BITTERSWEET is the feeling for Jimmy Alapag as he, now an assistant coach for San Miguel, bested his old squad TNT in six games of the 2019 PBA Commissioner's Cup Finals.
But everything stays on the court for him as he acknowledges that at the end of the day, it's all business.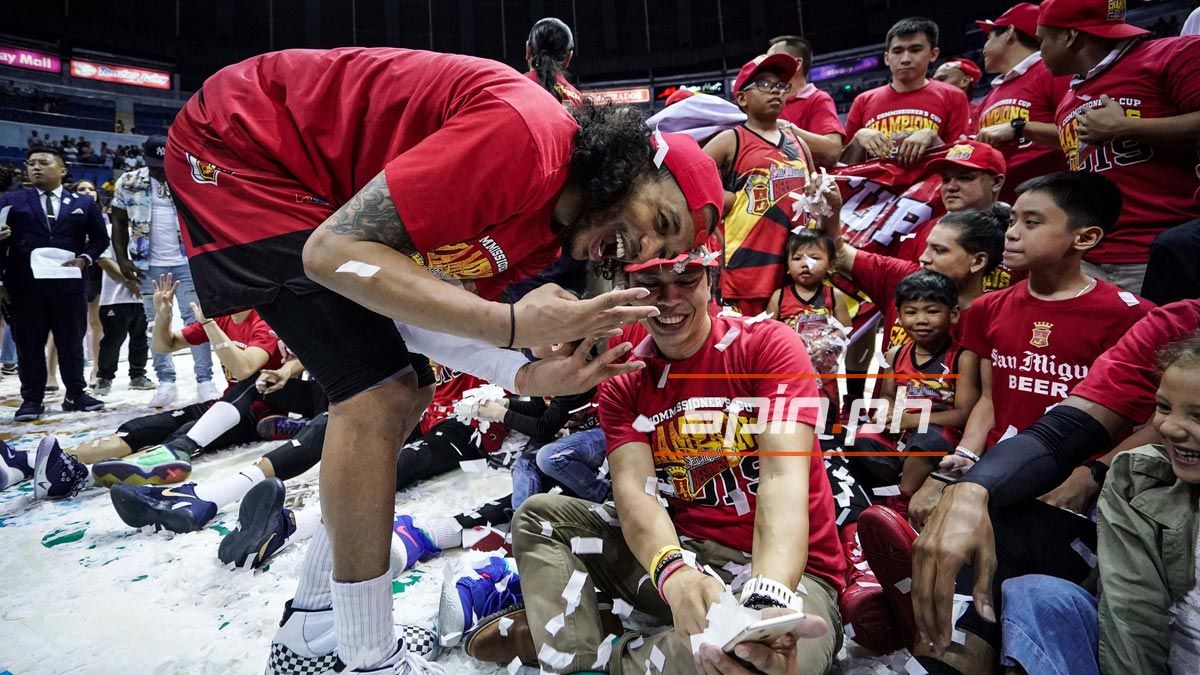 "It doesn't matter who it is. My job is to help this team continue to win. It just so happened that this series happened to be against a team that I was with for the long time. There's a job to be done," he said.
It's all business for @JAlapag3 as San Miguel wins the #PBA2019 Commissioner's Cup at the expense of his old team TNT. @spinph pic.twitter.com/4vZIluytPD

— Randolph B. Leongson (@dolphtrythis) August 16, 2019
This is Alapag's second championship as a part of Leo Austria's staff, but what made this series more interesting was helping the Beermen find ways to be effective against some of his old teammates.
Continue reading below ↓
Recommended Videos
But even though Alapag deserves part of the credit for the success guys like Terrence Romeo, Chris Ross and Alex Cabagnot had against the superb play of Jayson Castro throughout the series, the 2011 PBA MVP said that it won't change his treatment to his old peers in the KaTropa.
"It doesn't change my relationship with those guys, the wars that we've been through, the championships that we won when we're together there," said Alapag, who won six titles as the heart and soul of the Manny V. Pangilinan-owned franchise.
"My relationship with Jayson and Harvey (Carey) goes much deeper than basketball. Those guys will always be family. You hate to compete against them because I know the type of will and the type of heart that they have when they play."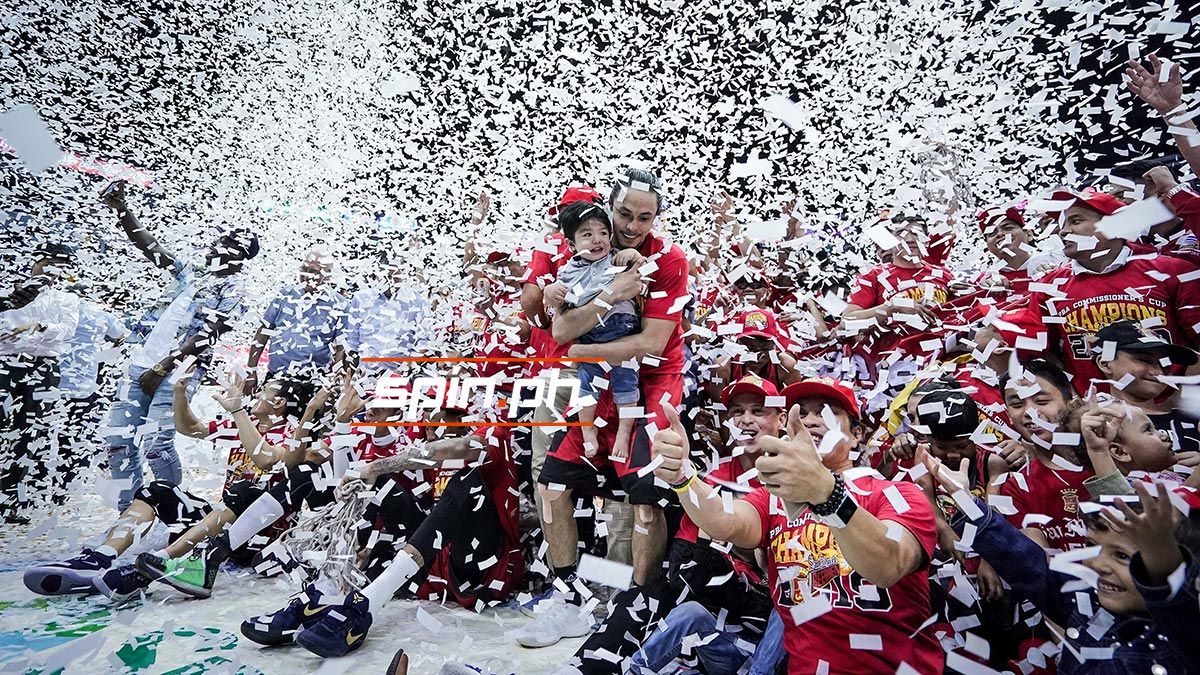 His heart also feels for his former partner Castro, the Best Player of the Conference, as TNT fell short in the bid to end the four-year championship drought.
"We spoke briefly, but we'll talk at the right time," he said. "He was great the entire conference and hes been the best point guard in this league for how long. Jayson's my guy and it's been a competitive series."
Things, however, are different now.
"I'm here with San Miguel now. There's a job to be done and I'm doing my best to help coach Leo and the staff, the players to continue to win," he said as the Beermen inch closer to a historic Grand Slam. "They deserve all the credit. They've played really well and did enough to win the series."