MAVERICK Ahanmisi expressed his gratitude to Rain or Shine while looking forward to a fresh start with Alaska, a day after the trade that brought him to the Aces in exchange for Ping Exciminiano and a 2019 first-round draft pick.
Ahanmisi, 28, thanked Rain or Shine fans for their support since he was drafted by the Elastopainters third overall in 2015 - a run highlighted by a maiden PBA crown with the Elastopainters during the 2015 Commissioner's Cup.
"It's been a crazy ride for it to come to an end this way. Sad this chapter is coming to a close but grateful I was able to go to war for all of you. Happy I was able to celebrate a championship with you fans who are ever so deserving.
"I appreciate every single person that's cheered for me and every person that hasn't. You kept me motivated to win. Next time we see each other, we battle as opponents on the court, but no love lost in the streets," said Ahanmisi.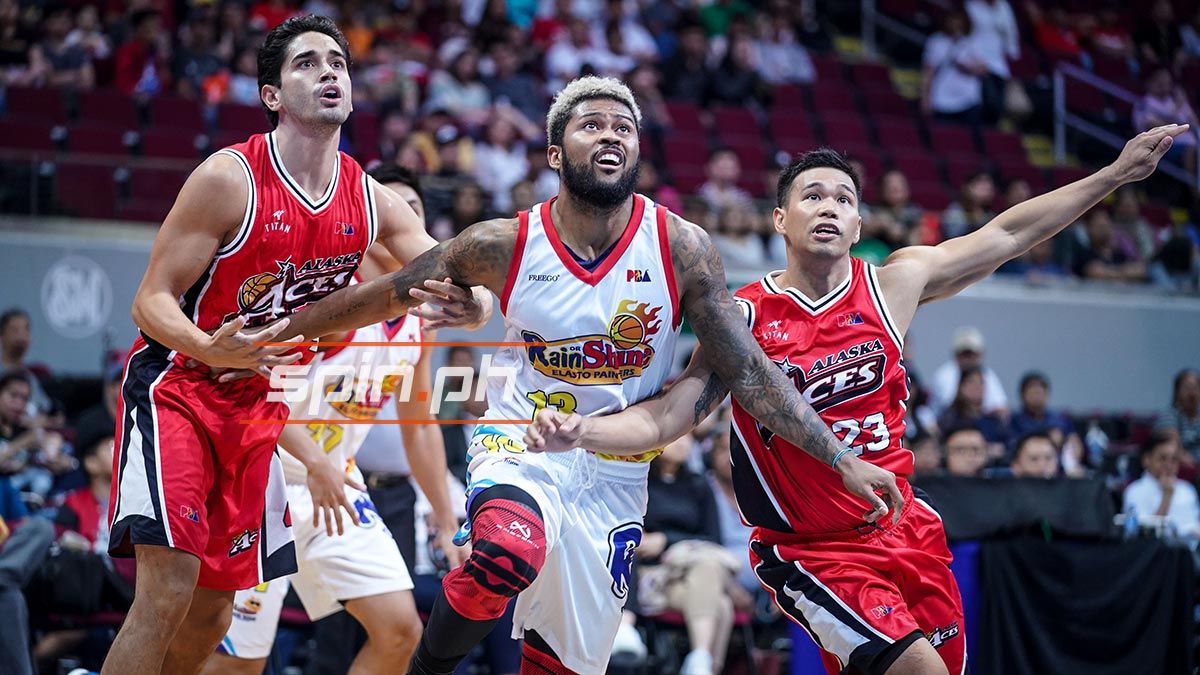 Ahanmisi also thanked his Rain or Shine teammates and coaches for the bond and friendship, addressing his former teammates as 'brothers.'
"To my teammates and coaches, some of you I've been with my whole career, and others even though new bonds were just built, I can wholeheartedly call you guys brothers. Honored to have went to battle alongside you all. Tough business but this is war on the floor now. Best believe I got the date circled. It's all respect."
As he now plays for a new team, Ahanmisi said he will do everything to help Alaska in its quest to win a PBA title.
"To the Alaska fans and organization, thank you for accepting me into your world. To my teammates, I'm here to help add whatever I can to help us improve. We can do great things together. Winning team, winning fan base, winning mentality, let's make a run at some championships," said the University of Minnesota product.
NEW BEGINNINGS ????—>???? pic.twitter.com/5vcO6npLHf

— Maverick Ahanmisi (@AccordingToMav) August 16, 2019
Recommended Videos