ABU Tratter admitted he wanted to prove something to his former team after his excellent play for Alaska on Saturday in the PBA Governors' Cup.
Tratter haunted Blackwater in his first game against the team he played for in his first two conferences in the PBA, contributing 18 points and six rebounds in the Aces' 101-91 win over the Elite.
"It feels great knowing that it was a team that I was once upon a time in. Just trying to show my caliber in the game, see my teammates working hard throughout the week, giving me motivation not just me but the rest of the team to go out and actually execute and win for Alaska," said Tratter.
Tratter admitted there was motivated to perform at the highest level possible in facing his former ballclub, which traded him away in exchange of Carl Bryan Cruz.
"Of course," said Tratter, when asked if he is motivated to beat his former team. "That was a team that I was happy on, that was a team that traded for me, and to see me go, it was something that I took to heart. That's what I've been working on with Alaska. Just making sure that I play my role and improve.
"But today was a different story. I wanted to prove myself," said Tratter.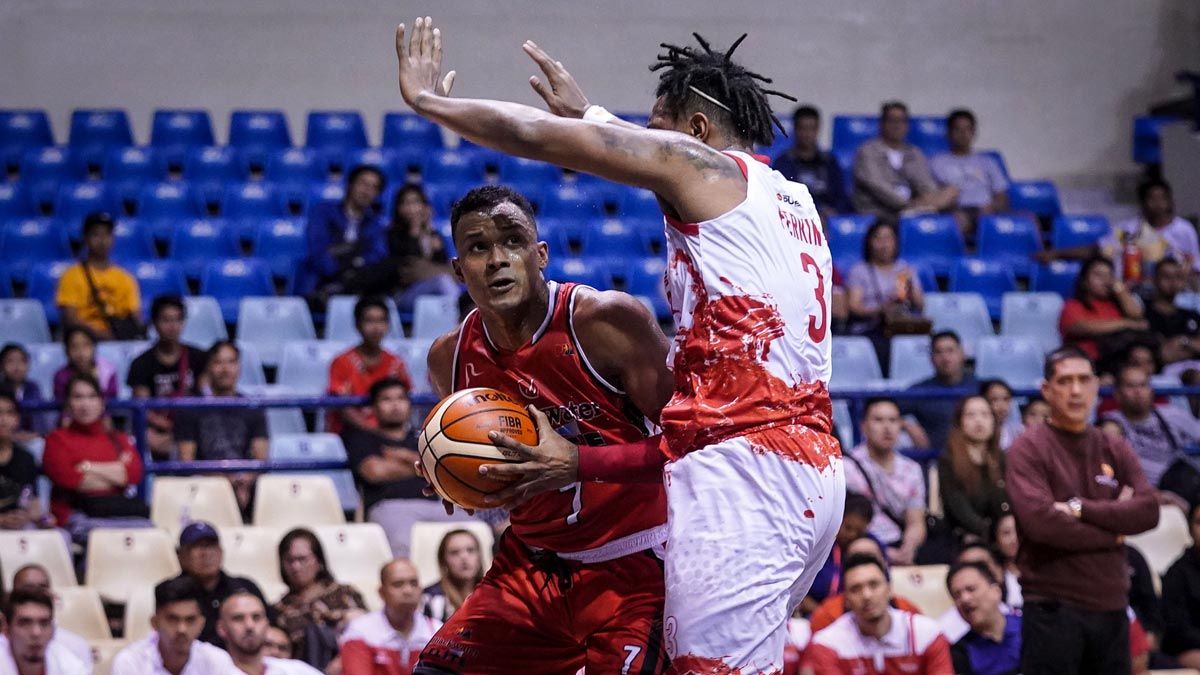 Tratter continued his stellar play this conference as he is now averaging 10.3 points and 5.3 rebounds for Alaska, which picked up its second win in eight games with the victory over Blackwater.
"I'm just happy to be on a team. I'm happy to be in a team I consider a home. A great coaching staff with coach Jeff (Cariaso), coach Tony (Dela Cruz), and of course, coach Danny (Ildefonso), helps me everyday mentally, physically, showing me different moves, trying to absorb everything," said Tratter.
The former La Salle standout said he will continue to work hard in order to improve his game and continue to help the Aces turn things around as they vie for a spot in the quarterfinals.
"I've been on a team for two months now so I'm getting accustomed to my teammates and making sure that I do my job, work on the things I need to work on to improve as a player," he said.
PBA Updates