FATHERS and sons are no stranger in the PBA.
This season alone, there are two: the Ravenas, Bong and Kiefer, and the Alases, Louie and Kevin.
Aaron Black is looking to make it three next year.
The son of Meralco coach Norman Black is ready to make the leap to the pros as he enters the 2019 PBA Rookie Draft.
And for him, it's a realization of a lifelong dream to suit up in the same stomping grounds his legendary father did decades back.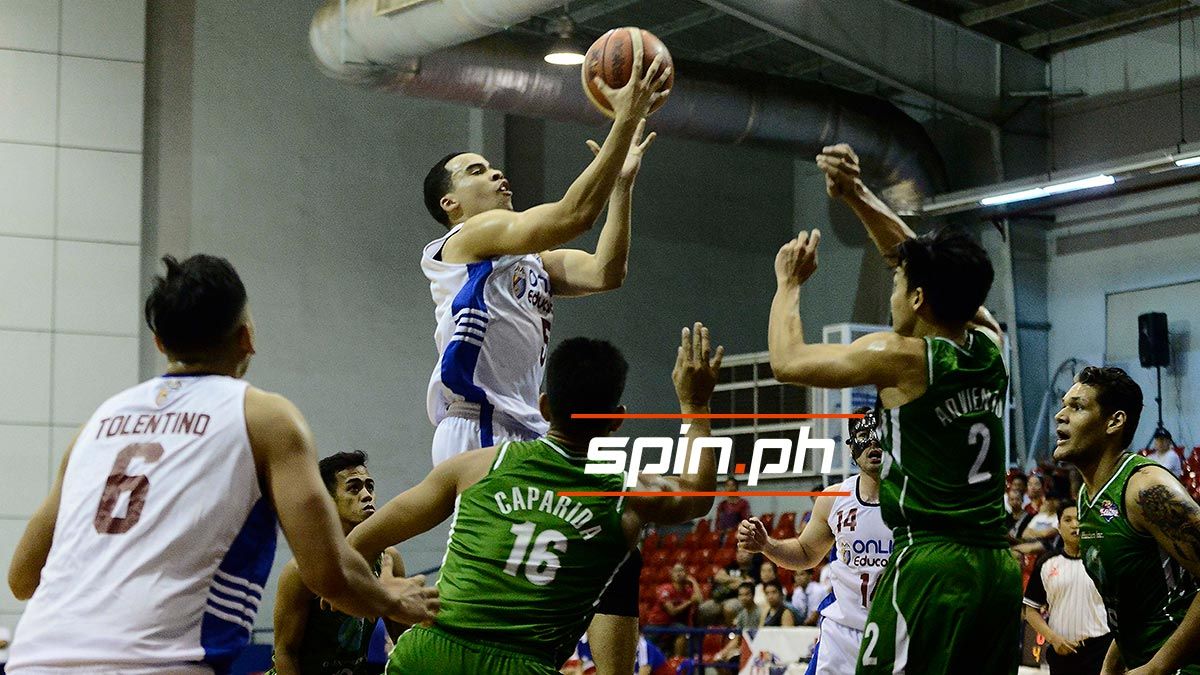 "I've been dreaming about this all my life. Hopefully if I get drafted, I'm about to play in the league that I've always watched ever since," said the 23-year-old combo guard.
Continue reading below ↓
Recommended Videos
Aaron knows all too well coach Norman's resume and acknowledges the lore he hopes to live up to.
But it's interesting to note that as driven as the elder Black is, he's never really one on the ears of young Aaron.
"My dad has never really super pushed me so hard. He just gave me advice to make sure I work hard and make sure that I respect the game and it will get back to you what you give to it," he said.
If that wasn't the case then, it doesn't mean coach Norman can't now as there's always a chance of Aaron ending up with the Bolts.
The 6-foot-1 guard is also open to the prospects.
"If we're on the same team, we can help each other and figure out the game the next day," he said, yet also acknowledging that there are 11 other teams that can call his name out.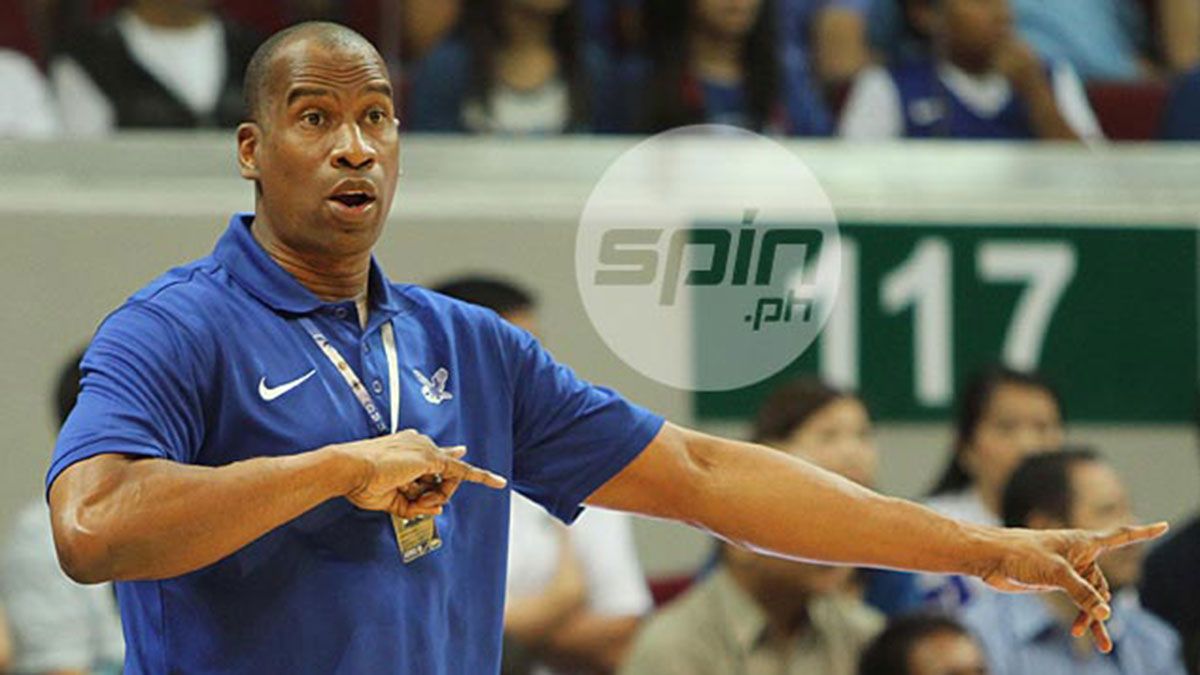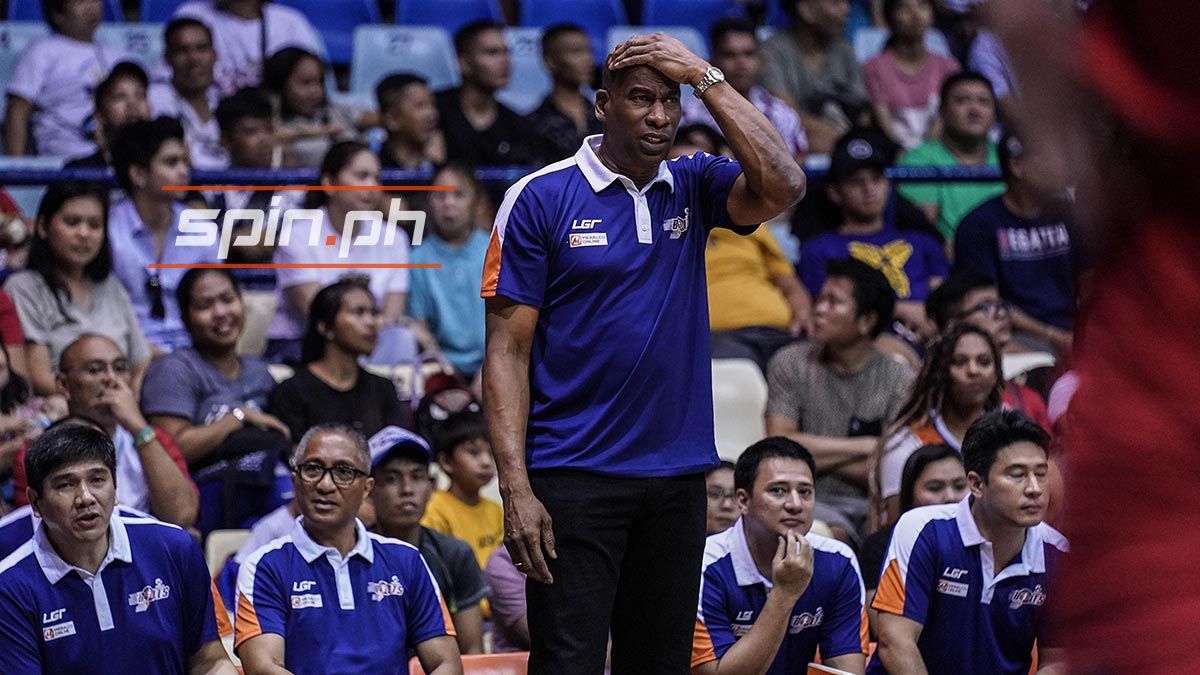 "It would also be nice to face him, being at home, having a game the next day, not really talking. Honestly, both are intriguing and either way, it would be exciting for me."
But Black isn't really putting too much thought on draft day as he's seen this industry for so long to know that hearing one's name called is just step one.
"This is only the first step," he said. "You don't want just want to enter the league. You want to stay there and make a name for yourself."