THE year 2020 saw a resurgence for Alaska as the balllcub posted a winning record in the only conference of the season, which was also its first full campaign under head coach Jeff Cariaso.
Here is a summary of 2020 for the Aces.
Offseason trade
The Aces made a deal early in 2020, obtaining Mike DiGregorio in a trade from TNT in exchange for Simon Enciso last January. Alaska also got TNT's 2023 second-round draft pick in the transaction.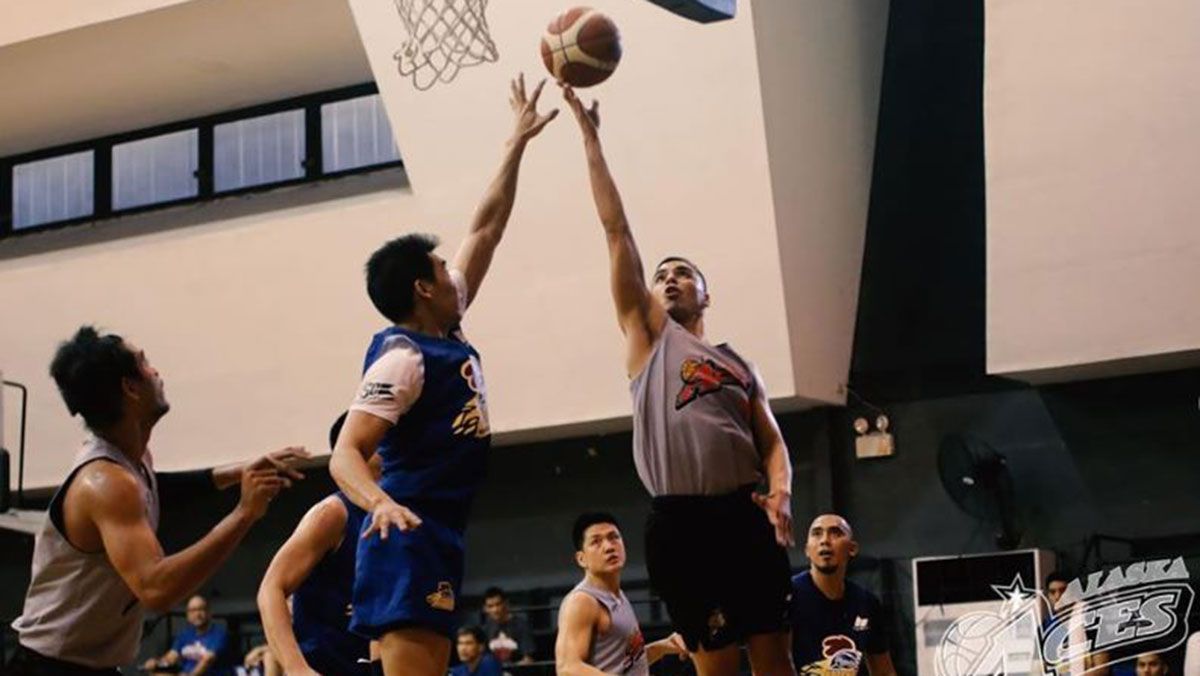 Alaska addresses sale rumors
Rumors about the future of the franchise surfaced last June, but PBA commissioner Willie Marcial shot down the reports after his talk with team governor Dickie Bachmann. The Aces also released a statement shortly thereafter, stating that they are eager to get back to playing once the 2020 season resumed.
Is Sonny Thoss retiring?
Prior to the pandemic, longtime Alaska cager Sonny Thoss confirmed in February that the 2020 Philippine Cup will be his last hurrah following a 16-year career with the Aces. The coronavirus, however, may have led to a change of heart as Thoss kept his door open for a return with the Aces.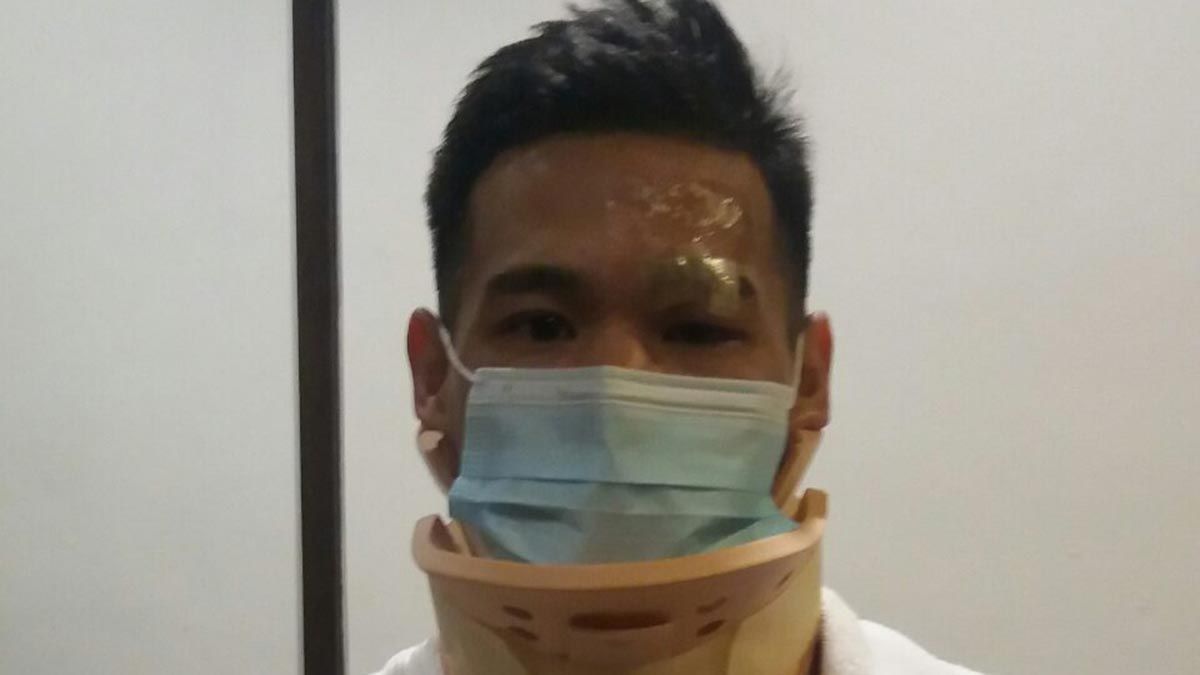 Scary fall
Injuries were few for the Aces in the 2020 bubble until their final game of the year when guard Abel Galliguez suffered a hard fall in their quarterfinal match against TNT. The incident saw Galliguez falling face first to the floor after attempting a block on Bobby Ray Parks. The Alaska guard left Angeles University Foundation in a wheelchair due to the severity of the fall. Galliguez escaped concussion, but needed 20 stitches to close a wound above his left eye.
Winning season ends with QF loss to TNT
Alaska had a solid outing in the bubble, picking itself up after an 0-2 start. The Aces won seven of their last nine games in the elimination round for a 7-4 win-loss card, the first time the club had a record above .500 since it reached the finals of the 2018 Governors' Cup. A lot of players proved their worth – from the usual suspects of Vic Manuel, Jeron Teng, and JVee Casio to the new players in Abu Tratter, Robbie Herndon, Rodney Brondial, and even rookie Barkley Eboña.
Unfortunately for Alaska, the season was a competitive one and four other teams held similar records, and the Aces ended up in sixth place when the quotient tiebreak was applied. Facing a twice-to-beat disadvantage, Alaska fell to TNT, 104-83, to bow out of the bubble tournament.
PBA Updates