KELLY Williams finally reached out to TnT Katropa management, explaining why he left the team bubble in Calamba, Laguna and, subsequently, retired from the PBA.
TnT team manager Gabby Cui confirmed on Monday that Williams replied to a letter sent to him by the team following his actions that caught the franchise by surprise.
Cui refused to divulge the content of the reply by the 38-year-old former MVP.
"[We] will handle it internally now," was the curt reply of the TnT executive.
The Oakland University product announced his retirement last week through his social media platforms, without explaining his decision.
While TnT management respected his decision, the team sought an explanation since it turned out Williams left the Katropa midway through their two-week bubble inside the Inspire Sports Academy in Calamba, Laguna without any word or prior notice.
In the aftermath of the incident, the Katropa considered Williams as AWOL (Absence Without Official Leave) since he still has a live contract that runs until December.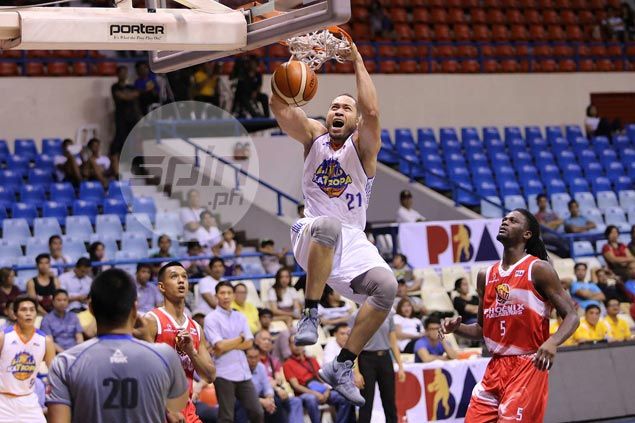 Continue reading below ↓
Recommended Videos
The team subsequently asked for a written explanation regarding his actions.
"We are all there in the bubble. We are always open to talk to him personally," said Cui, a former TnT player turned executive.
"But what he did was just left the bubble without talking to management or coaches," he added. "Sana nag-usap na lang sa bubble."
The Katropa have also written the PBA with regards to Williams' situation.
In a guest appearance in the podcast The Ultimate Fan Hub, Williams denied his health nor the pandemic had anything to do with his decision to retire.
"But sometimes, some things are out of your control, and there's a lot of things and intricacies within the business that sometimes you just got to deal with the best way you can," he said without further elaborating.
He promised to divulge the reasons behind his decision in a new book that he will write soon.