JOSHUA Munzon drained the game-winning deuce to help Pasig Chooks claim the third leg of the Chooks-to-Go Pilipinas 3x3 MelMac Cup over Big Boss Cement-Porac, 21-20, Wednesday at Gold's Gym Sheridan in Mandaluyong.
It was the third straight leg victory for the country's top 3x3 club in the tourney, presented by Gold's Gym and Coca-Cola, to take the P100,000 cash prize.
Munzon drilled the two-pointer over the outstretched arms over Ford Ruaya with 2:27 remaining to cap off his four point-performance in the thrilling championship match.
The win avenged Pasig's 21-19 defeat to Porac in pool play.
"It feels good to come back and beat them when it mattered the most," said Munzon. "At the end of the day, we came out sluggish and we weren't focused mentally during the first game. As they day went, we eventually found our groove."
Franky Johnson led Pasig with eight points.
Ford Ruaya carried Porac with 11 points as he teamed up with Ryan Monteclaro in leading the squad bag the P30,000 prize for the runner-up.
Blackwater also claimed its third consecutive crown after a 22-18 win over Ever Bilena in the women's division.
Janine Pontejos scored four of her side's last five points, including the game-winning deuce with 1:15 remaining as she finished with nine and claim the P20,000 prize.
Continue reading below ↓
Recommended Videos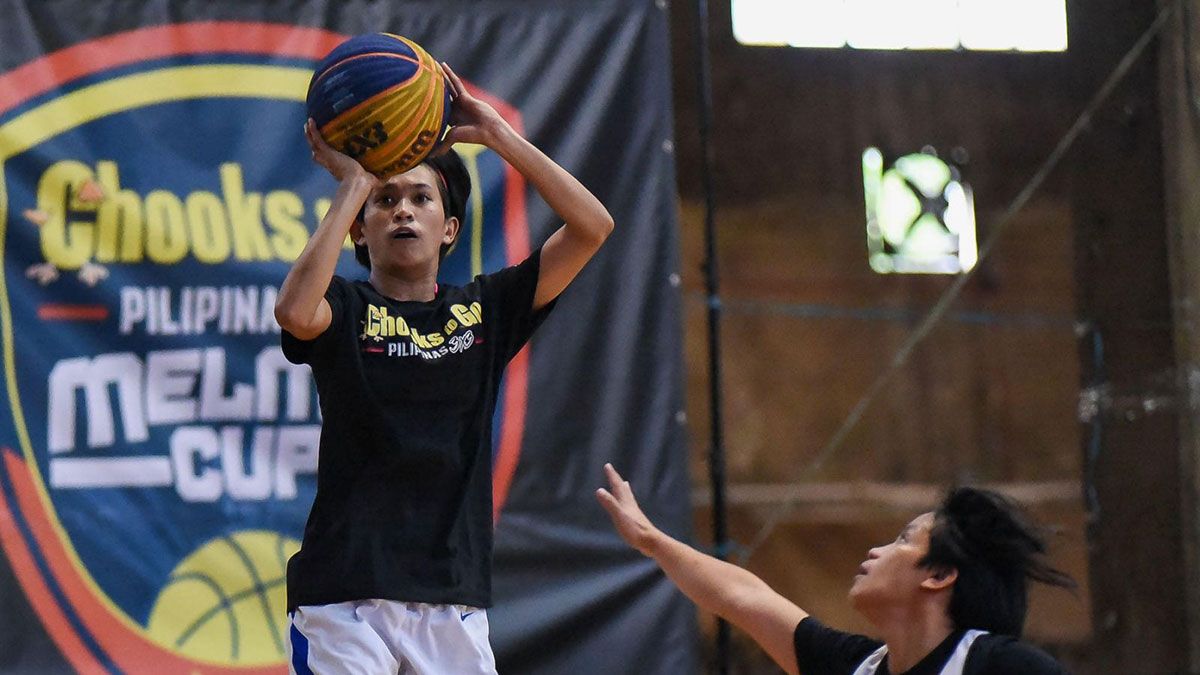 Chack Cabinbin led Blackwater with six points in the bridesmaid finish.
Darwin Cantong also emerged as the Chooks-to-Go Harissa Roast Slam Dunk champion, besting David Carlos to take home the P10,000 prize.
The fourth leg is on Thursday, still at Gold's Gym Sheridan.