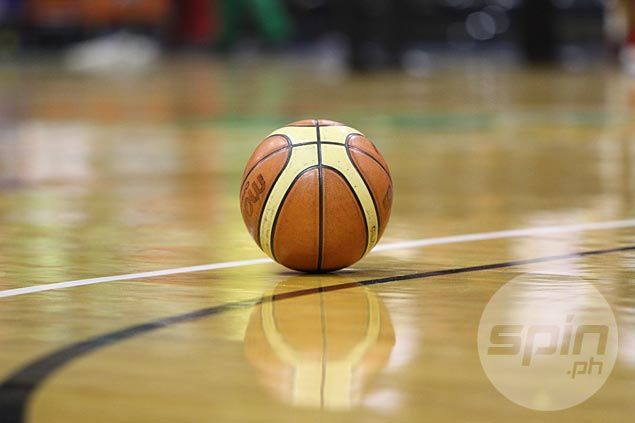 LEVI Hernandez scored 32 points, former Arellano teammate Jiovani Jalalon had 10 assists in just 18 minutes, and the Pampanga Foton Tornadoes edged Quezon City-University of the Philippines, 99-94, recently to top the elimination round of the Filsports Basketball Association Unity Games in San Fernando City.
Jalalon, a late addition to the Tornadoes following an ACL injury to point guard Mikee Reyes, helped put Foton on top of the standings with a 9-1 win-loss slate.
Jalalon, however, was ejected following a disqualifying foul and could miss the semifinals against fourth-ranked Antipolo-Wang's.
Metro Racal beat Mighty Malolos-Bulacan State University, 111-106, in overtime to claim the No. 2 spot in the semifinals.
The Artemis will take on the Fighting Maroons in the semifinals.
The Laguna Busa Warriors beat the Pilgrims, 82-80, for a three-way tie with UP and BulSu but wound up with the lowest tiebreak score. The Warriors would have advanced if they won by 12 points or more.