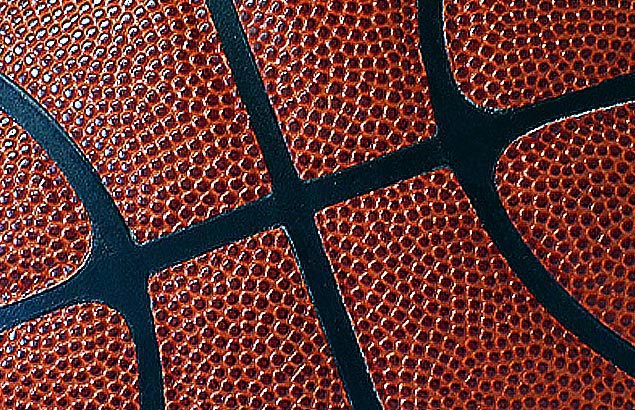 ATENEO, Chiang Kai Shek College and six other teams vie for supremacy in the first Jumbo Plastic Linoleum Cup 2014 firing off on Sunday at the Enderun Colleges gym in Taguig City.
Adamson, Far Eastern University, University of the Philippines, Hope Christian High School, University of Perpetual Help College and Diliman Preparatory School are also seeing action in the preseason tournament for high school squads.
The 11 a.m. showdown between Chiang Kai Shek College and Ateneo highlights the heavy four-game schedule on opening day.
FEU and UP clash at 9:30 a.m., 0ope Christian takes on DPS at 1 p.m. and Adamson battles Perpetual Help at 2:30 p.m.
"We are staging this tournament as our own way of helping Philippine basketball, especially the youth," said Jumbo Plastic Linoleum Vice President for Marketing Jefferson dela Cruz. "We hope we can help nurture their talents and prepare them for their mission."
"We share with the vision of Jumbo Plastic Linoleum management that's why we offered our facilities to the organizer," said Enderun Colleges Director for Admission Daniel Perez.
Jumbo Plastic Linoleum is also one of the main sponsors of the Philippine Secondary Schools Basketball Championship and maintains a team in the PBA Developmental-League.
Despite the departure of hotshot Thirdy Ravena, the Ateneo Eaglets remain as the team to beat in the tournament supported by Smart Telecommunications, K-tech Sports, Inc., Powerbest Marketing, CW Home Depot, Powerhouse and Dickies Underwear, owing to their deeper bench. They will be led by this time by Jolo Mendoza, Matt and Mike Nieto – all members of the Philippine Under-17 team.