FRANKIE Lim has bid Perpetual goodbye, ending his two-year run with the Las Pinas school.
The 60-year-old mentor confirmed to Spin.ph that he has indeed left the Altas following a tumultuous past few months due to the global COVID-19 pandemic.
"That's true," Lim said on Wednesday.
Perpetual has been in a state of flux since the onset of the health crisis with the school deactivating its athletic program last May.
That forced student-athletes to go home to their provinces and the current contracts for coaches being put on hold.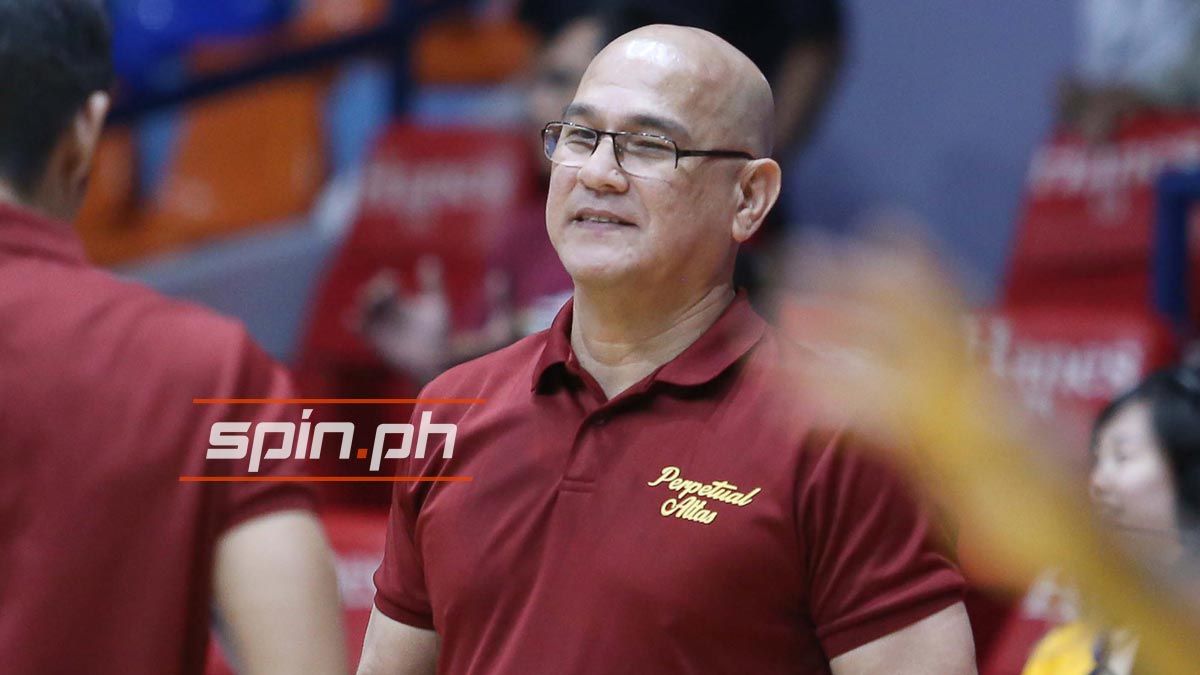 Not wanting to ride this wave of uncertainty, Lim took it upon himself to call it quits as he moves on from the Altas.
Continue reading below ↓
Recommended Videos
"All the contracts of my assistant coaches were not renewed. My contract was suspended starting July," he said.
Lim, a four-time NCAA champion coach, has been the chief tactician of Perpetual since 2018, guiding the squad to a Final Four appearance behind Prince Eze, who won the NCAA Season 94 MVP.
The following year, however, wasn't as pretty.
The Altas, banking on a younger core led by Tonton Peralta, Jielo Razon, and Kim Aurin, went on a rollercoaster ride and only mustered a 5-13 win-loss record, with the coach being asked to take a leave midway through NCAA Season 95.