RUST may be the fear of most teams, but Lyceum took full advantage of the 23-day break that expects a full-strength squad for its NCAA Season 95 stepladder semifinal clash against Letran on Friday.
"Yung time na yun was just enough for us to rest our players like Mike (Nzeusseu)," said coach Topex Robinson. "Pinagpahinga namin yung guys that played a lot during the elimination round."
Nzeusseu has played hobbled for a better part of the eliminations owing to an injured right hand, one that the Cameroonian center has more than enough time to recuperate from.
And his health will be a big key for the Pirates, especially for Nzeusseu who is in danger of playing his final game in this knockout affair.
"It's something that I've been telling them since Game One, to value every opportunity to play. Just honoring the gift of playing basketball and using the responsibility of this gift the right way," said Robinson.
ADVERTISEMENT - CONTINUE READING BELOW ↓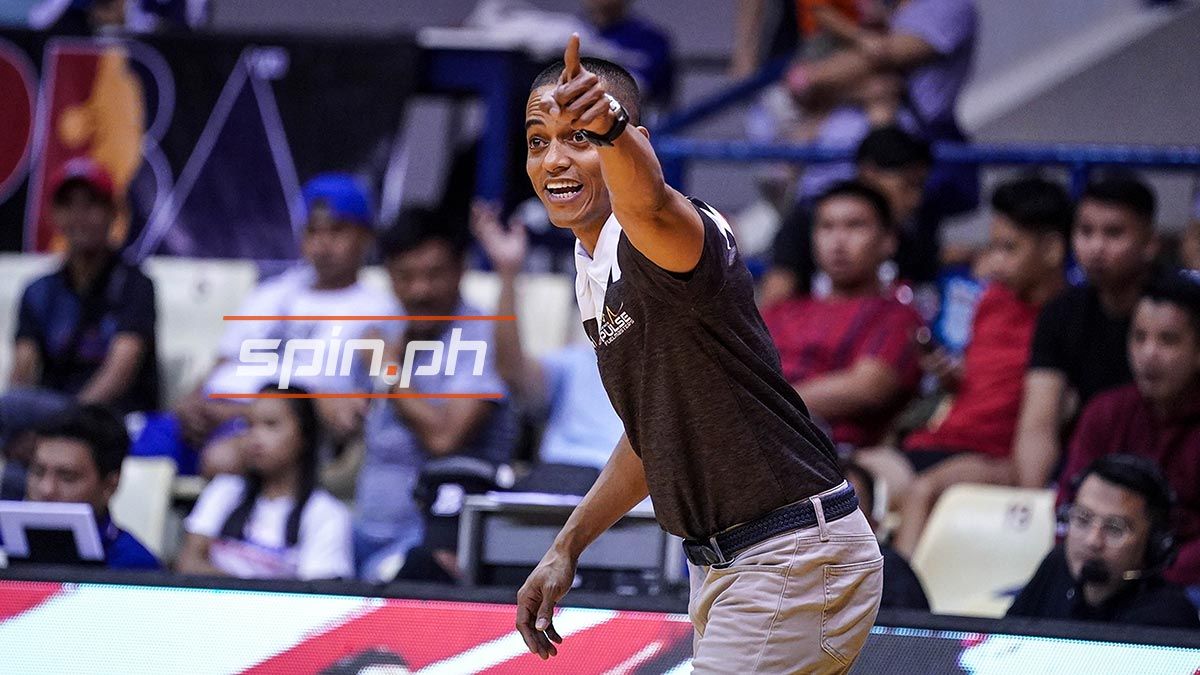 "It's not just Mike, but all our players know that basketball is not the end-all and be-all of their young lives. It's about how they are going they use it in their next step in their life. Whether they like it or not, college basketball is just three to five years of their lives. But yung reminder ko sa kanila is taking care of the advantage that they have of having a future career in this sport that we love."
ADVERTISEMENT - CONTINUE READING BELOW ↓
Despite his injuries, Nzeusseu still averaged 15.8 points and 9.7 rebounds in the 14 games he's played this season, and will be a huge factor as Lyceum tries to negate the Letran frontcourt led by Larry Muyang, Ato Ular, and Jeo Ambohot.
The Pirates swept both elimination duels against the Knights, taking the 84-80 opening day victory back in July 7, before scoring the tight 97-90 win last September 27.
Through it all, Robinson is leaving no stones unturned as he tried to keep Lyceum's focus on point in search of this third straight Finals appearance.
"Nag-fine tuning kami. Nagkaroon din kami ng time to polish our craft," he said. "They're still a loaded team and a well-coached team. They've even gotten better since the last time we played them and we know how strong they are."