TAKE it from the MVP the last time San Beda completed a sweep: his side would have beaten this current crop of Red Lions.
"I love those guys with all my heart but I don't think they could stop our 18-0 team," said Sudan Daniel, the man in the middle in Mendiola when the Frankie Lim-coached squad achieved the perfect elimination run in 2010 and capped it off with a championship.
"We were just too tall: we had Dave Marcelo and Jake Pascual starting, Borgie Hermida commanding the floor, and Garvo Lanete was just a lights-out shooter. Anthony Semerad was taking every three possible and knocking it down, and David Semerad is helping me release pressure by being physical down there."
"We had so many weapons in Kyle Pascual, Anjo Caram, Jaypee Mendoza, and Mar Villahermosa. Our third group, honestly I believe, could have won the championship that year we played. So when you go down to the depth of our bench, I really feel our team was a bit better."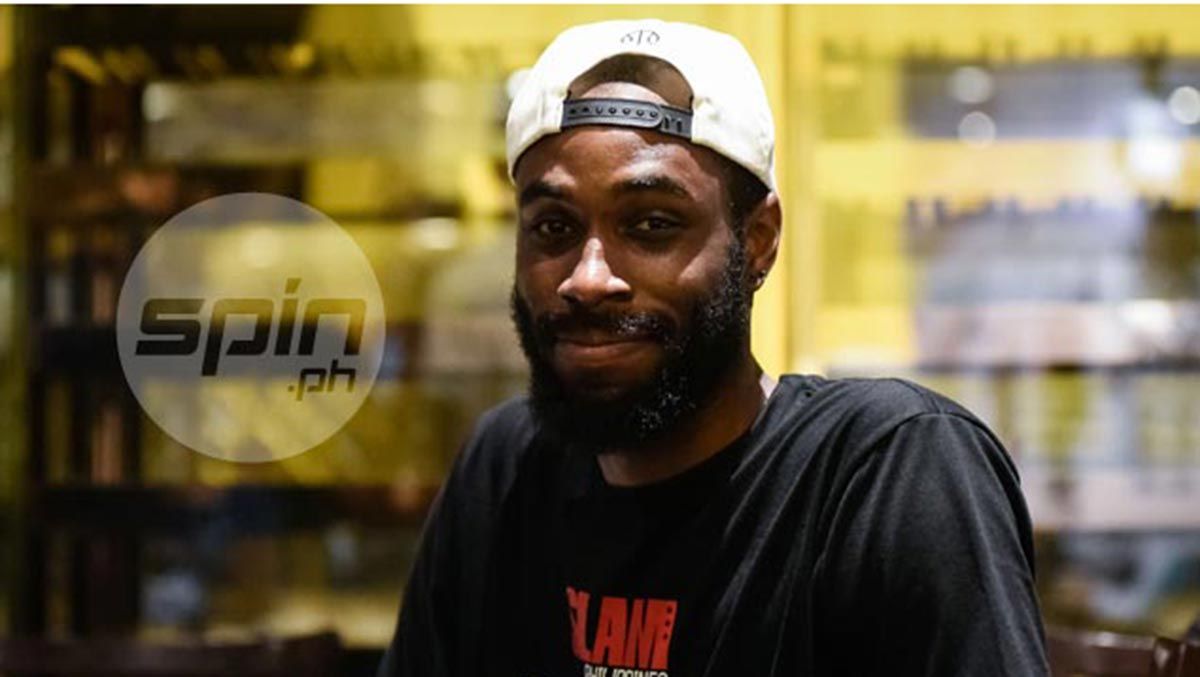 Continue reading below ↓
Recommended Videos
There's really a big difference from the two squads.
Daniel's side was hungry to redeem itself after losing to San Sebastian the year prior, whereas this year's team is riding off three straight titles, with its eyes geared for a potential fourth championship.
"We came from a losing season. It was almost a storybook mode, coming back and beating San Sebastian. For these guys, they're coming off of a prior championship, so experience is a huge thing for them," he said.
But that's not a knock on this current San Beda squad which completed an 18-0 run of its own.
Daniel thinks that these Red Lions are special in their own right, especially a year after losing bonafide studs in leaders Robert Bolick and Javee Mocon.
"Yes, they're very young team, but what they did is increase on their speed. They're passing the ball and they're on-ball defense is just too good," he remarked.
"With guys like Calvin Oftana that is just an all-around great player and guys like James Canlas and Evan Nelle, these are also the same players that were able to assist Robert Bolick in pulling in that championship."
Donald Tankoua has been San Beda's stabilizing force in the middle, while veterans Clint Doliguez, AC Soberano, and Franz Abuda have done their part in doing the dirty work for the Boyet Fernandez-mentored squad. Young guns like Prince Etrata, JB Bahio, Kemark Carino, Damie Cuntapay, and Peter Alfaro have also had their moments through this immaculate run.
And the results speak for itself, with the Red Lions sustaining that winning tradition and putting themselves two victories away from completing a four-peat.
However, Daniel warned these boys to not fall into the trap of complacency, all the more as San Beda awaits the survivor of the stepladder semifinals and is currently in the middle of a 27-day break between its last elimination game against Lyceum and the scheduled Game One of the championship round in NCAA Season 95.
"One of the challenges with going straight into the Finals is that you're kind of waiting for the team, waiting to see who you're going to face. So preparation becomes slower because now you're not in the mode of playing" he said, with Game One slated on November 12.
"With this team, I felt like they had so much firepower that they kind of knew they were going to go undefeated. So hopefully, that doesn't cause them to relax and they need to understand that no matter the opponent, that they need to be ready for whatever type of program, which I'm sure coach Boyet is ready for. This team is jampacked with firepower on offense or defense. They just have to stay hard and stay confident, trust each other more because this is the Finals."