ST. Benilde took advantage of a deflated Mapua to end its NCAA Season 95 campaign on a high with a 68-62 victory Friday at Filoil Flying V Centre in San Juan.
With both teams having nothing to play for, it was the Blazers who came out with more purpose as they completed a sweep of the Cardinals and end their campaign at fifth place.
Yankie Haruna led St. Benilde in his final game in Taft with 13 points and six rebounds, while Senegalese center Clement Leutcheu had eight points, 15 boards, and four dimes.
Justin Gutang also produced eight points, five rebounds, and two assists, while graduating guard Carlo Young added eight points for the Blazers.
It was a bitter end for St. Benilde's campaign, failing to once again make it to the Final Four for the 17th straight season.
Yet for coach TY Tang, he'd rather stick to the positives, especially after a school-best 5-0 start to the year.
"As disappointed as we are, i still feel good that we finished the season how we started it. At least, we got two wins to finish the season," he said as he was quick to look forward to the next season.
Continue reading below ↓
Recommended Videos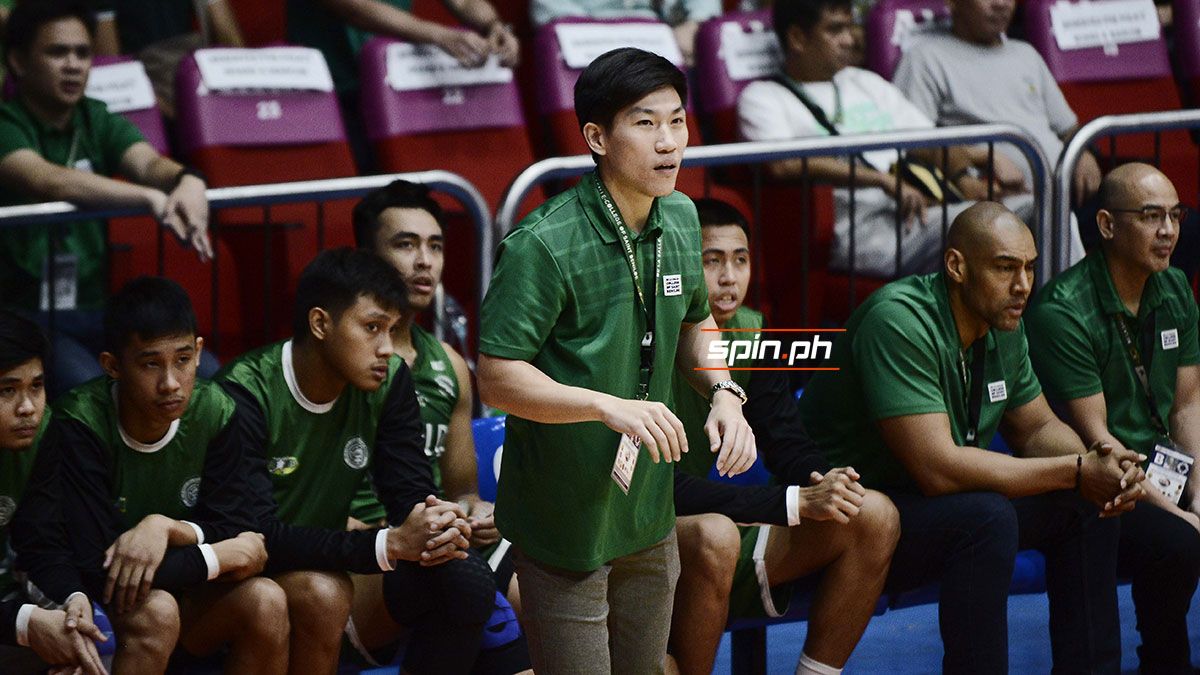 "We're just gonna see how we can go from here to work on our inconsistencies."
Noah Lugo led Mapua with 13 points, six rebounds, two assists, and two steals, while Justin Serrano had 11 points and four boards.
The Blazers and the Cardinals end the season with identical 9-9 cards.
The Scores:
ST. BENILDE 68 -- Haruna 13, Leutcheu 8, Young 8, Gutang 8, Naboa 8, Flores 6, Belgica 5, Dixon 4, Mosqueda 3, Nayve 3, Lim 2, Carlos 0.
MAPUA 62 -- Lugo 13, Serrano 11, Aguirre 10, Bunag 9, Gonzales 7, Bonifacio 7, Victoria 3, Nocum 2, Gamboa 0, Nieles 0, Salenga 0, Jabel 0, Garcia 0.
Quarters: 22-19, 35-29, 52-44, 68-62.