ST. Benilde crosses enemy lines on Thursday as it stakes its unbeaten 2-0 slate against Mapua in the NCAA Season 95 seniors basketball tournament at Mapua Gym in Intramuros.
The Blazers have hacked out victories over Emilio Aguinaldo College and Perpetual to start the season, and a win over the young Cardinals may just put them in the same breathe as early leaders San Beda.
So far, coach TY Tang has liked what he's seeing from his wards, sensing the poise St. Benilde has exuded over its first two assignments.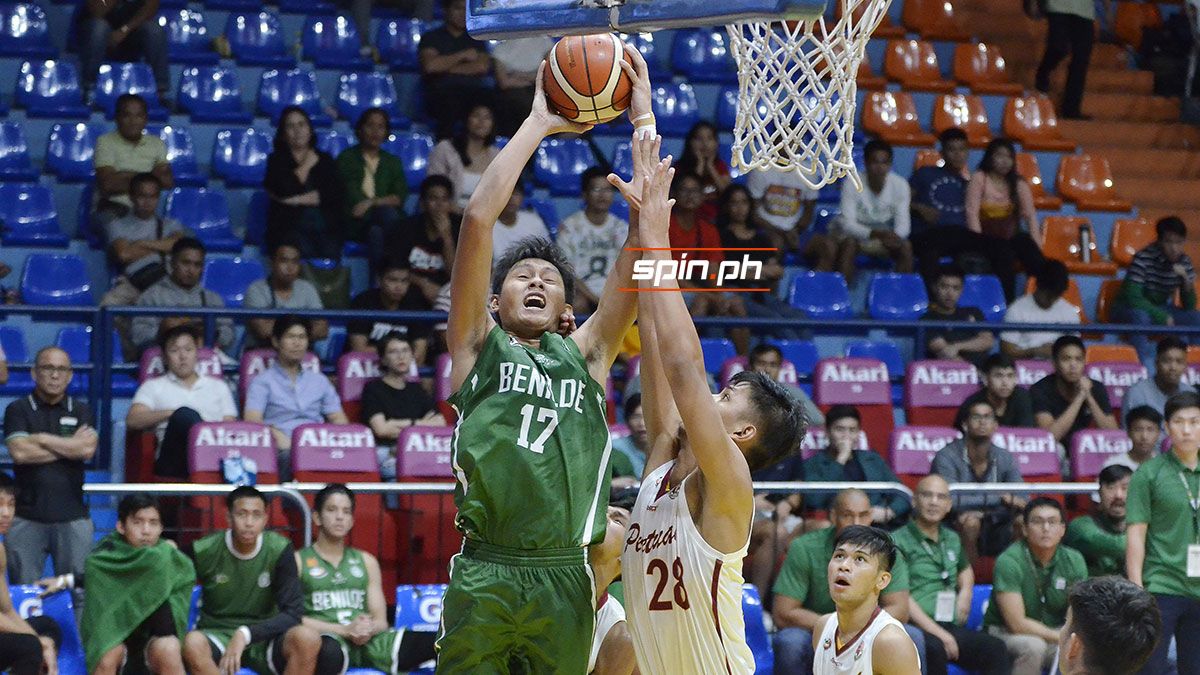 "It's part of our culture. We want to stay physical but we want to make sure that when things get chippy, we can be mentally tough," he said.
Justin Gutang will be the one to carry the mantle for the Blazers, while also expecting support from veterans like Kendrix Belgica, Carlo Young, and Edward Dixon.
Gametime is at 4 p.m.
But it won't be easy, especially with the fiesty Mapua side motivated to score its first win in front of its home crowd.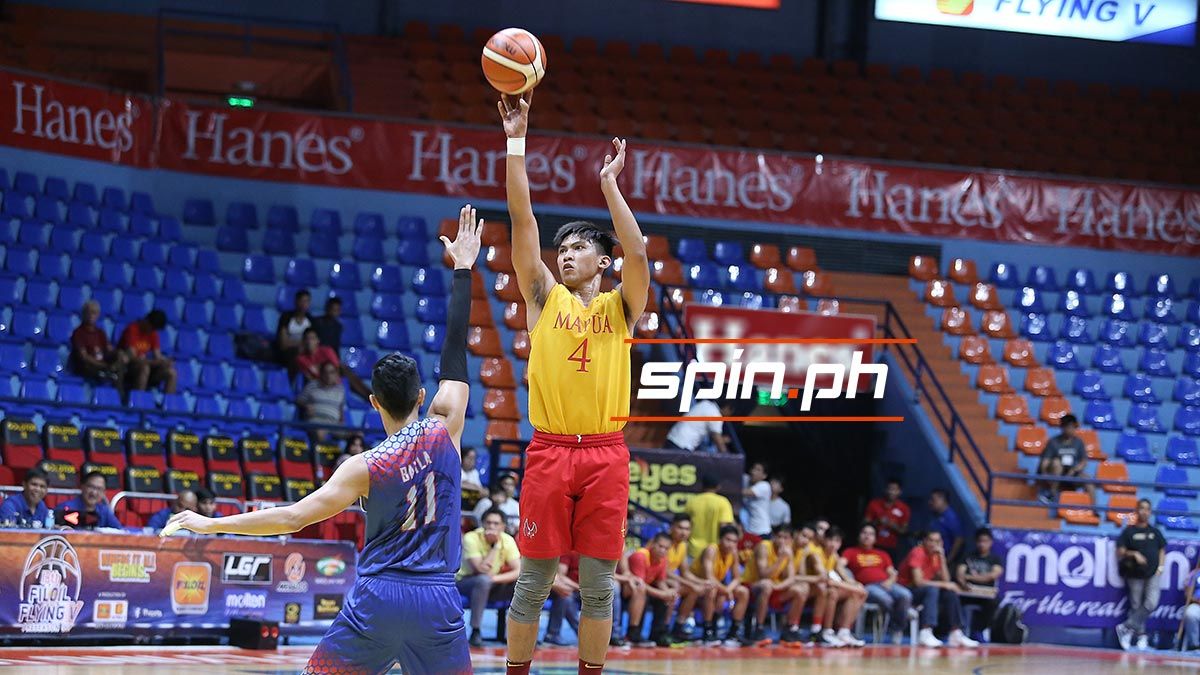 Cardinals coach Randy Alcantara has made sure to put his crew in the right state of mind after starting the season 0-3.
Warren Bonifacio and Christian Bunag are counted on to dominate the post, with rookies Paolo Hernandez and Cyril Gonzales chipping their part.
Recommended Videos