IT doesn't get any clearer than this: San Sebastian seeks to clinch the four-seed in the NCAA Season 95 seniors basketball tournament Friday at Filoil Flying V Centre in San Juan.
The Golden Stags cap off their eliminations assignment against the always physical Perpetual Help side at 12 p.m.
At 10-7, all the Egay Macaraya-mentored crew needs is to win this duel against the Altas and automatically advance to the step-ladder semis.
And for sure, Allyn Bulanadi and RK Ilagan want to do just that to quickly prepare for Letran in the semis, making the remaining games for the day moot.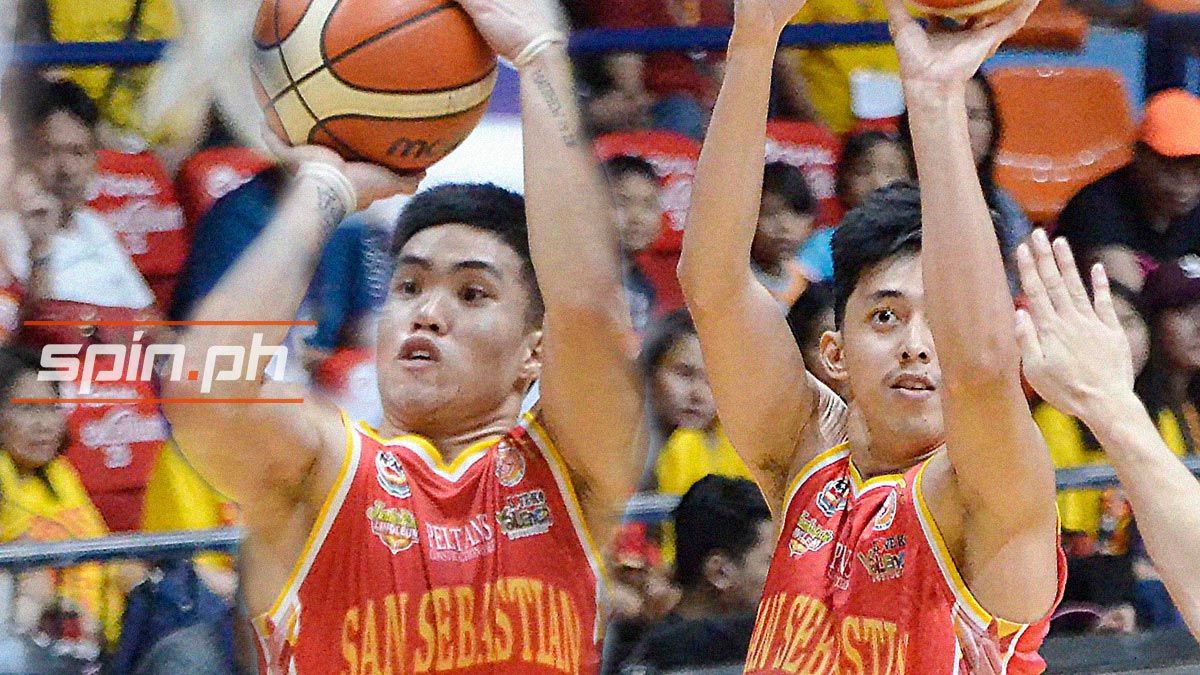 ADVERTISEMENT - CONTINUE READING BELOW ↓
Lose, and that opens an opportunity for Mapua to force a playoff for the last semis seat as it tussles with St. Benilde at 2 p.m.
It's quite an unbelievable run for the Cardinals after starting off 0-5, and with their 9-8 record, is still very much alive in the playoff race.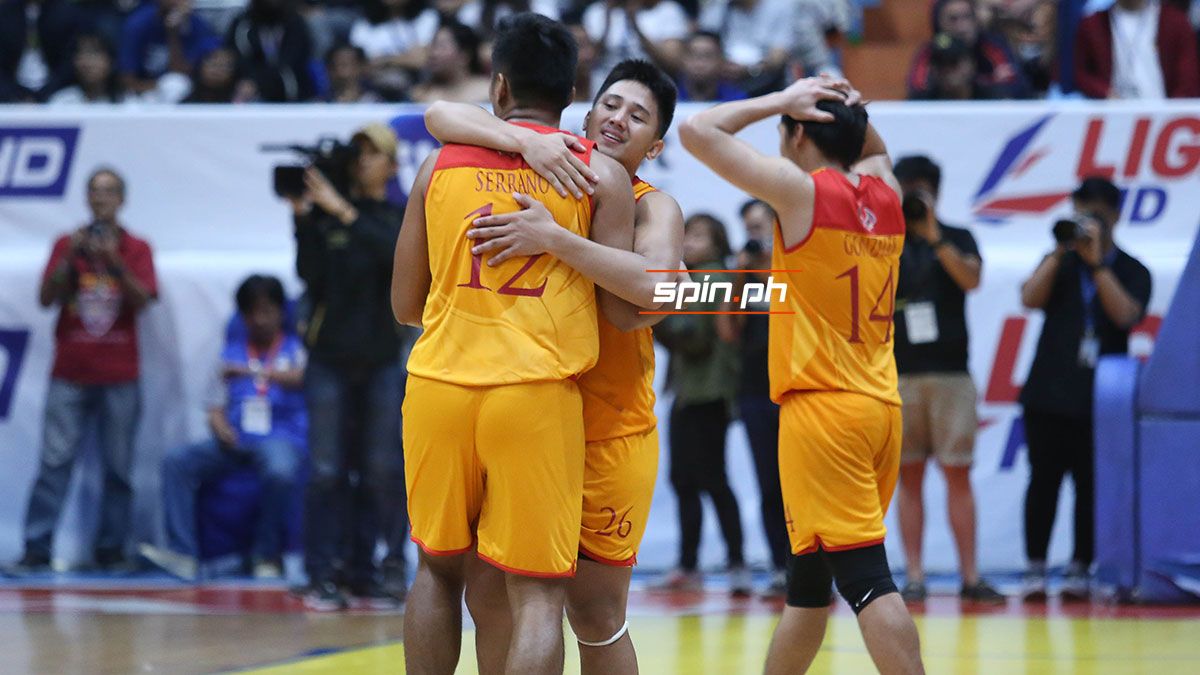 But again, they have no control of their fate.
Also-rans Jose Rizal University and Arellano, both of whom carry a 4-13 card, end the final day of eliminations at 4 p.m.