TO be very frank about it, the NCAA Season 95 seniors basketball championship will be disputed by four teams.
Defending champion San Beda, Lyceum, Letran, and San Sebastian all have legitimate shots at snaring the championship this year barring any injuries, misfortunes, or just like what happened last year, controversies.
With their pedigree, the Red Lions are still favored to complete an elusive four-peat in the final season of the country's oldest collegiate league to have foreign players in the fold.
Despite losing top guns Robert Bolick and Javee Mocon, San Beda's young backcourt pair of James Canlas and Evan Nelle have been brash in holding the torch in only their second year in the NCAA. This team will go as far as where the "Bandana Bros" will take them.
The supporting cast remains as formidable, with Donald Tankoua still manning the paint and veterans Calvin Oftana, Clint Doliguez, and AC Soberano expected to play major roles in coach Boyet Fernandez' defensive-minded system.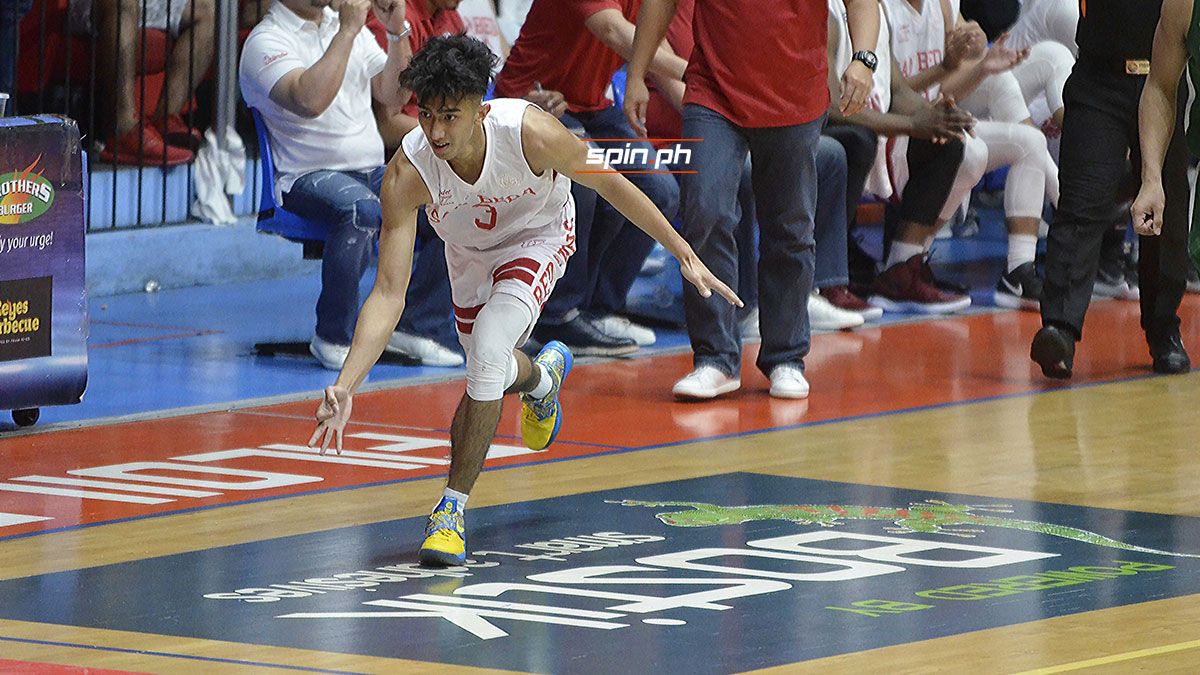 Continue reading below ↓
Recommended Videos
In more or less the same boar are the Pirates, who lost MVP CJ Perez and senior MJ Ayaay to graduation. Lyceum's shift, however, will be more drastic as it will be the guards' turn, specifically twins Jaycee and Jayvee Marcelino, to steer the ship, hopefully to a third straight Finals appearance.
The onus is also on transferees Jayson David and Renzo Navarro to make immediate impact as they join a squad already peppered with battle-scarred veterans in Cameroonian big man Mike Nzeusseu and Raymar Caduyac.
Letran also holds high hopes entering this season and understandably so, although the biggest question mark will be the team's adjustment from coach Jeff Napa to team manager-turned-head-coach Bonnie Tan.
The offense will revolve around the comebacking Jerrick Balanza, who has made an impressive return to form less than a year removed from his brain surgery. He will now carry the mantle of leadership for Letran in his senior season.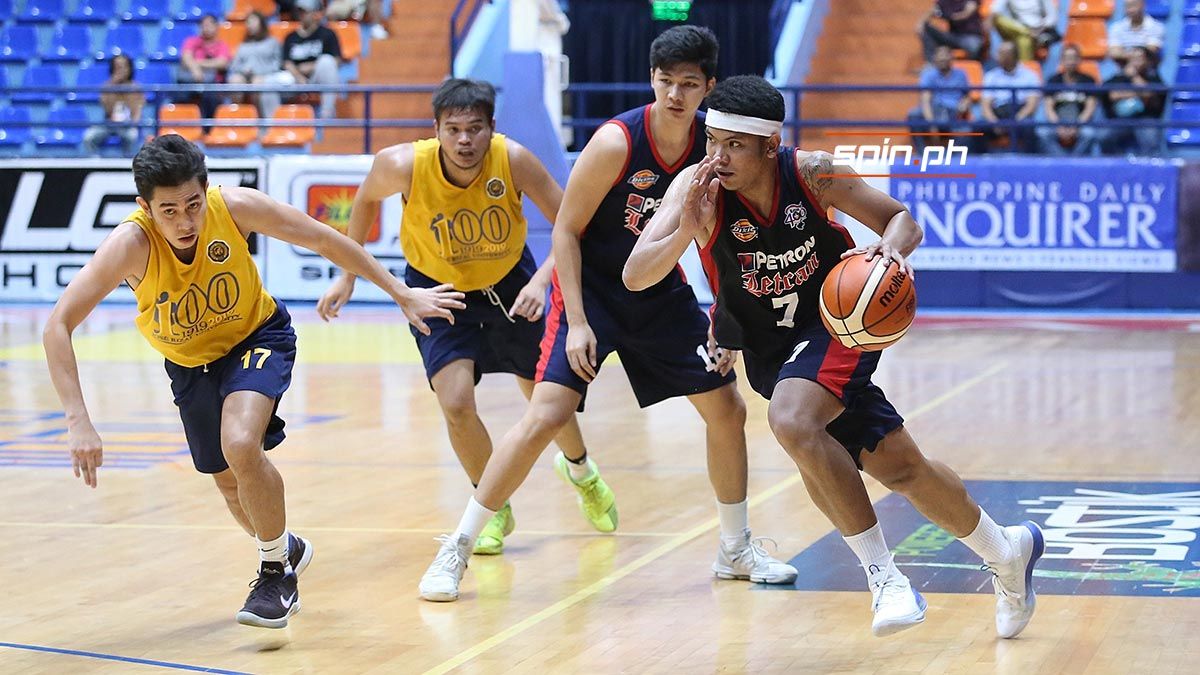 Last season's Rookie of the Year Larry Muyang is ready to be the team's anchor on defense as he, together with Jeo Ambohot and Renato Ular, are primed to show why the Knights have the most potent frontline in the league despite not having any foreign players to boot.
As for San Sebastian, RK Ilagan and Allyn Bulanadi will be the Stags' ticket to the Promised Land after the 1-2 punch established themselves as the foundational pieces for coach Egay Macaraya's hard-knocks system.
What San Sebastian needs, dare we say, will be the consistent production from the supporting cast. Better performances are demanded from Alvin Capobres, JM Calma, Ken Villapando, and Arjan dela Cruz.
As impressive as the Big Four are, it doesn't mean the season won't be competitive, with eight teams still with a shot at squeaking into the Final Four.
Perpetual remains formidable, thanks to coach Frankie Lim's hard-nosed brand of basketball. But it's up to the Edgar Charcos-Ben Adamos combo to make that system work this season as the Altas eye a return trip to the semis.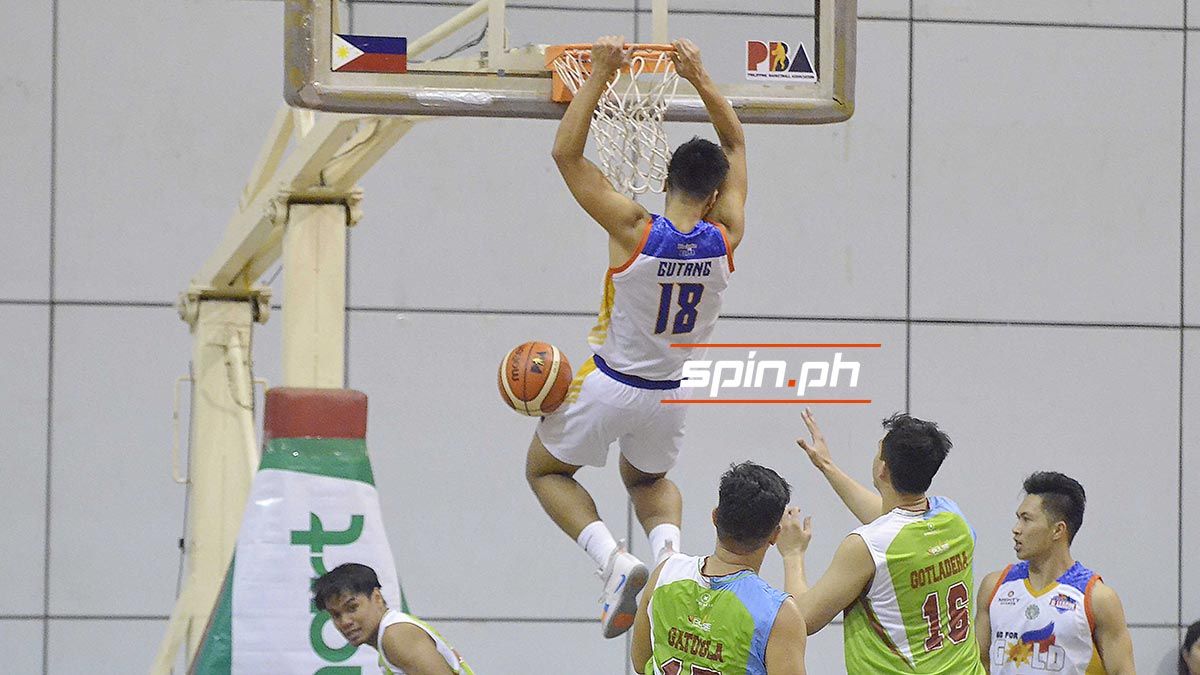 Kent Salado, fully recovered from his ACL injury and back to his cat-quick self, is also seeking redemption for his almost two-year absence as the spearhead in new Arellano coach Cholo Martin's system.
Last year's heartbreak kid St. Benilde wants to finally get in, but Justin Gutang will have to be the leader coach TY Tang needs him to be if the Blazers are to scale new heights.
It remains to be seen if Mapua coach Randy Alcantara's success in the juniors' level can translate into victories for the Cardinals, with familiar faces like Warren Bonifacio and Laurenz Victoria at his disposal.
As for the last two squads, well, they've got new mentors who are using this season as an opportunity to lay down the foundations of their rebuilding programs. It doesn't mean that they won't give opponents a run for their money.
MJ Dela Virgen and Ry dela Rosa are counted on to lead Jose Rizal University, with coach Louie Gonzalez also investing in youth with John Amores and a number of Light Bombers making the ascent to the Heavy Bombers.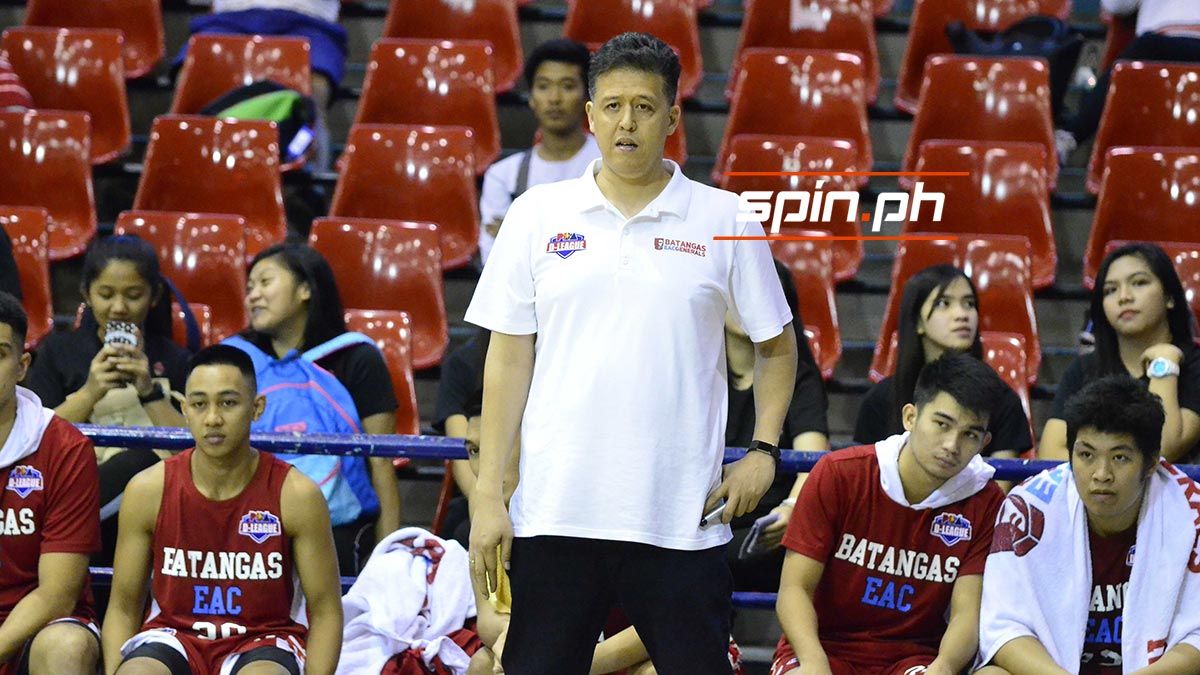 Emilio Aguinaldo College coach Oliver Bunyi also expects JP Maguliano to embody the no-nonsense attitude he wants from the Generals, with help from transferee Marwin Taywan and holdovers Jethro Mendoza and Renzo Tampoc.
There's a reason why pundits believe that this is the most wide-open race to the throne in the past half-decade, and although tiers are already placed, when it comes to the NCAA, anything still goes.
But for us, there's really no question who the top four teams will be.
You can bet on it.