LYCEUM is quickly moving on to the next season with NCAA Season 95 juniors MVP John Barba committing to stay in Intramuros.
The 6-foot-2 forward bared his intentions to remain with Lyceum, making him a key piece for the future Pirates.
"Tutuloy pa rin po ako sa Lyceum," he said.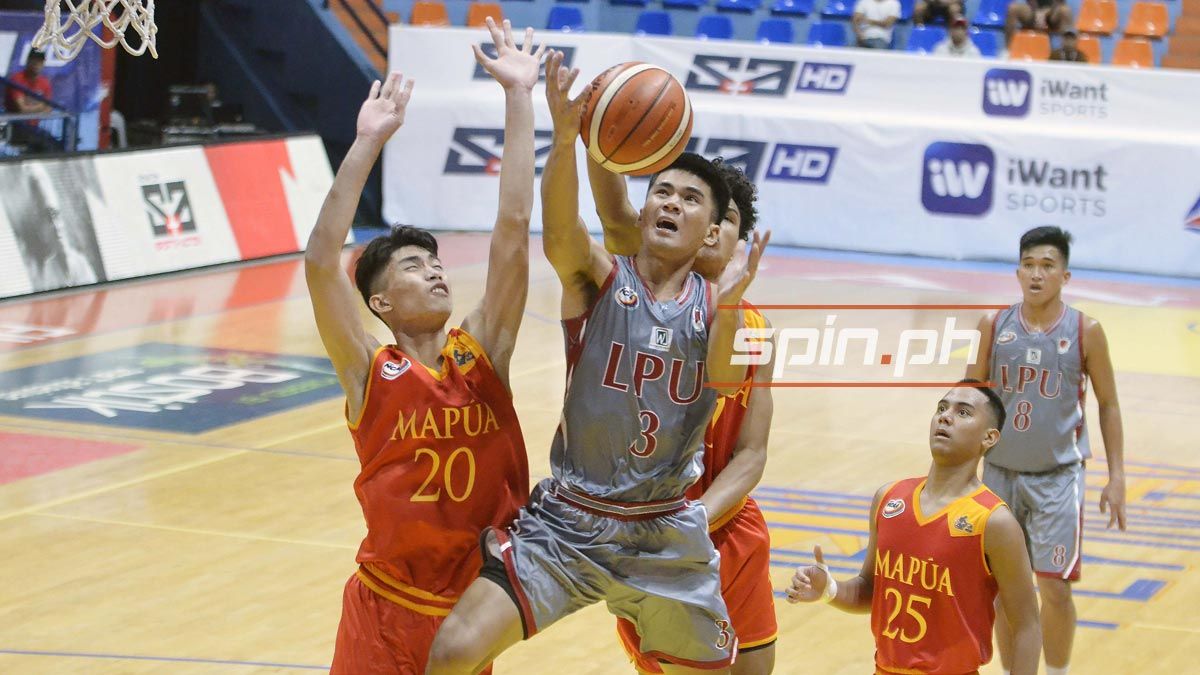 ADVERTISEMENT - CONTINUE READING BELOW ↓
Barba is the first player from the Junior Pirates to win the MVP plum, averaging 20.8 points, 8.8 rebounds and 2.8 assists while leading his side to their best eliminations finish at second place with a 11-7 record.
He led Lyceum to a finals appearance, fending off San Sebastian in the Final Four to set up a championship date against San Beda.
Topex Robinson welcomed the commitment of the 19-year-old Barba as Lyceum gets another blue-chip recruit heading into next year.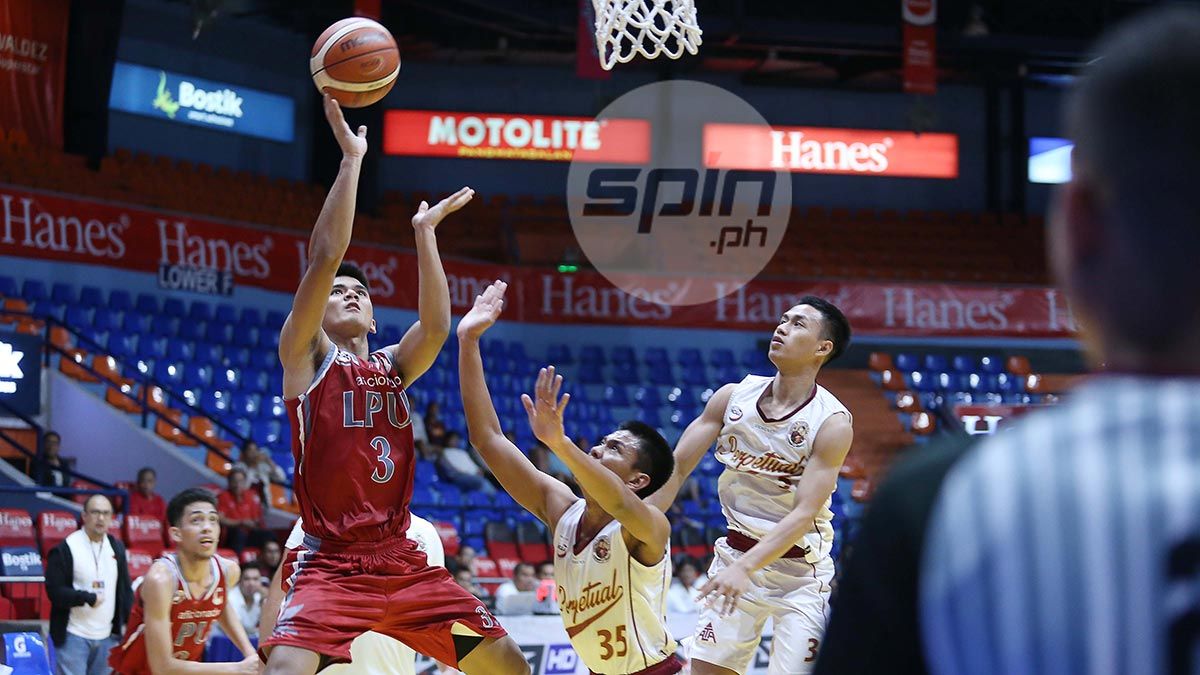 ADVERTISEMENT - CONTINUE READING BELOW ↓
"So much to get excited about. I'm happy he committed to us. I'm happy they're gonna play in the finals for the first time. We're so proud of the program we built," said the Pirates head coach and concurrent athletic director.
Barba joins First City Providential College top scorer John Bravo as the newcomers for Lyceum, which is looking to rebound from a Final Four exit this season.