LYCEUM outsteadied Mapua in the endgame to claim the 77-71 victory Tuesday in the NCAA Season 95 seniors basketball tournament at Filoil Flying V Centre in San Juan.
Twins Jaycee and Jayvee Marcelino spelled trouble anew for the Cardinals, leading the Pirates' 13-2 attack to make a 65-64 deficit to a 10-point cushion, 77-67, with a minute left to play.
Jaycee led Lyceum with 14 points, five rebounds, three assists, and two steals, while twin Jayvee had 10 points, two boards, and two dimes.
Cameroonian center Mike Nzeusseu also churned out a double-double of 13 points and 13 rebounds, to go with his two assists and one block.
Their might allowed the Pirates to fend off a game challenge from the Cardinals who were riding a four-game win streak heading into the game.
"That's a really scary team. They're coming off four straight wins, they're a well-coached team," said coach Topex Robinson.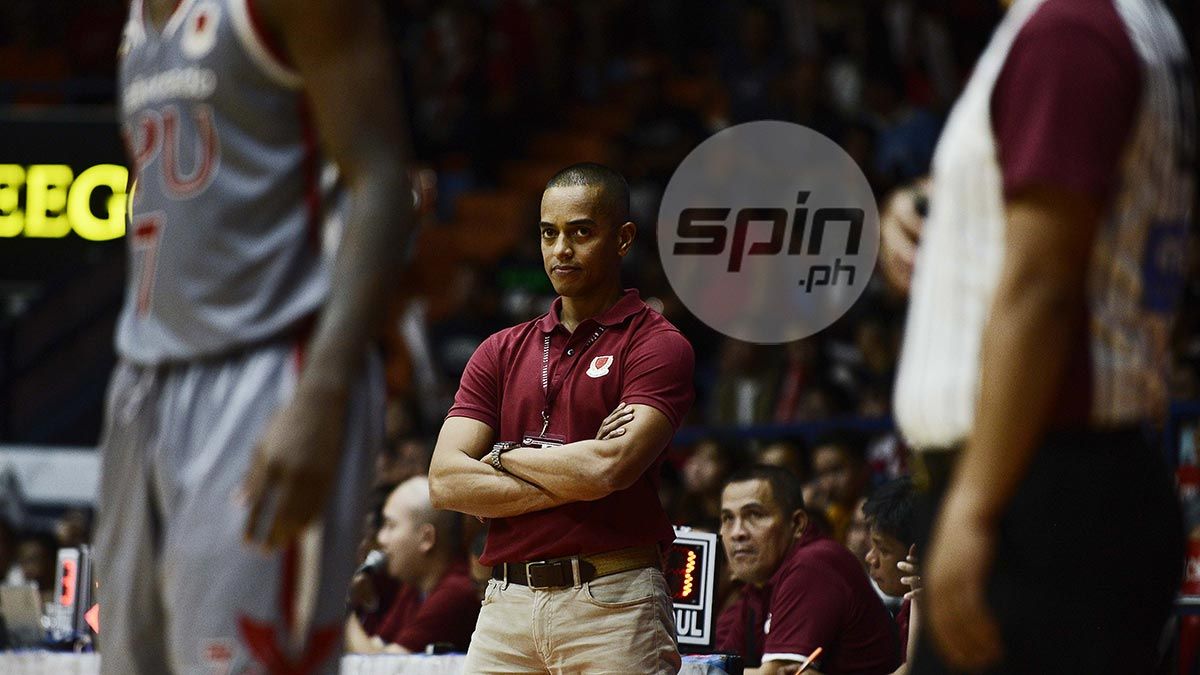 ADVERTISEMENT - CONTINUE READING BELOW ↓
"We just sustained our energy. We tried to stay composed especially down the stretch, and what's important is how we stuck together."
The win helped Lyceum rise to 11-3, keeping it at solo second in the standings.
Justin Serrano scored 14 points in the payoff period as Mapua staged a 10-0 run to fight back from a 12-point third quarter deficit, 55-43, before eventually tying the game at 60 with 5:54 remaining.
He paced the Cardinals with 17 points and five rebounds as they dropped to an even 7-7 record.
Warren Bonifacio also got 15 points, seven boards, and two assists in the defeat.
The Scores:
LYCEUM 77 -- Jc. Marcelino 14, Nzeusseu 13, Jv. Marcelino 10, Remulla 8, Pretta 8, Caduyac 7, Navarro 6, Ibanez 4, Tansingco 3, Yong 2, Valdez 2, Santos 0.
MAPUA 71 -- Serrano 17, Bonifacio 15, Victoria 9, Lugo 7, Gamboa 7, Bunag 4, Gonzales 3, Nieles 3, Aguirre 3, Garcia 3, Nocum 0, Salenga 0, Jabel 0.
Quarters: 13-19, 36-33, 55-46, 77-71.