ONE spot in the Finals remains and that's what both Lyceum and Letran are shooting for when they collide Friday in the NCAA Season 95 seniors basketball stepladder semis at Cuneta Astrodome.
The Pirates and the Knights renew their rivalry at 4 p.m., with the winner advancing to meet defending champion San Beda in the best-of-three championship series.
Lyceum got an automatic bye for finishing the eliminations at second spot and has been sitting idle for 23 days.
But for coach Topex Robinson, it's more of an ample time for his wards to recuperate on their pains, all the more for Mike Nzeusseu who has been hounded by an injured right hand for the majority of the season.
"We're able to recover and refocus our players. Again, the concern for us is what we can do better in terms of executing our plays and what we want to accomplish," he said, with the Pirates gunning for a third straight Finals appearance.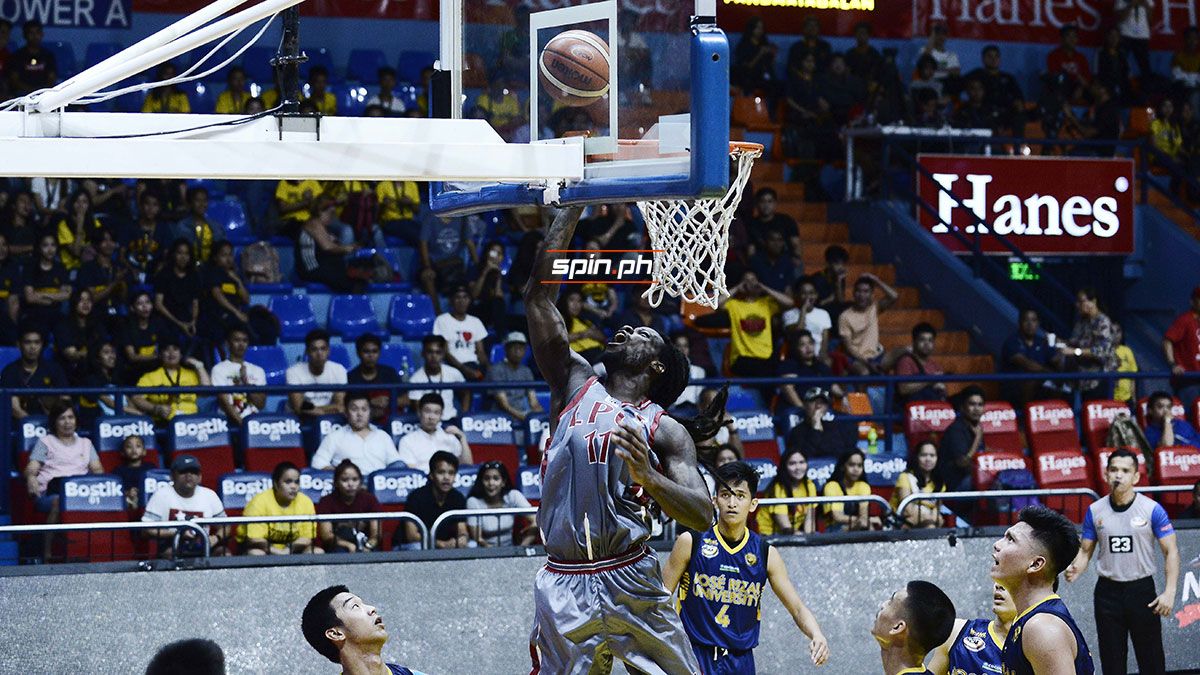 Continue reading below ↓
Recommended Videos
Nzeusseu will be joined by twins Jaycee and Jayvee Marcelino in this knockout duel as they try to make the most of the bye it got in the Final Four.
Letran, on the other hand, is fresh from an 85-80 win over San Sebastian last Tuesday to set up this matchup.
Knights coach Bonnie Tan was elated on the balanced attack his side had against the Golden Stags, which he definitely wants to keep up for this faceoff against the Pirates.
"Maganda ang nilaro ng mga bata. Yun yung hinahanap natin sa kanila kasi alam naman natin kapasidad ng mga players ko dito," the soft-spoken mentor said.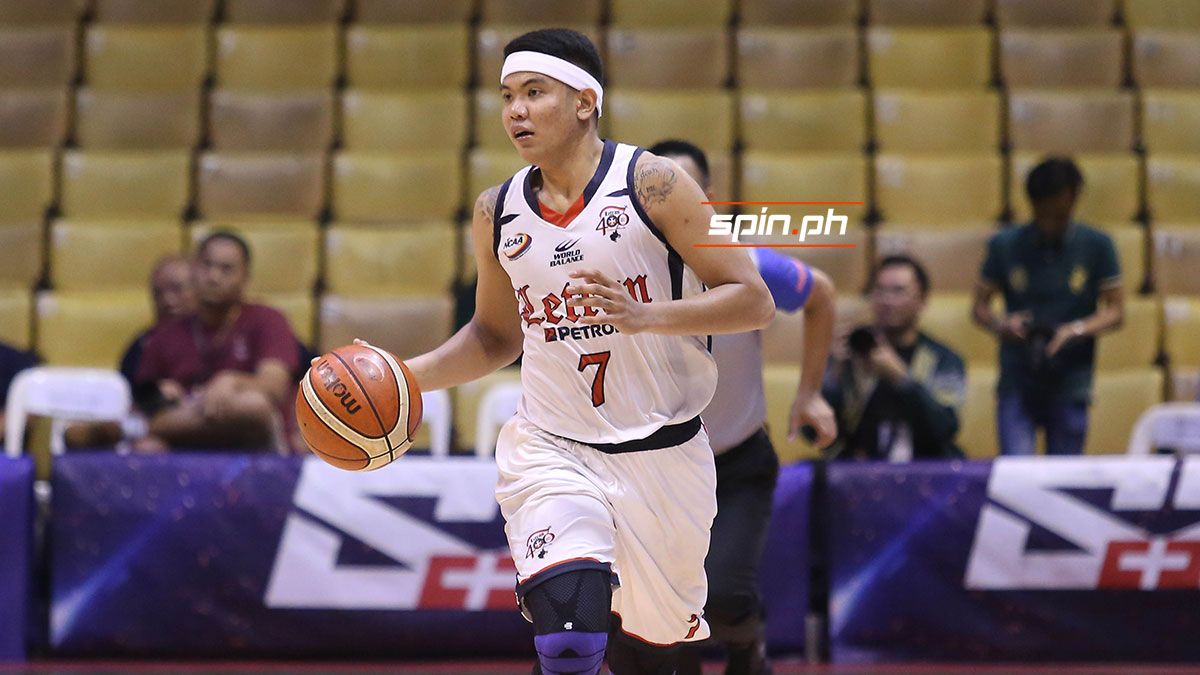 Jerrick Balanza will be tasked to lead the charge for Letran as he'll be partnering with frontcourt menaces Larry Muyang and Ato Ular in search of its first Finals stint since winning it all in 2015.
Lyceum went 2-0 against Letran in the eliminations, winning in opening day, 84-80, back in July 7, before escaping with a 97-90 victory last September 27.