JAYCEE Marcelino caught fire in the payoff period as Lyceum exacted revenge against Emilio Aguinaldo College, 83-71, Friday in the NCAA Season 95 seniors basketball tournament at Filoil Flying V Centre in San Juan.
The former Rookie of the Year unfurled 13 of his 23 points on an uber-efficient 10-of-11 shooting from the field, to go with two rebounds and an assist to carry the Pirates to their sixth straight victory.
"We have to respect the EAC team, especially coach Oliver (Bunyi) because he turned that ship around. We just sustained the energy when they're making their run," said coach Topex Robinson as Lyceum redeemed itself from its shock 84-82 first round upset loss to EAC back in July 12.
"We don't want the ghosts of the past to happen again and we don't want to make the same mistakes again. We just had a good fourth quarter."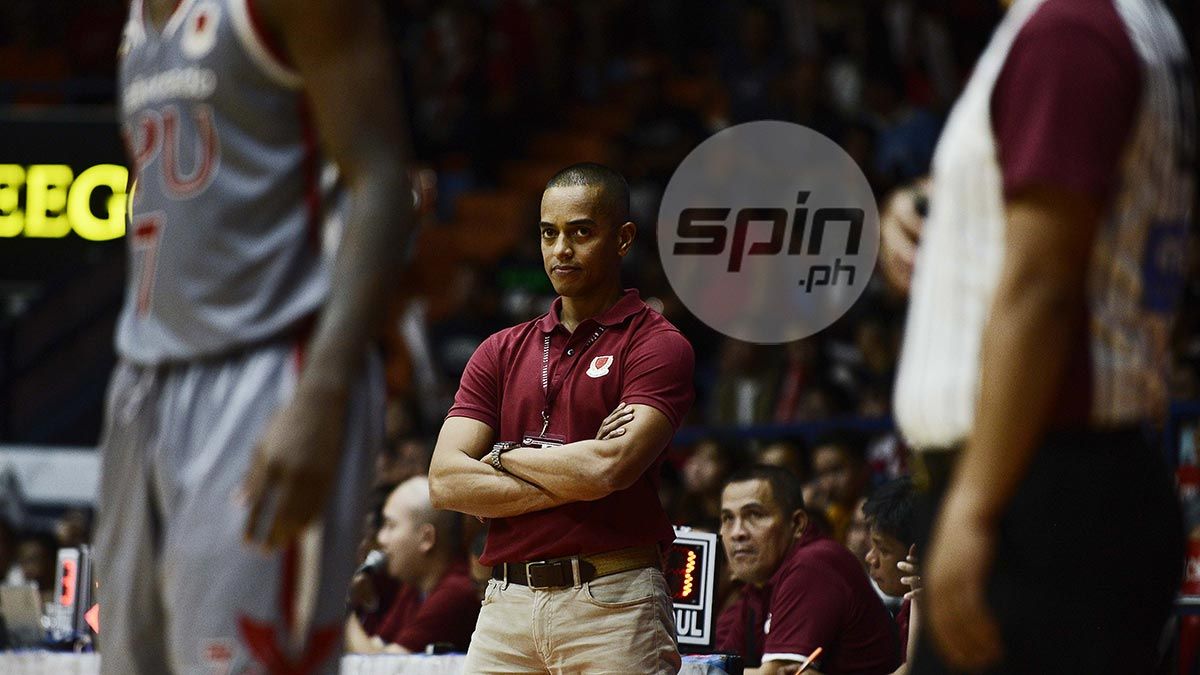 ADVERTISEMENT - CONTINUE READING BELOW ↓
Mike Nzeusseu poured a double-double of 14 points, 16 rebounds, and two assists as the Pirates rose to a 12-3 record.
Raymar Caduyac also had himself 10 points, six assists, four boards, and two steals, while Jeff Santos had all of his nine points in the first half.
EAC was staring at a tight 65-62 affair in the final eight minutes of the game, before Marcelino staged a personal 6-0 attack to put Lyceum up, 71-62 in the last 5:11.
It was all Pirates from there as they made sure not to suffer another shocking defeat against the Generals this late in the tourney.
Marwin Taywan fired 16 points, four rebounds, and two assists to lead the also-ran EAC, which holds a 3-12 card.
Jethro Mendoza also had 14 points on a 4-of-11 clip from beyond the arc, to go with four assists.
The Scores:
LYCEUM 83 -- Jc. Marcelino 23, Nzeusseu 14, Caduyac 10, Santos 9, Tansingco 8, Jv. Marcelino 7, David 4, Navarro 3, Pretta 3, Ibanez 2, Valdez 0, Yong 0, Remulla 0.
EAC 71 -- Taywan 16, Mendoza 14, Gurtiza 9, Gonzales 7, Maguliano 6, De Guzman 6, Luciano 4, Cadua 3, Estacio 2, Dayrit 2, Martin 2, Corilla 0.
Quarters: 14-18, 42-31, 60-57, 83-71.