WAS there a foul during San Beda's last play which could have sent the NCAA Finals decider to overtime?
Donald Tankoua thinks so.
The Cameroonian center, who got the ball after Jerrick Balanza stifled Evan Nelle's potential game-winning three, felt that he got tripped by Letran center Larry Muyang while he was on his way to the bucket that led to him falling to the floor.
"They were putting their feet, I fell twice there going back. The referees should call that and everything," he said as the Knights took the slim 81-79 Game Three victory to dethrone the Red Lions and claim the NCAA Season 95 seniors basketball title on Wednesday.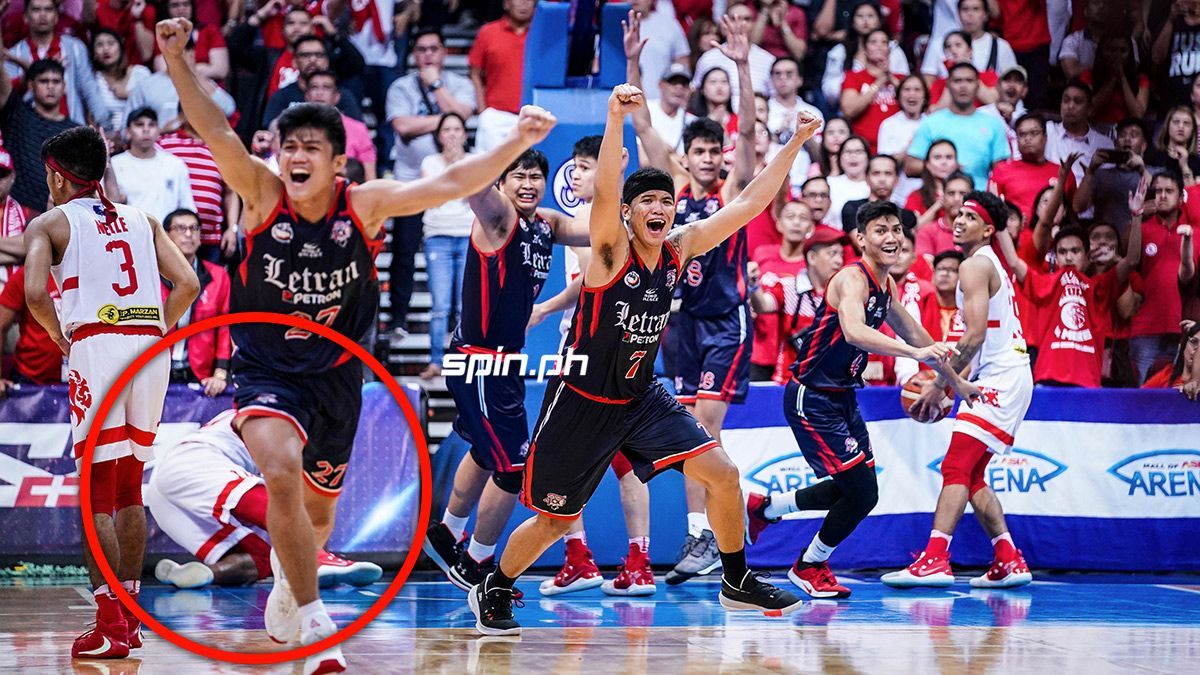 Continue reading below ↓
Recommended Videos
Videos surfacing on social media argue that the referee at the baseline put his hands up, signalling what could have been a foul in those waning moments before not pursuing the call altogether.
But under close inspection, the referee did not blow his whistle when the lights went up and only held his hands up signalling the end of the game.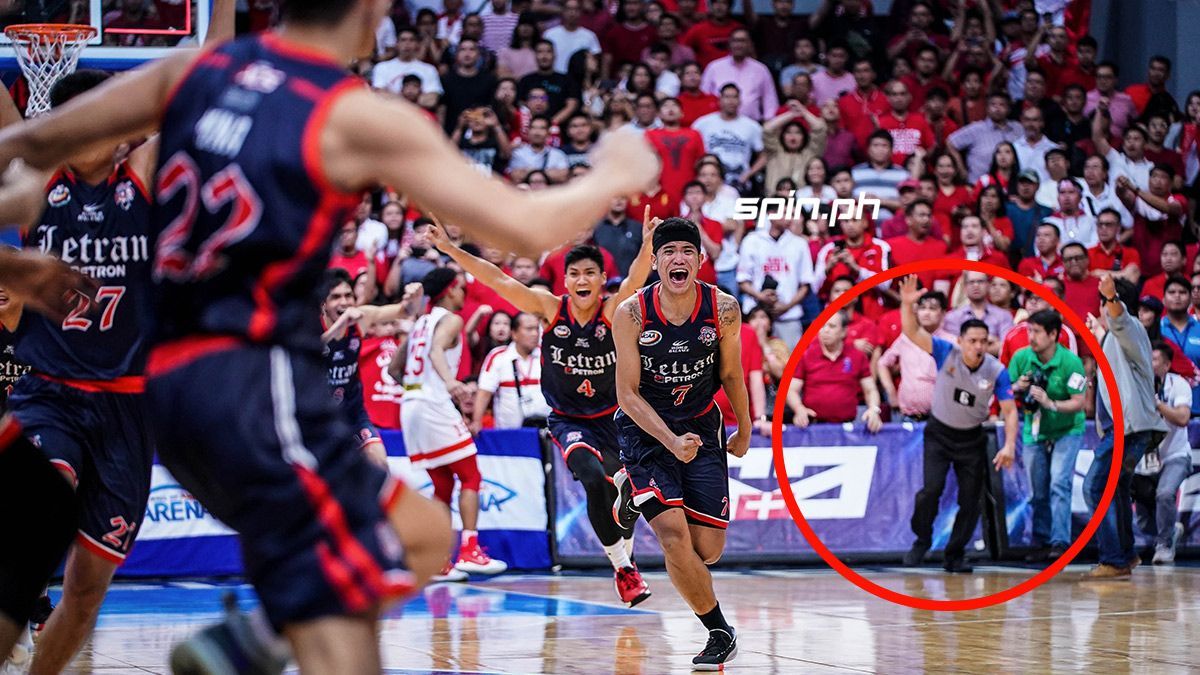 Still, there's no regret for Tankoua, who played his final game in the NCAA and gave it his all to lead San Beda with 22 points and seven rebounds in the bridesmaid finish.
"It was a game where we did everything that we can to win," he said, failing to hide the gloom he's feeling after this defeat.
"We lost. I feel really sad."