BATON has been passed to Letran as the Dominican school is set to host the 96th season of the NCAA.
Doing away with the traditional turnover ceremonies, the members of the NCAA Policy Board transferred the powers from Arellano to Colegio de San Juan de Letran via an online resolution.
"Colegio de San Juan de Letran graciously accepts the hosting duties of NCAA 96. We express our heartfelt gratitude to Arellano University for their excellent leadership of NCAA 95, and to our fellow member schools for their solid and steady support," accepted Letran rector Fr. Clarence Marquez, OP.
Plans are already in place for the next season of the NCAA as the Grand Old League adjusts to the norms brought upon by the global COVID-19 pandemic.
The health crisis forced the hand of the NCAA to abruptly end Season 95, leaving much of the competitions unplayed.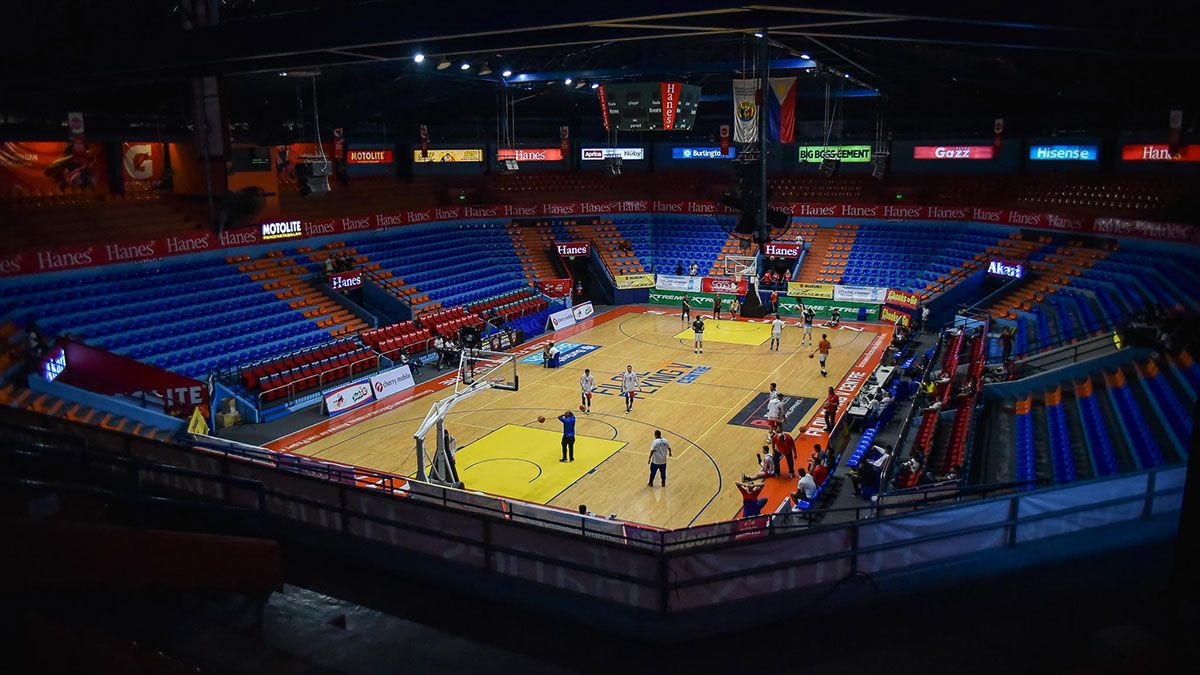 Continue reading below ↓
Recommended Videos
Despite the circumstances thrown its way, Letran hopes that the league can move forward and proceed to holding the new athletic season in the coming months.
"In the face of this COVID-19 pandemic, with its uncertainties and risks, Letran, celebrating her quadricentennial anniversary this 2020, shall shepherd the NCAA to rise to the challenge of promoting youth empowerment and excellence through sports," its statement read.