WITH St. Benilde struggling against also-ran Emilio Aguinaldo College, Justin Gutang simply couldn't stay on the bench.
Gutang was feeling unwell and had told coach TY Tang early on Tuesday he needed to sit the Blazers' game against the Generals.
It didn't take long for Gutang to change his mind, and convinced Tang to send him in. He checked in at the 4:03 mark of the second period and immediately made an impact.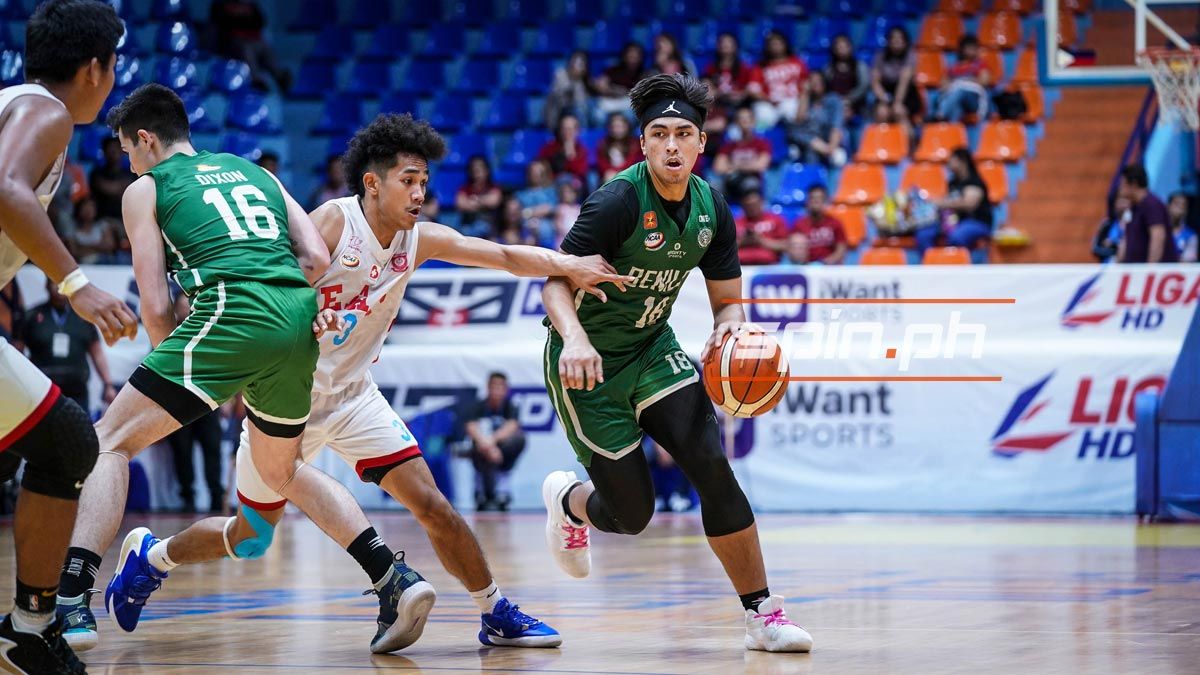 "It's always a struggle seeing your team, your brothers fight their hearts on the court. I can't stay on the bench and just watch," said the 22-year-old Fil-Am forward.
Continue reading below ↓
Recommended Videos
The 6-foot-3 high-flyer went on and 12 points, six rebounds, two assists and one steal, and the Blazers went on to snap their six-game losing streak with victory over the bottom team EAC.
"I just wanted to hopefully, give them some energy if I played in the court. Hopefully, they wake up and play as hard and intense as they usually do," said Gutang.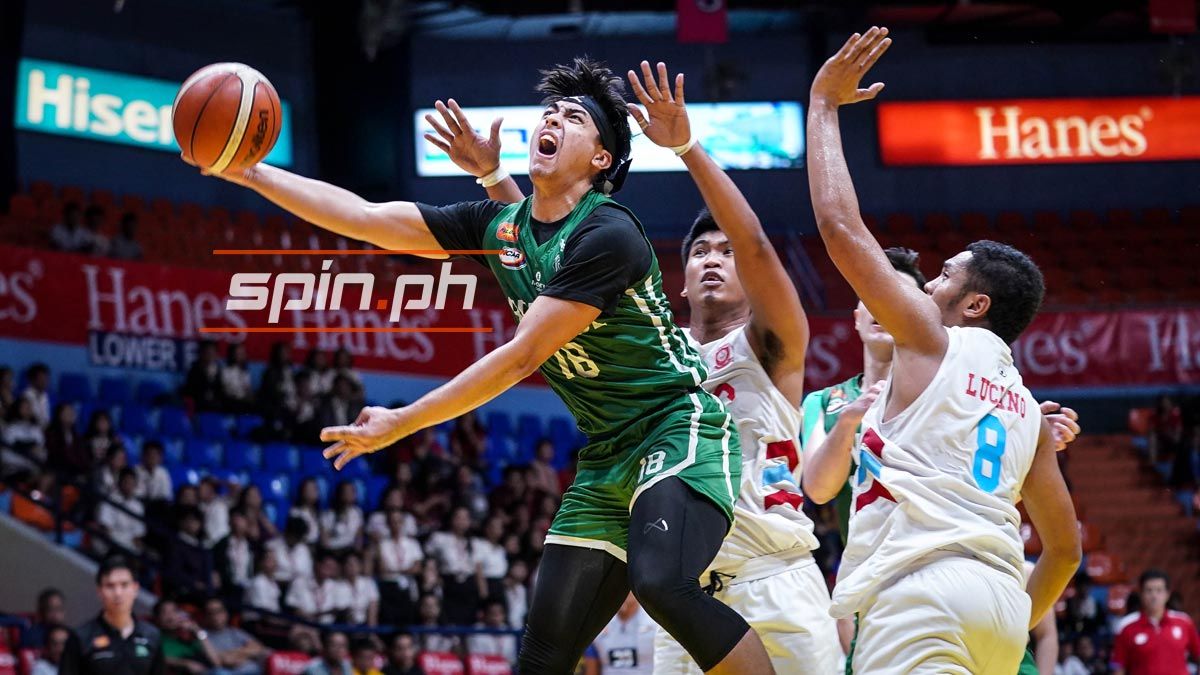 Tang couldn't help but feel proud with the courage Gutang showed, especially in this crucial stage of the eliminations.
"That's the kind of attitude that sometimes are not taught, sometimes you can't teach. It's just winning ways for you, the attitude that you want an athlete to always have, that fire, that passion that he wants to keep competing and playing and trying to help his teammates," he said.
Gutang is just glad the Blazers head into their final three assignments against San Beda, JRU and Mapua with confidence.
"We're just worried about getting better every day," he said. "We just have to handle business and take it one game at a time. We want to get back on track to the winning culture that we once were in the beginning of the season."