JOSE Rizal University aims to protect its home court when it battles Emilio Aguinaldo College on Thursday in the NCAA Season 95 seniors basketball tournament at JRU Gym in Mandaluyong.
The Heavy Bombers are coming in inspired despite seeing their two-game winning streak snapped at the hands of Lyceum, 95-77, last Friday.
The game gives the Rizalians a first-hand look on its future anchored by sophomore Ry dela Rosa, as well as rookies John Amores and JL delos Santos.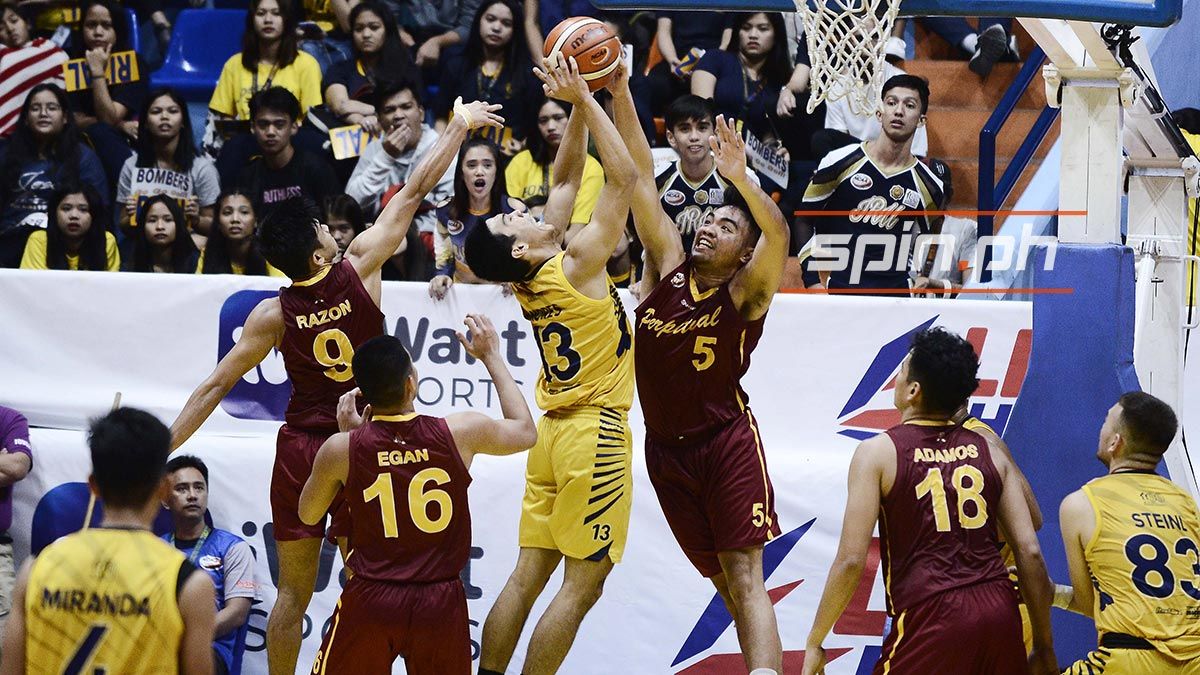 Gametime is at 4 p.m.
However, JRU, with a 2-4 win-loss record, will miss the services of leading scorer Agem Miranda, who was slapped with a one-game suspension following his punch on Pirates rookie Biern Laurente.
The Generals, on the other hand, are gunning to halt their three-game losing streak and improve from its current 1-4 record.
Marwin Taywan and JP Maguliano will be the leaders for EAC coach Oliver Bunyi in this away game.
Recommended Videos