FRANKIE Lim's indefinite leave lasted for only one game as the four-time NCAA champion coach is back in the saddle for Perpetual.
No less than the veteran mentor confirmed the news on Wednesday.
"Back in practice. Preparing for our next game," he told Spin.ph in a short text message.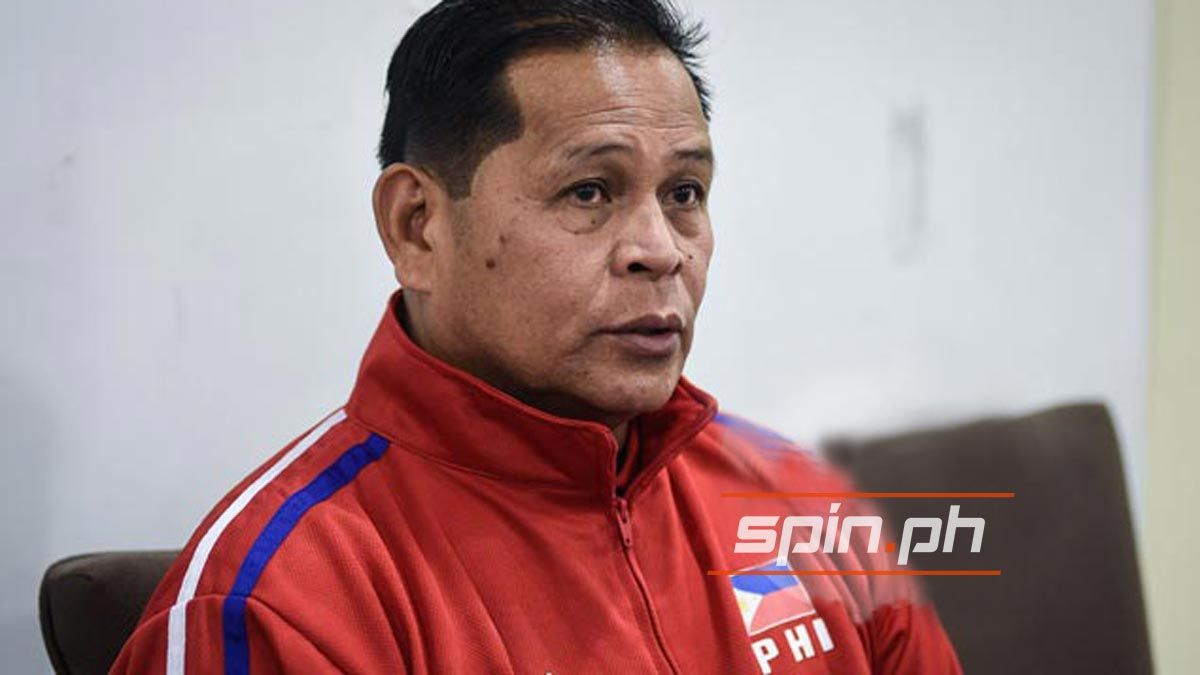 Lim was placed on leave over the weekend following Perpetual's tough 46-point beatdown at the hands of San Beda, 102-56, and on Tuesday, athletic director Sammy Acaylar said the coach is no longer attached to the team.
The school did release a statement through Frank Gusi, Perpetual's representative to the NCAA management committee (Mancom), stating: "We have to move on and focus on our campaingn in the NCAA men's basketball tournament."
Continue reading below ↓
Recommended Videos
Lim missed the Altas' 88-87 win over Emilio Aguinaldo College on Tuesday in a game which saw players honor him with his initials "CFL" and "LIM" written on their shoes.
Internal issues, however, seemingly were hashed out paving the way for the return of Lim on the Altas sidelines.
Perpetual looks to finish the first round on a high note when the 3-5 Altas take on San Sebastian on Friday.