STUDENT-athletes may have been spared, but that's not the case for coaches and staff of St. Benilde's varsity teams.
Sources bared that the Taft-based school has furloughed the coaches and staff of its varsity teams as part of its cost-cutting measures amid the difficulties brought by the global COVID-19 pandemic.
St. Benilde exercised the force majeure clause in the coaches' contracts that will be terminated at the end of August, sources added.
Coaches affected by the decision were basketball's TY Tang, and volleyball's Jerry Yee and Arnold Laniog.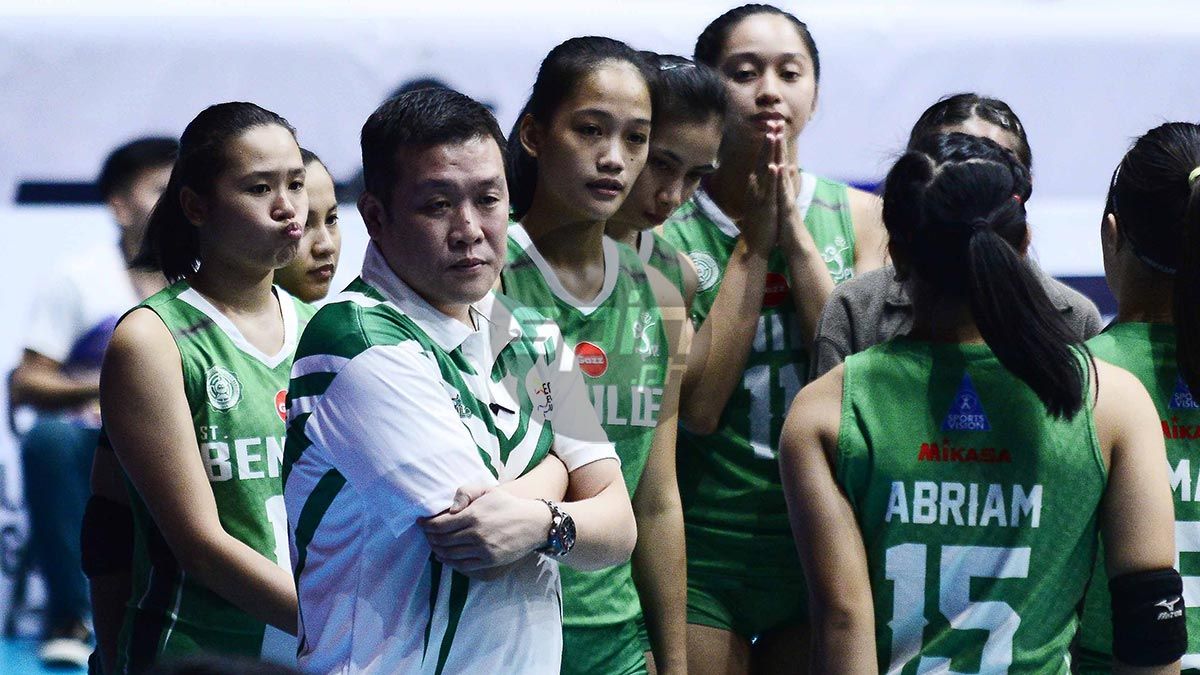 Athletes, though, were spared from these moves as the Blazers have earlier announced that everyone will retain their scholarships.
Continue reading below ↓
Recommended Videos
Tiebreaker Times was the first to report on the development.
Some coaches for second semester sports weren't even renewed after their contracts ended last March, the sources added.
St. Benilde gives out yearly contracts to its coaches.
Spin.ph sought comments from the concerned parties, but they have yet to respond as of posting time.
There's a guarantee, however, that the coaches would be brought back once the situation normalizes, the source added.