LETRAN coach Bonnie Tan would be the first to acknowledge the might of San Sebastian's power duo of Allyn Bulanadi and RK Ilagan.
"Obvious naman na dalawang talented players sila. They're the two best scorers sa NCAA," he said.
Bulanadi is the league's leading scorer with 20.3 points, while Ilagan is eighth at 14.7 points per outing.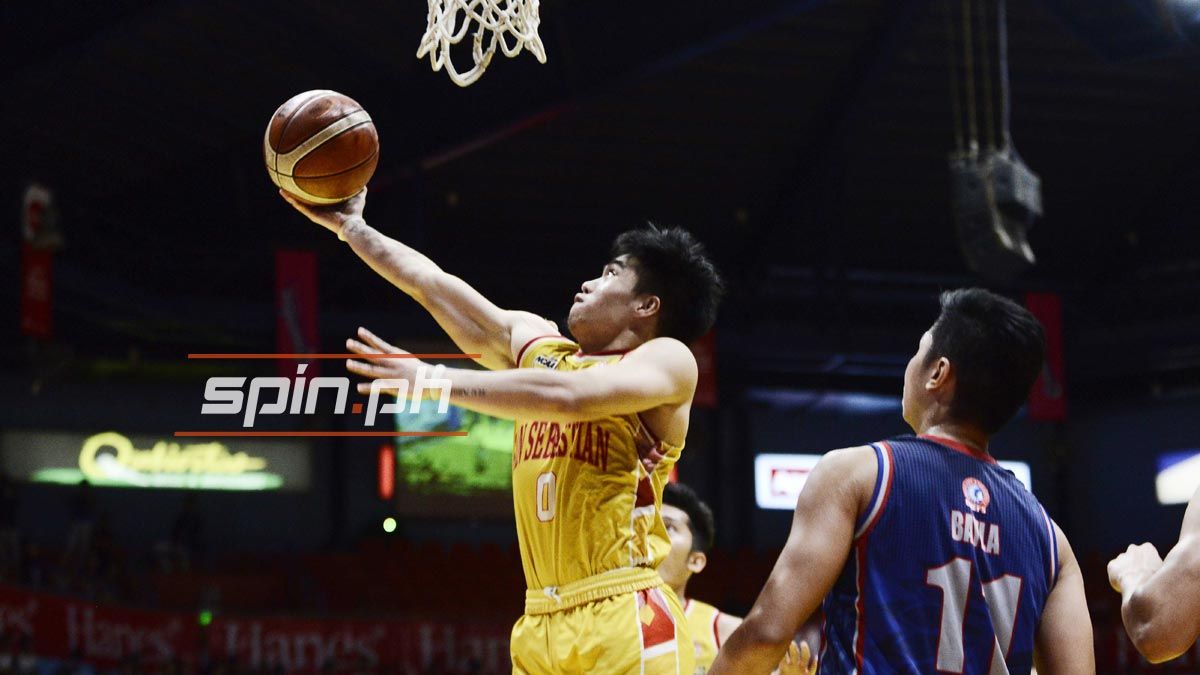 Tan says slowing them down will be a big help if the Knights want to get the better of the Golden Stags on Tuesday in their knockout game in the NCAA Season 95 stepladder semis.
"Wala kaming magagawa doon but to limit them. Sana ma-contain namin sila hold them down," he said.
Continue reading below ↓
Recommended Videos
Letran lost the first round matchup between the two teams, 102-101 in overtime last August 20, with Bulanadi and Ilagan combining for 43 big points for San Sebastian.
But exactly a month later, the Knights were able to make the right adjustments to whip the Golden Stags, 99-82, in their second round matchup back.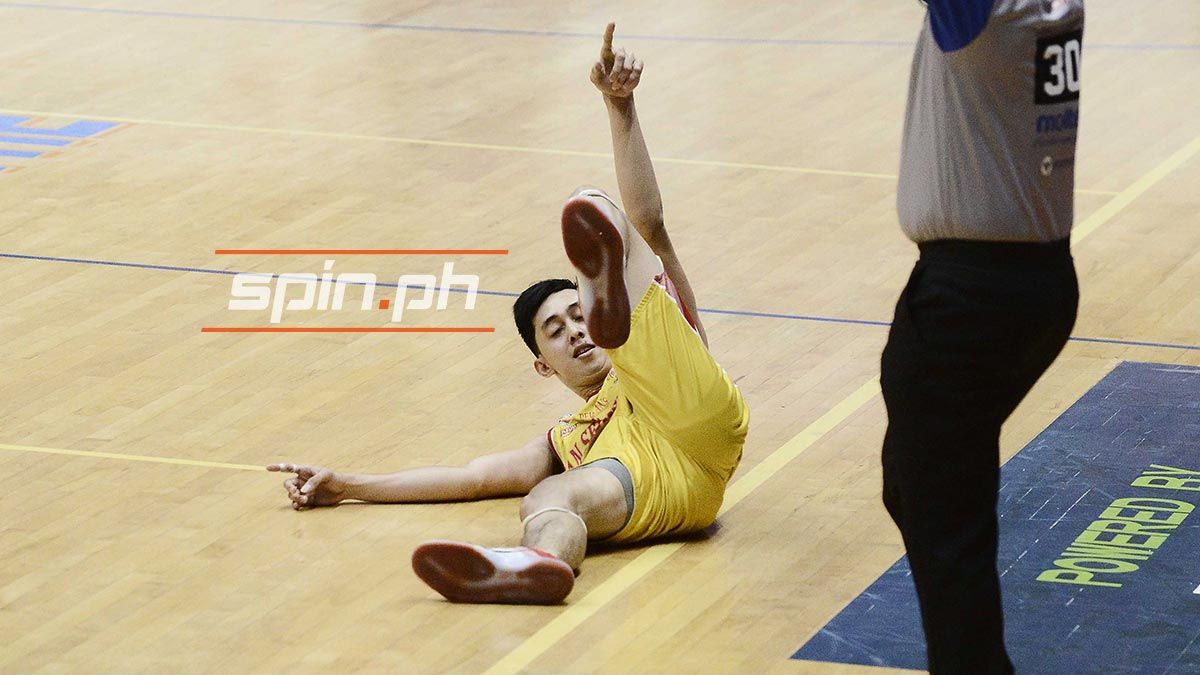 Bulanadi was able to pour 20 points, four rebounds, four steals, two assists and one block to lead San Sebastian, but his partner Ilagan could only score eight.
That, to Tan, means that Letran was able to solve the puzzle that was San Sebastian and gives him the confidence that his crew could do it again.
"Kung nanalo kami last time, wala naman sigurong dapat i-correct pa. So sana yung ginawa namin last game sa kanila, sana mag-work ulit," the soft-spoken mentor said.