RHAYYAN Amsali has been disqualified from winning the MVP award in the NCAA Season 95 juniors basketball tourney after he was handed with a one-game suspension.
The NCAA Management Committee (Mancom) has penalized the graduating San Beda swingman for his elbow against CSB-La Salle Greenhills guard Lennox Valenzuela in the fourth quarter of the two teams' clash last Friday. The Greenies won, 99-98, in overtime.
Video reviews showed that Amsali threw an elbow to Valenzuela's head, with the referees failing to blow the whistle.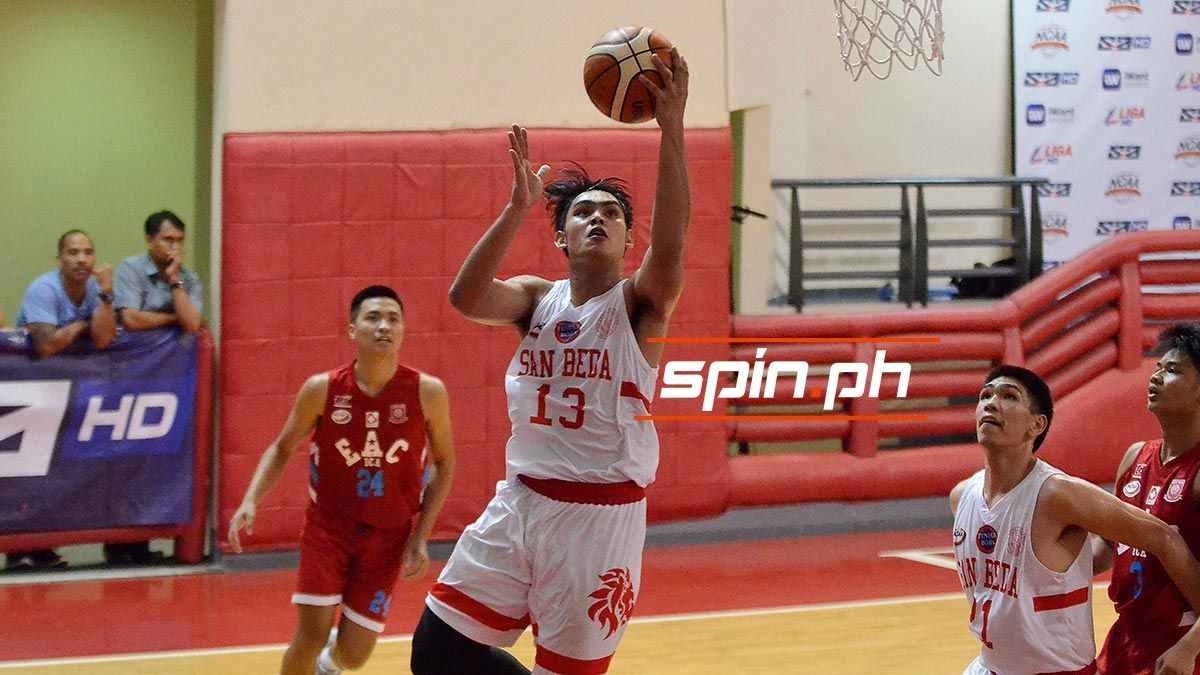 ADVERTISEMENT - CONTINUE READING BELOW ↓
That action was upgraded to a flagrant foul penalty two by the Mancom, which means that the Gilas Youth standout will not be present for the Red Cubs' game against the streaking Letran Squires on Saturday at Astrodome in Pasay.
Amsali has been San Beda's main man in this year's campaign, averaging 18.5 points on a 53-percent shooting from threes, on top of 6.3 rebounds, 4.3 assists and 1.8 steals through four games as the Red Cubs sit atop the standings at 4-1.
But he will not be eligible for the MVP award or any plum at the end of the season as NCAA rules stipulate that any player who gets suspended through the course of the season will automatically be disqualified.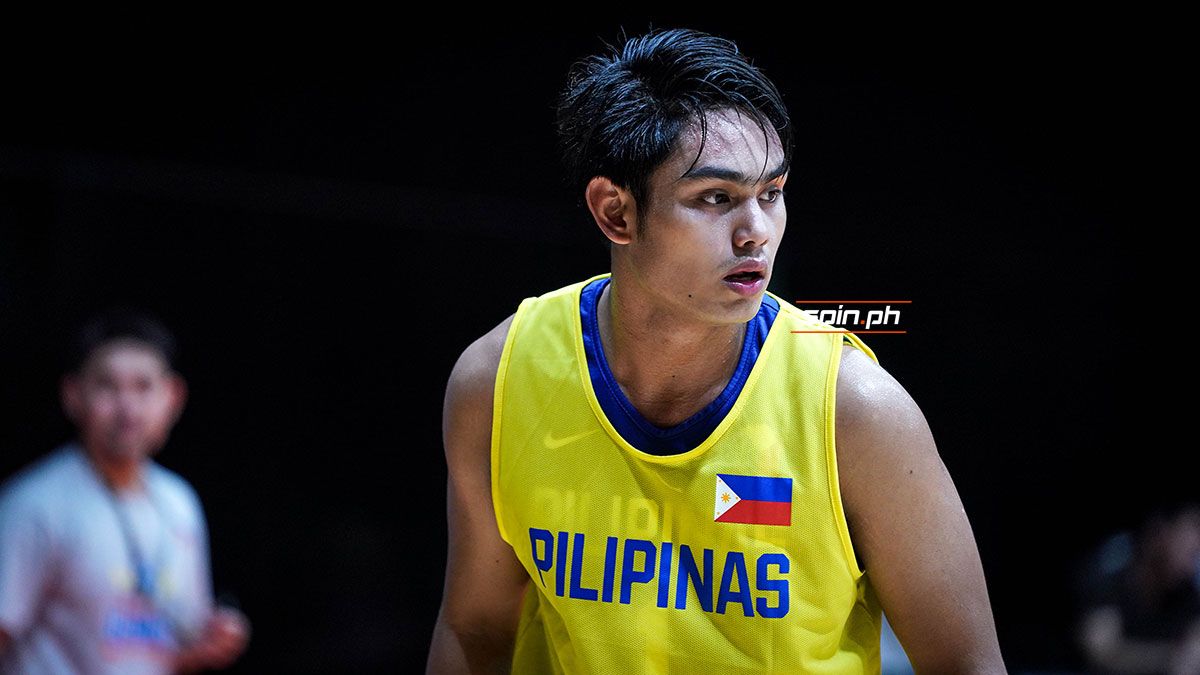 ADVERTISEMENT - CONTINUE READING BELOW ↓
Two of the three officials in that game were also slapped with three-game suspensions each and unspecified fines.
Meanwhile, San Sebastian big man Nikko Aguilar will also serve a one-game suspension for his illegal actions in the fourth quarter of the Golden Staglets' game against CSB-La Salle Greenhills last Tuesday.
The Greenies also took that game, 82-78.
Aguilar will serve his ban on Friday against EAC-Immaculate Concepcion Academy, with the Golden Staglets (2-4) looking to end their three-game slide.