AFTER biding his time behind his seniors, RC Calimag has unleashed his full potential this season for La Salle Greenhills.
The former Gilas Youth member averaged 31 points, six rebounds and two assists for the Greenies, rising to the top spot of the Phenom NBTC/NCAA 24.
Though Calimag's 33-point explosion wasn't enough to lift LSGH over San Sebastian, he responded with an all-around performance in LSGH's big win over fellow contender Lyceum to stay in second place with its 7-4 win-loss card.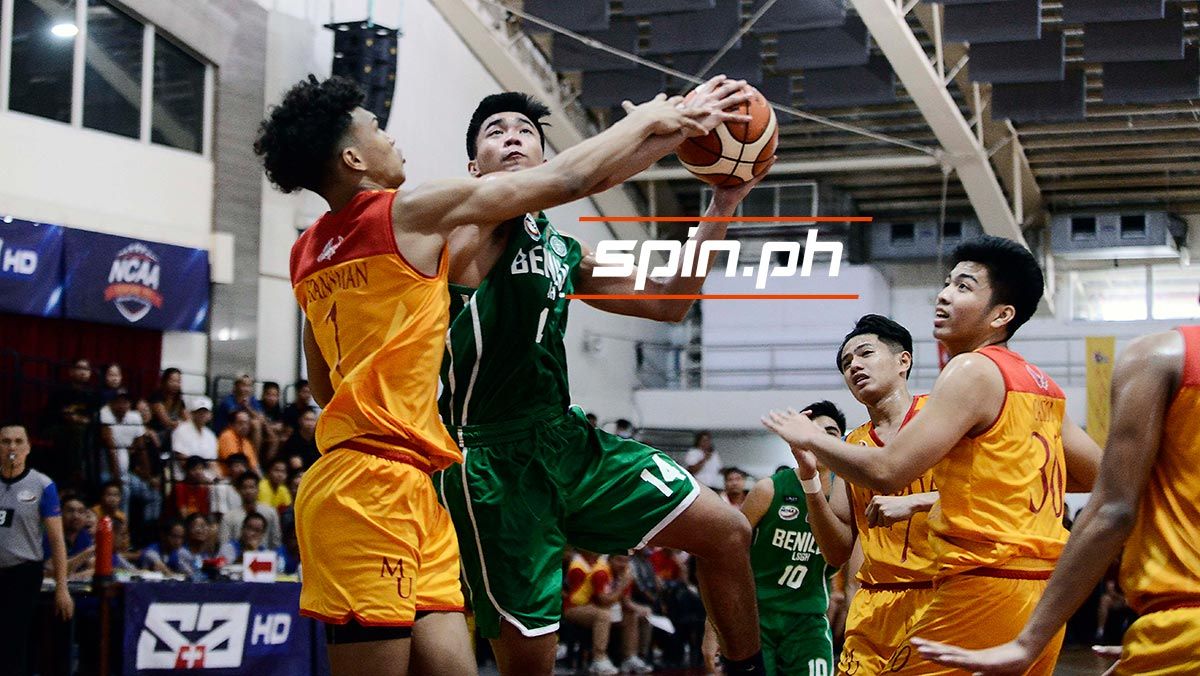 ADVERTISEMENT - CONTINUE READING BELOW ↓
Closely behind the list is San Beda's do-it-all swingman Rhayyan Amsali as he leads the three Red Cubs in this week's top five.
Also earning their places were Tony Ynot at fourth and Yukien Andrada at fifth.
Lyceum's main man Mac Guadana holds firm at no. 3.
Rounding out the top 10 are John Barba of Lyceum, Jonnel Policarpio of Mapua, Joshua Ramirez of Letran, Kobe Palencia of LSGH, and last week's no. 1 Justine Sanchez of San Beda.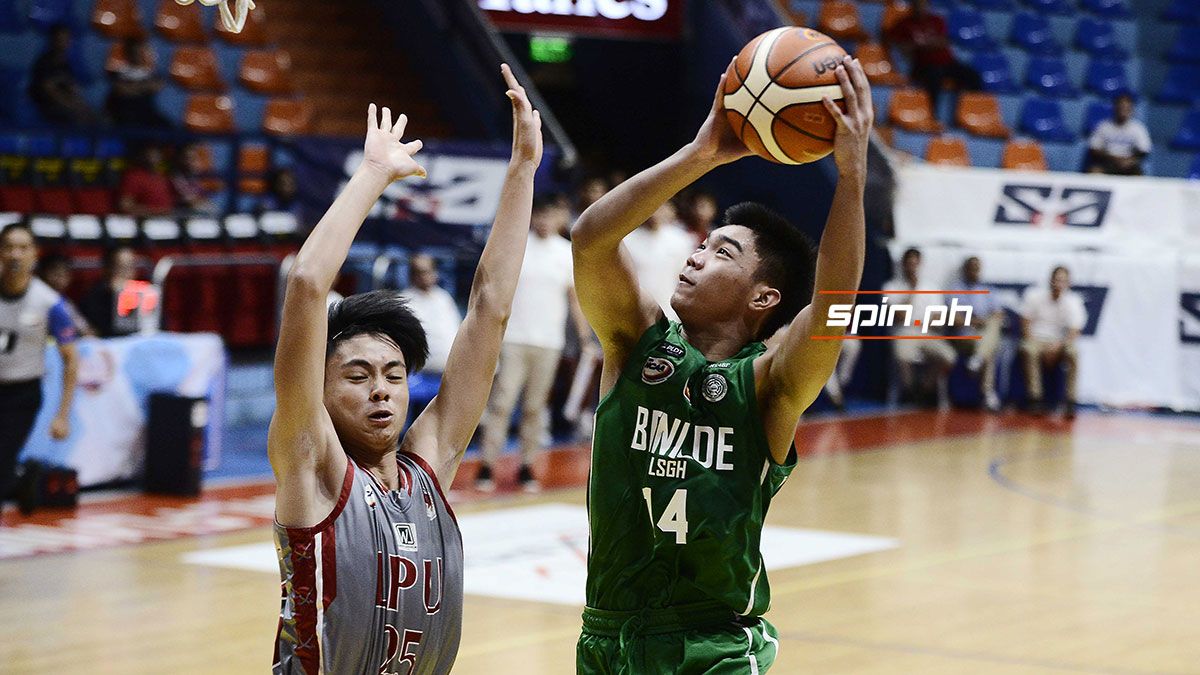 ADVERTISEMENT - CONTINUE READING BELOW ↓
The fifth Phenom NBTC/ NCAA 24 rankings:
RC Calimag (LSGH) (10)
2. Rhayyan Amsali (SBU) (4)
3. Mac Guadana (LPU) (2)
4. Tony Ynot (SBU) (3)
5. Yukien Andrada (SBU) (6)
6. John Barba (LPU) (7)
7. Jonnel Policarpio (MU) (8)
8. Joshua Ramirez (CSJL) (9)
9. Kobe Palencia (LSGH) (5)
10. Justine Sanchez (SBU) (1)
11. Lennox Valenzuela (LSGH) (N/A)
12. Shawn Umali (CSJL) (19)
13. Emman Galman (UPHSD) (12)
14. Nikko Aguilar (SSCR) (N/A)
15. Edzel Galoy (UPHSD) (N/A)
16. Milo Janao (SSCR) (17)
17. Gyle Montano (LPU) (16)
18. Lenard Santiago (CSJL) (18)
19. Jonathan Medina (JRU) (N/A)
20. CJ Saure (CSJL) (N/A)
21. Angelo Gelsano (UPHSD) (N/A)
22. Condrad Famaranco (JRU) (N/A)
23. Marc Cuenco (AU) (N/A)
24. Megan Galang (MU) (14)
This year, there will be four separate editions of the NBTC 24 - one for the NCAA, one for the UAAP, one for the CESAFI, and one for all the other venues where the most promising prospects in the country also get to showcase their skills.
ADVERTISEMENT - CONTINUE READING BELOW ↓
After all four editions have been completed, a final list composing the top 24 players nationwide will then be chosen to participate in the annual NBTC All-Star Game in March.