RC Calimag towed CSB-La Salle Greenhills to back-to-back wins, downing San Sebastian, 82-78, in overtime Tuesday in the NCAA Season 95 juniors basketball tournament at Filoil Flying V Centre in San Juan.
The former Batang Gilas stalwart poured 28 points, three rebounds, and two steals as the Greenies rose to solo third at 3-1.
Jan Manansala added a double-double with his 18 points and 12 rebounds, to go with four blocks, while Kobe Palencia flirted with a triple-double with his 12 points, nine boards, and eight assists in the win.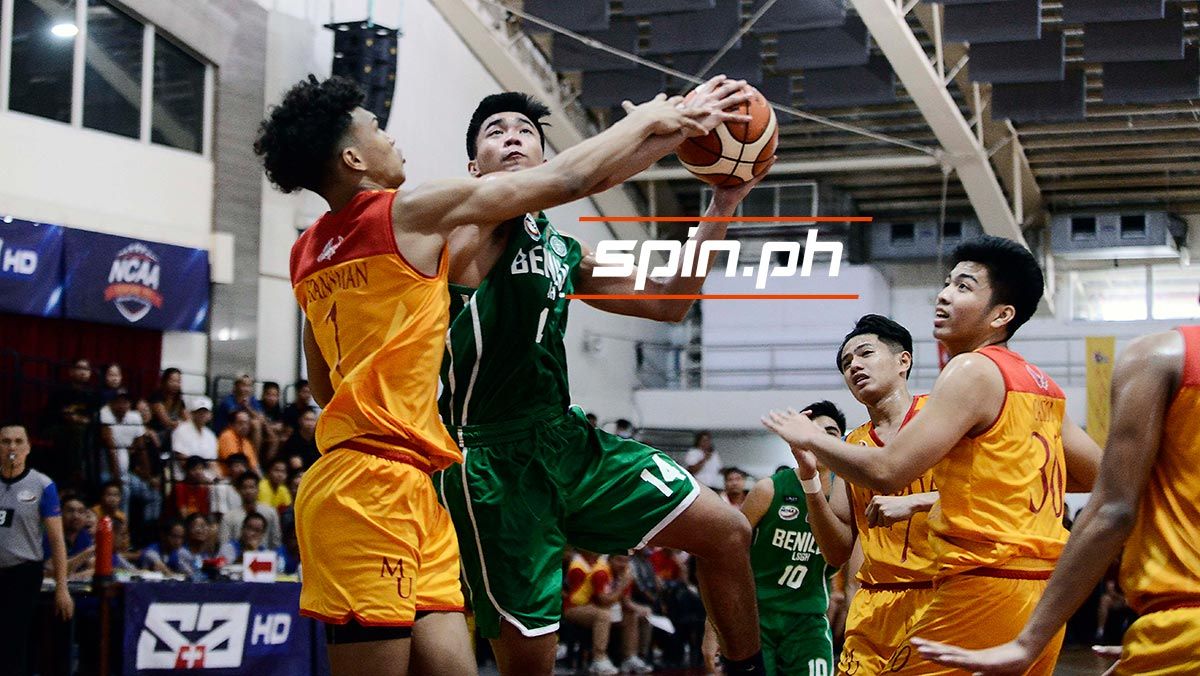 ADVERTISEMENT - CONTINUE READING BELOW ↓
LSGH jumped to a 79-72 lead with 1:34 left in the extra period, but San Sebastian slowly ate that lead down and got to within two, 80-78, after a Milo Janao split in the final 11.7 seconds.
Calimag, though, iced the game with 8.1 seconds left as the Greenies halted another comeback bid from the Staglets.
Nikko Aguilar topped San Sebastian with 19 points, five rebounds, and three assists, as Dylan Darbin had 16 points, three boards, and two steals.
Dave Balo was as solid down low in the losing cause with 13 points, 12 rebounds, and four blocks, while Milo Janao also scored 13 as the Staglets fell to 2-3.
The Scores:
LSGH 82 -- Calimag 28, Manansala 18, Palencia 12, Quiambao 9, Arguelles 6, Valenzuela 6, Macalalag 2, Dimaunahan 1, Torrijos 0, Arciaga 0, Gagate 0, Reyes 0, Rivera 0, Estil 0.
SAN SEBASTIAN 78 -- Aguilar 19, Darbin 16, Janao 13, Balo 13, Bulasa 6, Una 5, Brizo 4, Concha 2, Lustina 0.
ADVERTISEMENT - CONTINUE READING BELOW ↓
Quarters: 15018, 34-31, 57-48, 72-72, 82-78.