FOSHAN, CHINA – Yeng Guiao has mostly behaved here, but the temperamental coach won't let this one slide.
The Gilas Pilipinas coach took exception to statements made by Serbia's coach alluding to the Philippine team's 'lack of quality' moments after a one-sided 126-67 victory in the 2019 Fiba World Cup.
"I think you showed some balance and quickness but obviously you're missing quality and these two games (including one against Italy) are the result of that," Sasa Dordevic said.
Guiao, of course, believes otherwise.
"We've qualified for the World Cup for the second straight time, so how can he say that we didn't have [enough] quality," Guiao said before Gilas took to the court for its final practice ahead of its final group game against Angola on Wednesday.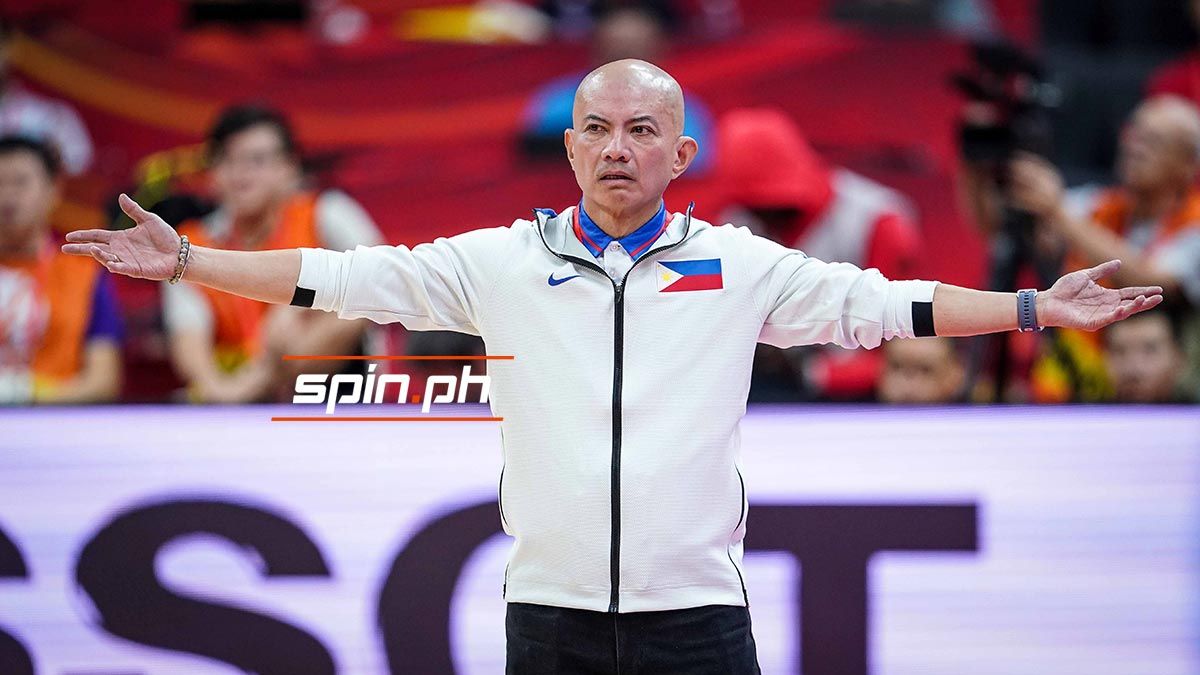 "That's why there are Fiba zones and all I know is that we qualified from Asia, meaning we passed the standard in the World Cup qualification. Now if he has a problem with that, he can go take it up with Fiba," Guiao added.
Although he offered no excuses for the blowout loss, Guiao said he believed that the gap between Serbia and the Philippines isn't as wide as the 59 points that separated the two sides on Monday night,
"This is probably the best team that Serbia has put together in a long time. Sabi ko nga, they are capable of reaching the finals of even winning it all. If that is the standard he's holding us to, then we may short of quality," Guiao said.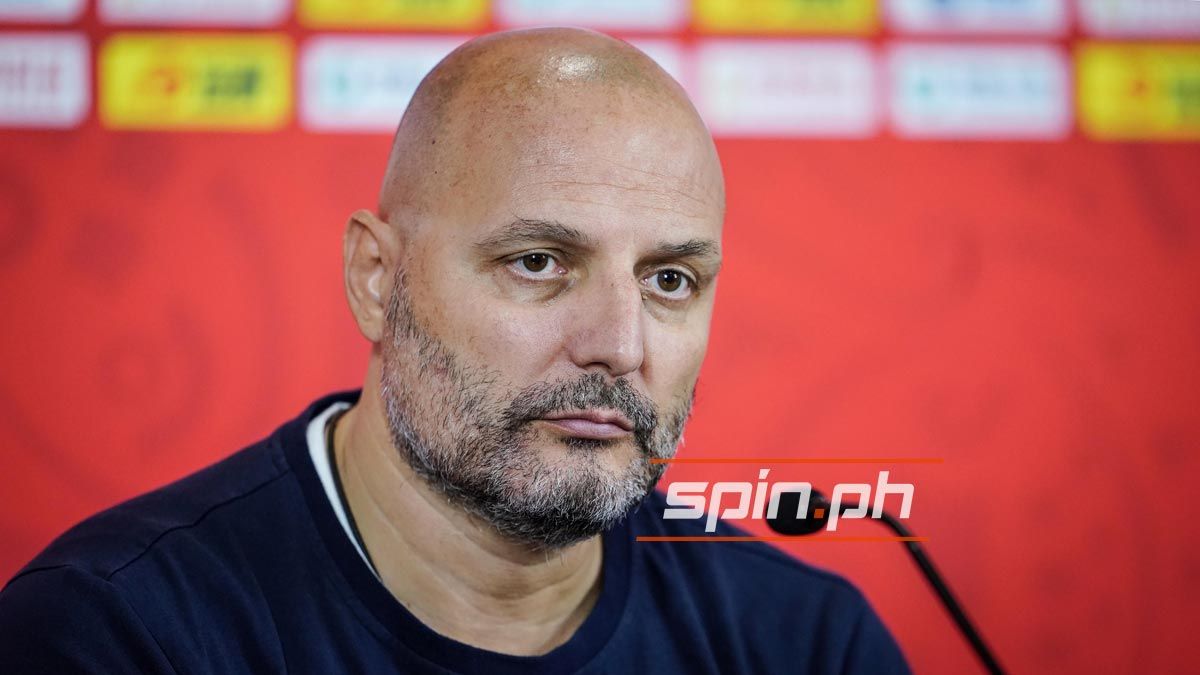 "Sa standards nila, maybe mababa tayo but that's why we have zones. That's the reason why you have qualifying from all parts of the world. Quality is relative.
"Ang quality ng basketball sa Asia di pa kasing taas ng quality ng basketball sa Europe. But hindi naman ibig sabihin na dahil tinalo ka ng malaki, hindi ka na dapat andito."
Recommended Videos