CHICAGO - After becoming a free agent following his lone stint in Los Angeles during the 2012-13 season. the Lakers desperately sought to keep Dwight Howard.
They wanted him so bad they littered America's second largest city with corny "Stay" billboards.
Kobe Bryant made a pitch. Upper management implored, including then GM Mitch Kupchak, who tendered the 6-foot-11, 265-pound giant a five-year, $118-million contract and called him the "future" of the purple-and-gold franchise.
All the pleas fell on the insensitive ears of Howard, who bolted to Houston instead for a four-year, $88-million deal. Apparently, Dwight wanted to escape L.A so badly that he willingly left $30 million on the table.
Continue reading below ↓
Recommended Videos
Six years later, Howard is a Laker again. Which is weird considering the one-two punch of slight and rejection that he delivered to the solar plexus of Laker Nation.
After the hurt and abandonment, you'd think the Lakers would never allow an awkward reunion to materialize, especially under the watch of the team's controlling owner, Jeannie Buss.
Hell hath no fury than a woman scorned, right?
Yes, but then again, Buss is an astute businesswoman who understands that money and necessity can make grudges go away in a hurry.
That's what's on play here, I surmise.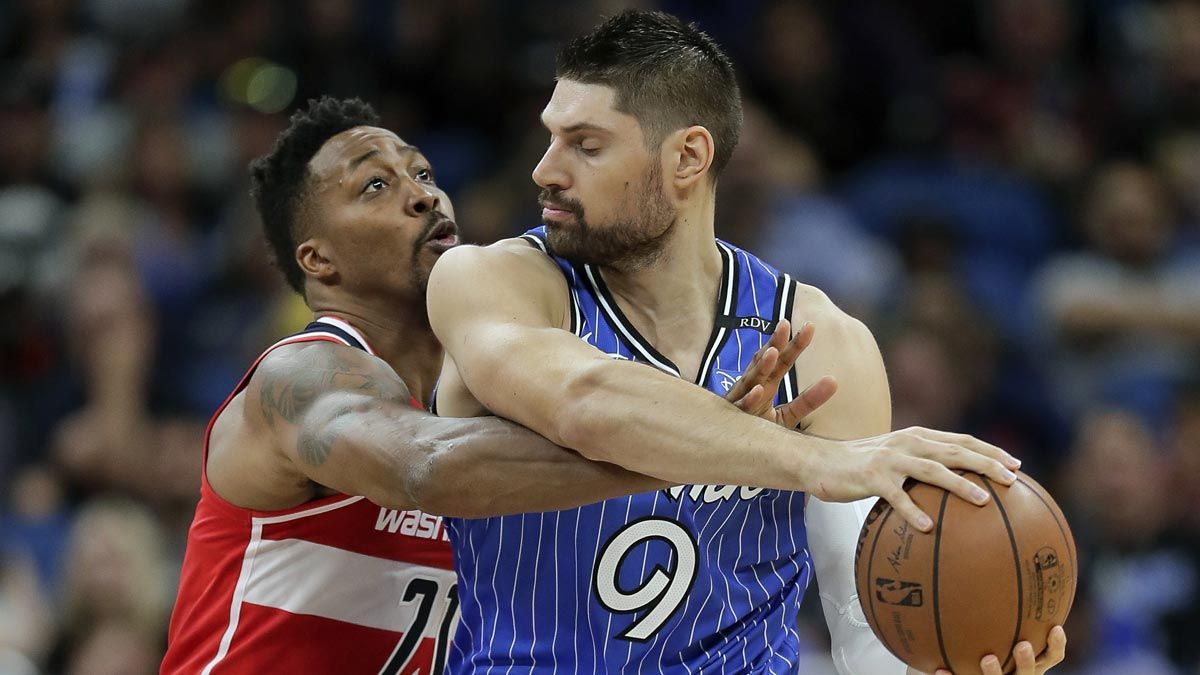 At this stage of his career, the 33-year old Howard is like a Range Rover in a used car dealership. Despite a shiny name, he is difficult to sell because Dwight played in only nine games last season due to spinal surgery.
High maintenance, low efficiency.
But in a place known for making movies, Howard can still ably fill the supporting role of cast member DeMarcus Cousins who temporarily exited the Lake Show stage with a torn ACL.
And the fact that he is cheap works perfectly for the hard-capped Lakers
How cheap exactly?
According to ESPN NBA Insider Sean Marks, Howard is inked to what is called a "summer contract," that has zero salary protection. Beginning October 21, he gets paid $14,990 for every day that he is on the roster. And the most he can collect for the entire 2019-20 season is $2.5 million.
The Exhibit 9 was also inserted in Howard's deal, a stipulation that allows the Lakers to pay the once-dominant center only $6,000 if he gets injured in training camp and is waived before the start of the regular season.
After signing in L.A. following his protracted mutiny is New Orleans, Anthony Davis conveyed his desire to devote more playing time at the power forward spot. But with Cousins out of commission, JaVale McGee can't shoulder all the center load, thus making the Howard experiment a must.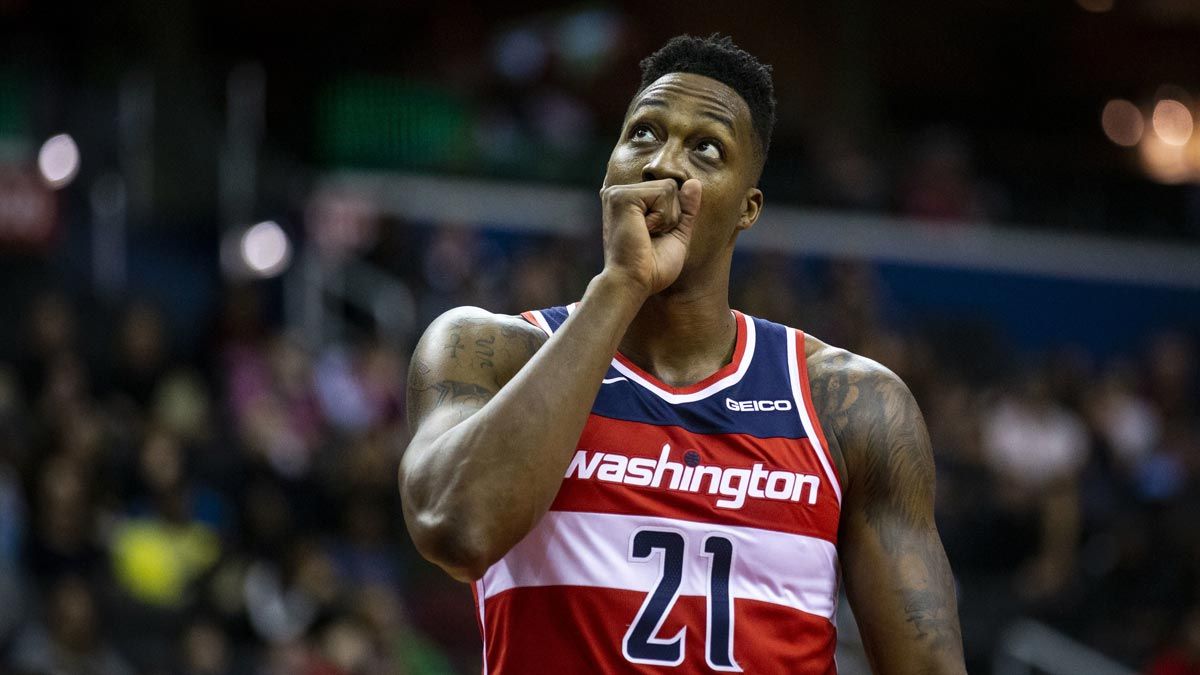 Would it work?
I hope so. As as a basketball fan, I'd be delighted to see the Big 3 of Howard, Davis and LeBron James dazzle the competition with a blend of brute force and finesse.
But I have my doubts.
The Howard of 2019 is not the same "Superman" who led Orlando to the 2009 NBA Finals while averaging 20.6 points, 13.8 rebounds and 2.9 blocks a game. He's more like Clint Capela now, just a lot older and significantly slower.
Getting along with his teammates and coaches is a concept that Howard seems to have difficult grasping. And that is why he has changed team colors six times in seven seasons.
Also, there's already enough drama around the Lakers. LeBron has eagerly over-supplied that the last 14 months. There's just no room for another crybaby like Dwight Howard.
To use a Hollywood parlance, the script on this Howard-Lakers reunion looks good. And the plot is intriguing. But the actors are miscast, lacking in chemistry.
In other words, we have a box-office bomb coming soon to an NBA arena near you.