THE expectation around the Miami Heat has been that Tyler Herro will be ready to return at some point in the NBA Finals.
Whether that means Game Two on Sunday (Monday, Manila time), Game Three on Wednesday or later remains unclear.
Herro broke his right hand in Game One of Round One against Milwaukee. He recovered from surgery and has been getting shots up for several days, ramping up toward a return — but if Heat coach Erik Spoelstra knows when Herro is coming back, he's not tipping his hand.
"The status has not changed yet," Spoelstra said on Saturday (Sunday, Manila time). "I'm not trying to be elusive about that. ... All we are focused on right now is his process, continuing to do work and get prepared. Whenever that timeline is, where he's ready to go, I'll let you know."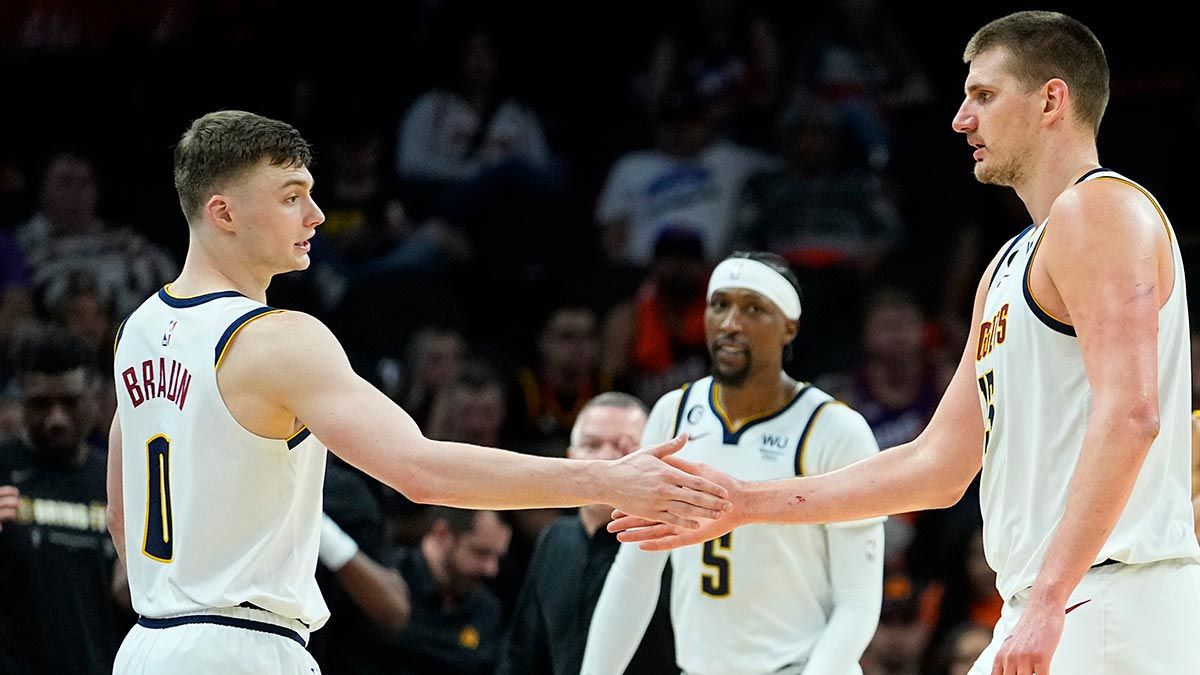 ADVERTISEMENT - CONTINUE READING BELOW ↓
Christian Braun looks to make mom proud
NUGGETS rookie Christian Braun gets high praise from coach Michael Malone, and his star teammates Nikola Jokic and Jamal Murray also rave about the rookie.
And praise from them is nice, for certain.
But it pales compared to praise from his mom.
Lisa Braun is part of a basketball family — a big-time one. She and her six siblings in the Sandbothe family, all of them All-State players who went to college on athletic scholarships, were inducted into the Missouri Sports Hall of Fame together in 2019. She starred at Missouri, where she was a two-time All-Big Eight conference pick.
"Mom doesn't give me constructive criticism at all," said Braun, whose father also played the game in college. "Mom is more critical. It's not constructive most of the time. She'll throw it in there every once in a while, but mom is definitely the critical one of the bunch."
Braun — the only rookie in Denver's eight-man rotation right now in the NBA Finals — is looking to win championships in back-to-back seasons. He helped Kansas win the NCAA title in 2022.
Get more of the latest sports news & updates on SPIN.ph