CHICAGO - There are only three players named TJ playing in the NBA right now. All of them are with the Indiana Pacers.
And while you may not have necessarily heard of TJ McConnell and TJ Leaf, you should have heard of TJ Warren by now. If he doesn't ring a bell, then you haven't been sinking your teeth in the NBA bubble.
Through five outings in the league's Orlando restart, Warren has scored 30-plus points thrice and hung 53 on the Sixers last August 1, making him the alpha performer so far in these pandemic-plagued reboot
His secret?
"A lot of meditating," the 26-year old small forward told ESPN.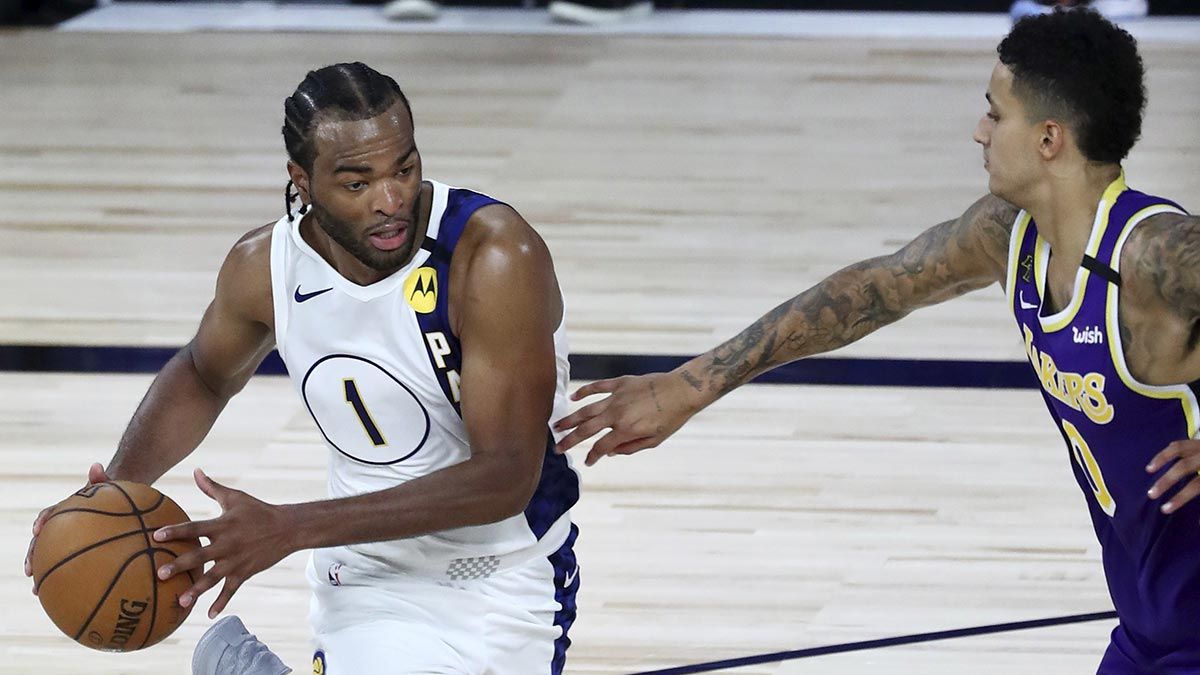 Continue reading below ↓
Recommended Videos
The 6-foot-8, 220-pound NC State alum doesn't have a moniker. just yet. Maybe he should consider En Fuego. Because this man, to paraphrase an Alicia Keys hit song, "is on fire."
While leading the Pacers to a 4-1 surge, Warren has swished 69 of 114 field goals for a mind-blowing 60.5 percent clip. He has gone 20 of 32 from long distance, an insane 62.5 percent rate, and he is money from the free throw stripe, 16 of 18.
Warren also lumped in 33 rebounds and 12 assists to his haul.
Defense is not his strongest suit, but unlike James Harden, a chronic victim of drive-by layups, Warren can hold his ground. As the primary defender of Anthony Davis yesterday, he held the Lakers forward to just 3-of-14 shooting from the field and 0-for-4 from 3 as the Pacers outlasted L.A., 116-111.
"Surprised" is the word that rolls the easiest out of one's tongue when a performance shift like Warren's happens. But I don't know if that adjective applies here.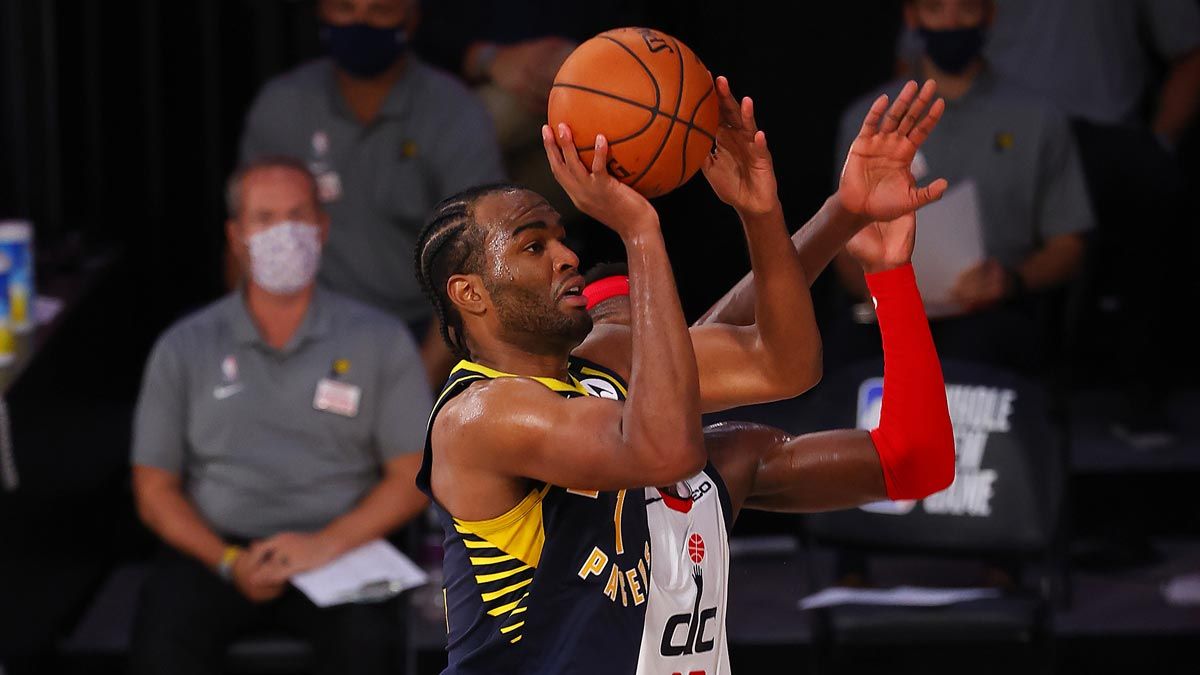 WARREN HAS ALWAYS BEEN A SOLID PLAYER. Through 327 games in five years, he has registered 15.5 points, 4.1 rebounds and 1.2 assists per while hitting 53.6 percent of his 2-point field goals and 36.1 percent of his 3s.
The surprise here is how he got to Indiana.
After signing a four-year $50 million contract extension with the Suns in September 2017, Phoenix traded him to the Pacers for cash considerations.
On hindsight, which is always 20-20, the deal looks bad for Phoenix GM James Jones. At the time of the trade, however, the Suns needed cash for salary cap relief and they had a glut of wing players that made Warren expendable.
Unfortunately, important facts that induce teams to pull trades are conveniently forgotten when a team's "trash" turns into another franchise's treasure. Happens all of the time.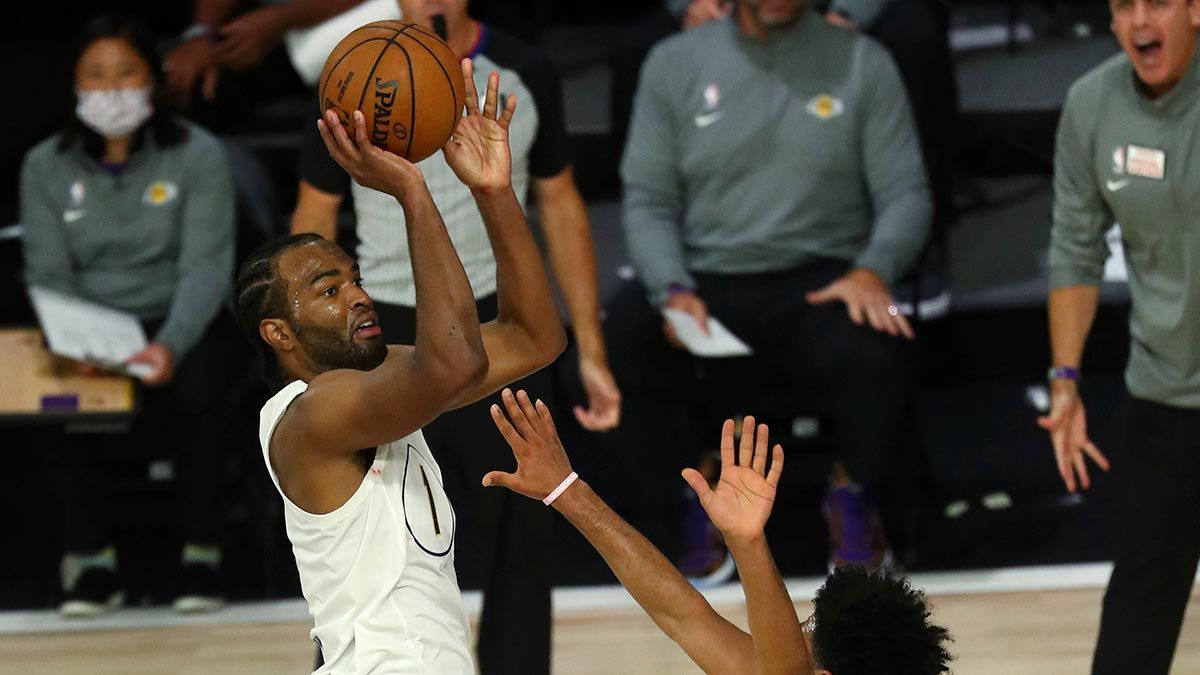 So while some flak has come Jones' way, the Pacers' Kevin Pritchard is celebrated as a smart, experienced GM who turned what was thought to be an ancillary piece into a trigger point of the starting unit.
But then again, you have to wonder if Warren would have gotten the minutes he's playing if Damontas Sabonis was healthy. And what happens when the All-Star, who was just inked to a four-year $77 million contract last October, returns?
It's a nice problem to have, like fidgeting in your garage and scratching your head on whether to roll with a Benz or a Beamer.
But for now, the Pacers must be over the moon over the extra-terrestrial shooting that Warren has displayed.
Not only has TJ kept the Pacers in the hunt for the No. 4 seed in the East, he is a bargain at just a $10.8 million salary this season, which is a lot less than the combined $41 million that teammates Victor Oladipo and Malcolm Brogdon are making.
Like grief, people deal with isolation differently.
Taken out of their element and confined to a hotel for at least 90 days, some NBA players have regressed, others didn't even want to come.
But TJ Warren has thrived.
The man is dancing in the bubble, rinsing and washing away all comers.