CHICAGO - Watching the Clippers collapse before my disbelieving eyes made my blood pressure pressure boil to 180 over angry.
Hours and no sleep later, as I slowly, pitifully attempt to crawl out of this fog, I remain far, far away from that level of grief they call acceptance.
I'm furiously stuck at blame.
I used to be mad about head coach Doc Rivers. Now I'm just mad at him.
When a bus careens off the road and plunges into a ravine, you have to look at the driver for accountability. Sure, there might be mention of poor visibility, bad weather, road conditions and all other variables.
But at the end of the day, the mishap has to fall on the hands of the man behind the wheel.
The Clippers crashed. Violently.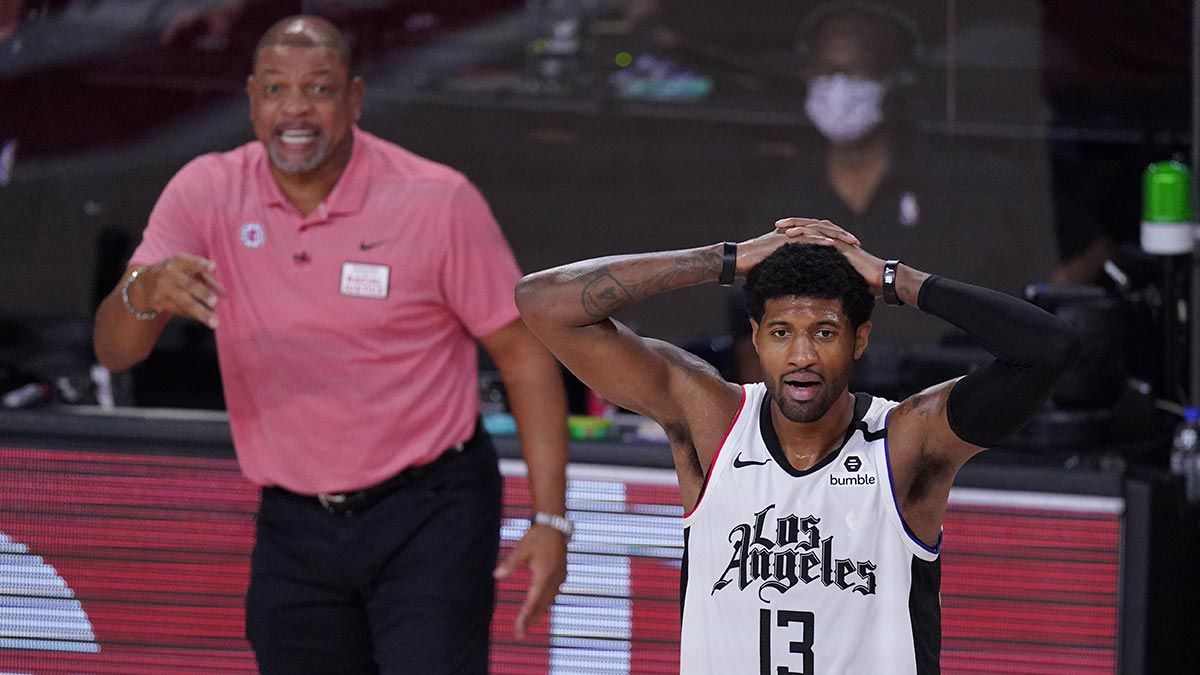 And Rivers should be handcuffed in criticism.
He pissed off a commanding 3-1 series advantage and squandered leads of 16 in Game 5, 19 in Game 6 and 12 in today's Game 7.
ADVERTISEMENT - CONTINUE READING BELOW ↓
THE CLIPPERS WERE SO GOOD WITH LOAD MANAGEMENT. THEY WERE TERRIBLE WITH LEAD MANAGEMENT.
"I'll take the blame. Obviously, I could have done more. I always think it's one me no matter what," he told The Los Angeles Times.
As Allan Gregorio or any other person who has held a clipboard will tell you, "players win games, coaches lose them."
The Clippers seemed unprepared in Game 7. They didn't have the antidote after overdosing on the Nuggets' poisonous pick-and-roll. And they looked lost in the fourth quarter.
That's all on you, coach Doc, but thanks for telling us anyway. But we shouldn't have been surprised by this catastrophic debacle because Rivers has a thick history of misery.
While coaching the Orlando Magic in 2003, he also lost a 3-1 lead to the Detroit Pistons. He did it again in 2015, this time with the Lob City version of the Clippers who bowed to the Rockets in seven games.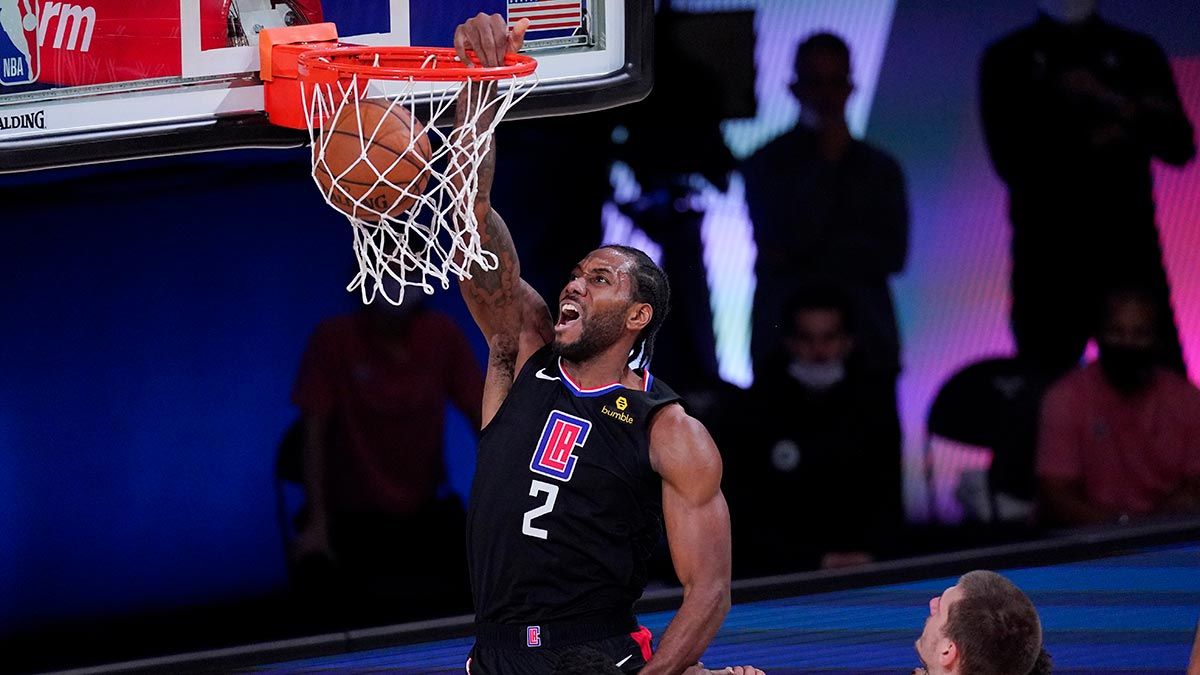 Rivers is a spectacular regular season coach with 943-681 record, a 58.1 percent winning clip. But his playoffs mark the last five years in L.A is drenched in red ink, 27-32 (45.8 percent).
Still, there is plenty of blame to go around.
Kawhi Leonard and Paul George combined for 10-of-38 shooting from the field and zero fourth quarter points. Lou Williams, a three-time Sixth Man of the Year awardee, made only three of 11 attempts.
I get it, shooters are inevitably going to have poor days like this. Live by the jumpshot die by the jumpshot.
But I take umbrage with Kawhi's zero free-throw attempts. It only needs effort to take the ball to the hoop, draw contact, score easy points at the line, and get yourself going. He didn't bother to exert any.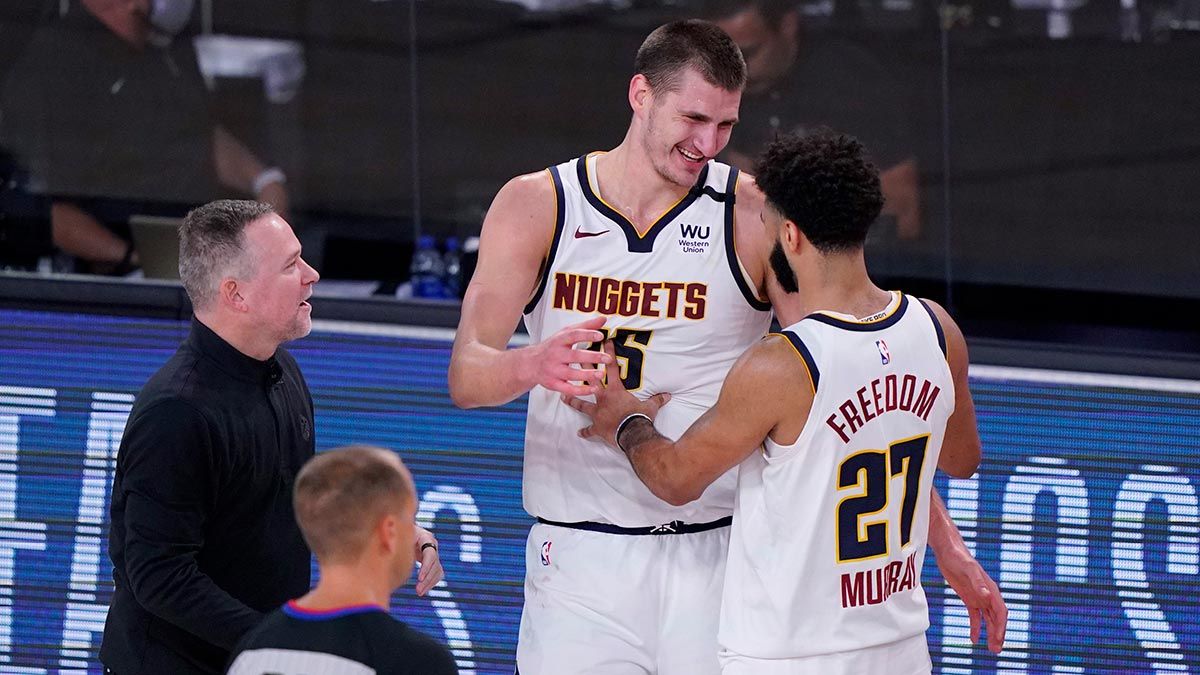 As for PG, what is there to say? He couldn't carry the Pacers in the small media market of Indiana. How naive of me to expect him to suddenly shine in the brightest, biggest stage that is Los Angeles.
ADVERTISEMENT - CONTINUE READING BELOW ↓
And lastly, I blame myself for the anguish I am wallowing in right now.
I drank so much, so vigorously on that Clippers Kool-Aid. A drink that turned out to be cursed in basketball heaven and poisoned by the gods.