TIM Cone has been vocal about rooting for the Miami Heat going deep into the NBA playoffs.
Now that Jimmy Butler and the gang are the Eastern Conference champions, why not go all the way with the Heat from here.
The Barangay Ginebra coach knows it's going to be a formidable task beating a rampaging Los Angeles Lakers with the dynamic duo of Lebron James and Anthony Davis at the helm, but deep inside, the 62-year-old Cone would like to see the Heat winning this year's NBA championship.
The most accomplished coach in PBA history, of course, maintains a close affiliation with Heat mentor Erik Spoelstra, whose mother Elisa Celino, is a Filipina from San Pablo, Laguna.
"My heart says Miami in 7," said Cone shortly after fifth-seeded Miami dispatched Boston in Game 6 of the Eastern Conference finals, 125-113, to win the best-of-seven series, 4-2.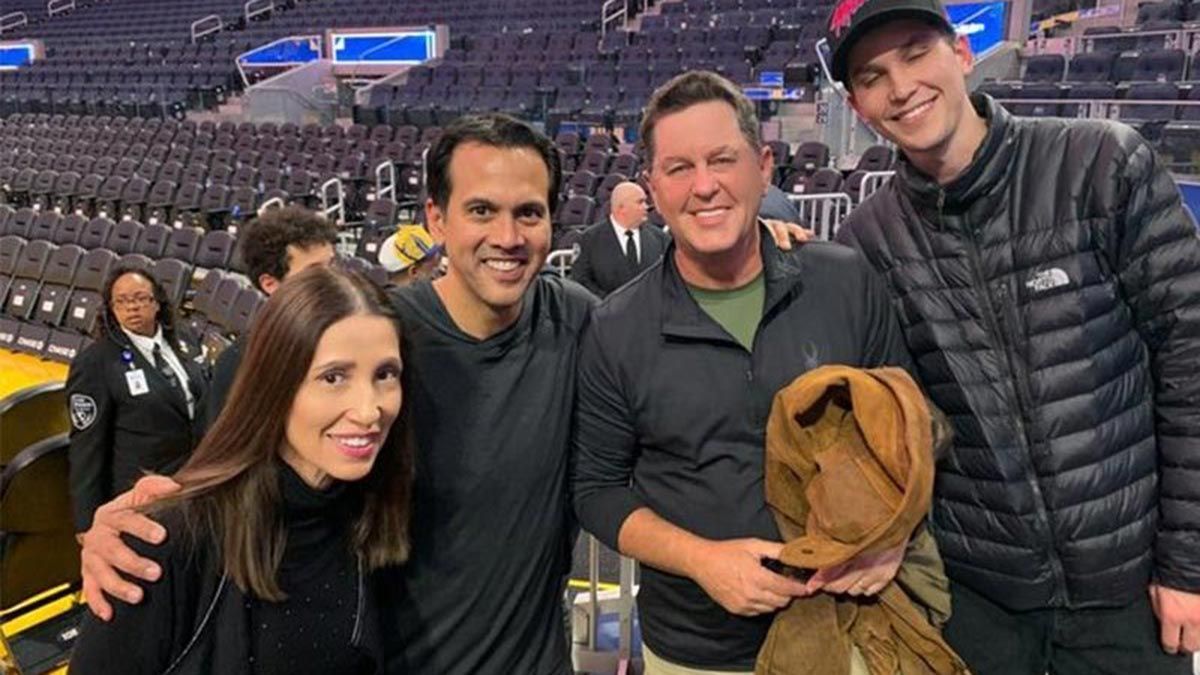 ADVERTISEMENT - CONTINUE READING BELOW ↓
But Cone was quick to point out his projections do not end up right all the time.
"I don't have a very good crystal ball, but I'm very happy the Heat are back into the Finals," he said.
"Lebron and AD will be a load for the Heat and I think the Lakers will be heavily favored."
Cone however, likes the resiliency the Heat had shown in this playoffs, sweeping the Indiana Pacers, dispatching top seed Milwaukee Bucks, before toppling the Celtics to advance in the Big Dance for the first time since 2014.
The Bucks, Celtics, and Pacers were all seeded ahead of the Heat.
"You can't underestimate the Heat," Cone pointed out. "They have found ways to win."