LOS ANGELES — Los Angeles Clippers star Paul George got hurt in the fourth quarter of Tuesday night's (Wednesday, Manila time) 101-100 loss to Shai Gilgeous-Alexander and the Oklahoma City Thunder.
George went down under the Thunder's basket with 4:38 remaining. He lay on his back for several minutes before being helped to his feet. Supported by staff on either side, George headed to the locker room, appearing to barely be able to put any weight on his right leg.
George had 18 points, seven rebounds and five assists. His potential loss could prove costly to a team harboring hopes of winning its first NBA championship.
Gilgeous-Alexander scored 31 points against his former team. Jalen Williams added 20 points for the Thunder.
George had a highlight dunk in the third, rotating 360 degrees before slamming the ball in the hoop as the crowd cheered.
ADVERTISEMENT - CONTINUE READING BELOW ↓
Leonard and George stepped up in the second half after shooting a combined 5 of 16 in the first half, but it wasn't enough.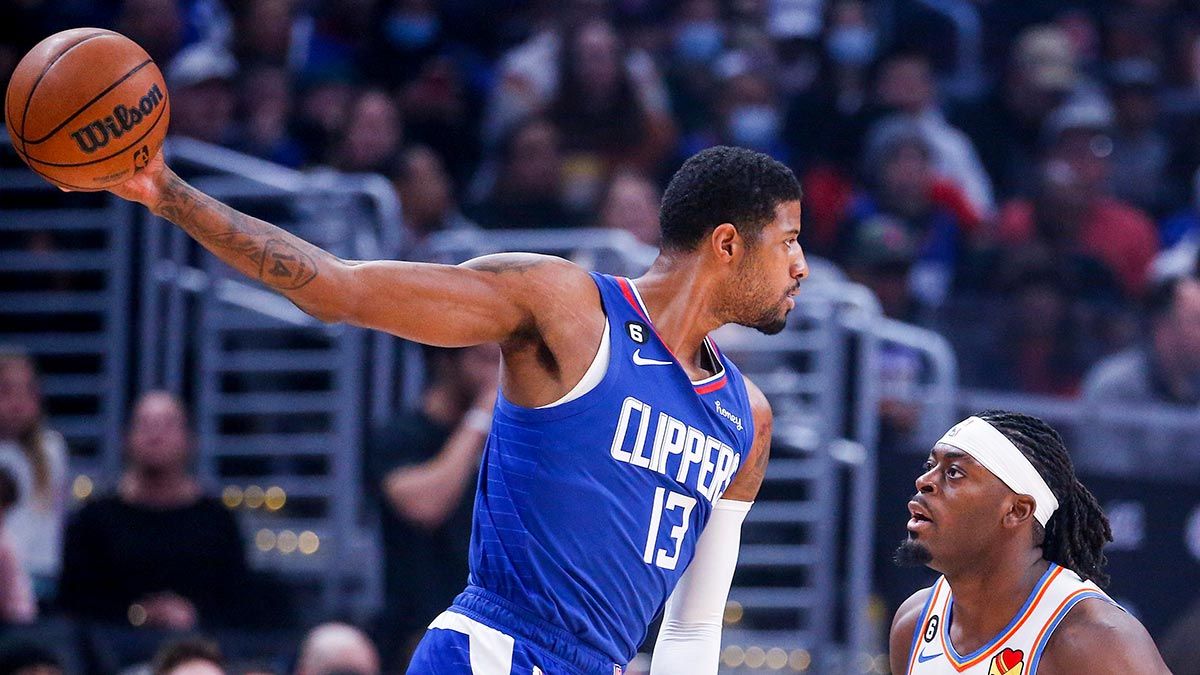 The game was tied 91-all when George went down. Leonard scored before the Thunder ran off six points in a row to take a 97-93 lead.
Nicolas Batum hit a jumper to pull the Clippers to 101-100. The Clippers lost a coach's challenge of an out-of-bounds call with 30 seconds left. The Thunder inbounded, but missed a shot and Leonard grabbed the rebound.
Leonard dribbled down the final seconds but was hounded by Thunder defenders and his potential game-winning shot missed.
The teams kept it close throughout the third. Gilgeous-Alexander scored the Thunder's final 10 points and they trailed 81-80 going into the final period.
The Clippers blew a 14-point lead to start the game. They opened on an 18-4 run, but the Thunder tied it up minutes later.
TIP-INS
Thunder: Improved to 14-21 on the road against the West. ... Won five of six overall.
Clippers: Leonard received a technical and Terance Mann got hit with two technicals at 4:24 of the second period. Mann was ejected.
UP NEXT
The teams play again Thursday night in Los Angeles.
ADVERTISEMENT - CONTINUE READING BELOW ↓