CHICAGO - On the last weekend of January 2017, NBA coaches and their staff wore bow ties during their games as a league-wide tribute to one of most beloved members of the NBA family.
Michael H. Goldberg.
Earlier that week, Goldberg died at age 73, ending a fabulous life that had touched countless others around him.
Goldberg was the general counsel of the American Basketball Association (ABA) and bridged its merger with the NBA in 1976. But he made his mark while serving as the executive director of the National Basketball Coaches Association (NBCA), a position he held for nearly four decades beginning in 1980.
"Dressed to the nines with his trademark bow ties, he advocated relentlessly for NBA coaches and was one of the driving forces behind the league's global growth," NBA commissioner Adam Silver told USA Today after hearing of Goldberg's death.
"On a personal note for me," Miami Heat head coach Erick Spoelstra relayed his 2008 encounter with Goldberg to the Sun-Sentinel.
"I remember my first head coaches meeting, I was 37 years old and, I walked in the room and I didn't fell like I belonged. And the one guy that made me feel welcome and part of the fraternity was Michael."
Continue reading below ↓
Recommended Videos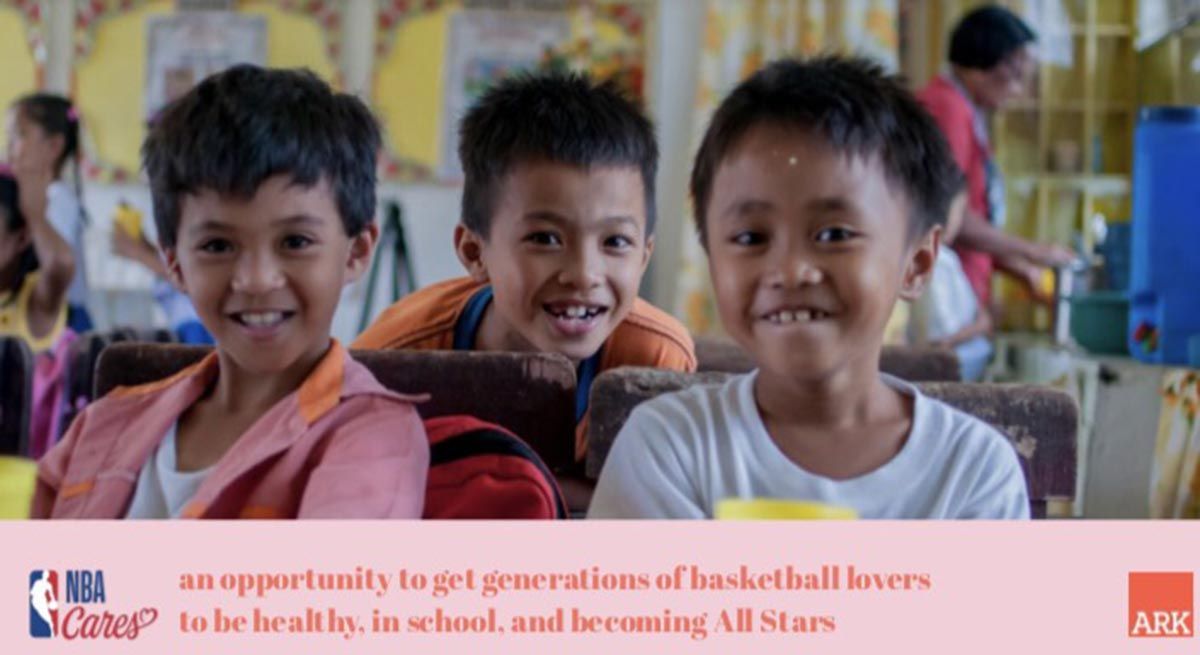 A graduate at New York University (NYU) and St. John University's School of Law, Goldberg was a brilliant attorney who once served as division chief for the U.S. Securities and Exchange Commission (SEC).
According to The New York Times, Goldberg "initiated or increased pension funding, annuity, and disability plans, and licensing and marketing programs" for coaches.
"He intensely represented his clients and did it with a minimum of confrontation and a spectacular sense of humor. He is a historic figure in the history of the NBA," said former NBA commissioner David Stern.
His advocacy for NBA coaches didn't go unnoticed.
Shortly before his passing, the Naismith Memorial Basketball Hall of Fame honored him with its Lifetime Achievement Award.
And the NBCA also announced that they naming its Coach of the Year award after him.
ARK MAKES ITS MARK. This Friday, November 15, Goldberg's legacy will be honored in a gathering dubbed as " A Night of Gratitude and Revelry" at the Museum of the City of New York.
The Advancement of Rural Kids (ARK) is the only self-sustaining school lunch program in the world that parents contribute to day one and fully fund on their own after three years.
ARK is also one of the best children's aid programs in the Philippines, where one of every three children is malnourished. So the goal is to help transform those lives and enable rural communities to stand on their own. It's one of the many causes that Goldberg championed.
"He introduced ARK to the NBA, every Filipino-American he met (every single one), and anyone who had a vested interest in kids, education and creating an equitable world. He would connect people to me and followed up within 48 hours with both parties to make sure that the connection happened, " wrote ARK CEO and Co-Founder Ayesha Vera Yu.
In thanking Goldberg for the magnificent work he's done, Friday night's event, which is supported by NBA Cares and the ABS Foundation, will kick off and send five new partner communities with a three-year self-sustaining ARK lunch and name the program in a new area after Michael.
For more information regarding this cause, log on to ruralkids.org.
Michael Goldberg will always be remembered for his work for the coaching community.
He will never be forgotten, either, by the thousands of under-privileged rural kids that he has helped through the years.