Johnson stars for Suns
CAM Johnson scored 29 points, making seven 3-pointers, and the Suns beat the Minnesota Timberwolves, 116-107, on Tuesday night in Phoenix (Wednesday, Manila time) for their fifth straight victory.
Johnson finished 7 of 11 behind the arc and 10 for 17 overall for the Suns, who were playing without center Deandre Ayton because of a sprained left ankle. Mikal Bridges had 19 points for Phoenix (6-1) and Devin Booker scored 16, though Booker was just 2 of 7 from 3-point range.
Chris Paul had 14 points, 12 assists and a team-high eight rebounds for the Suns, who led by as many as 18 points, though Minnesota got as close as 87-85 in the fourth quarter.
Karl-Anthony Towns and Anthony Edwards scored 24 points apiece. Towns had 10 rebounds and seven assists, while Edwards made five 3-pointers in 10 attempts.
Despite the absence of Ayton, the Suns held their own on the boards against the taller Timberwolves, with Minnesota outrebounding Phoenix 42-34. The Wolves entered the night third in the NBA in rebounding with 49 per game.
ADVERTISEMENT - CONTINUE READING BELOW ↓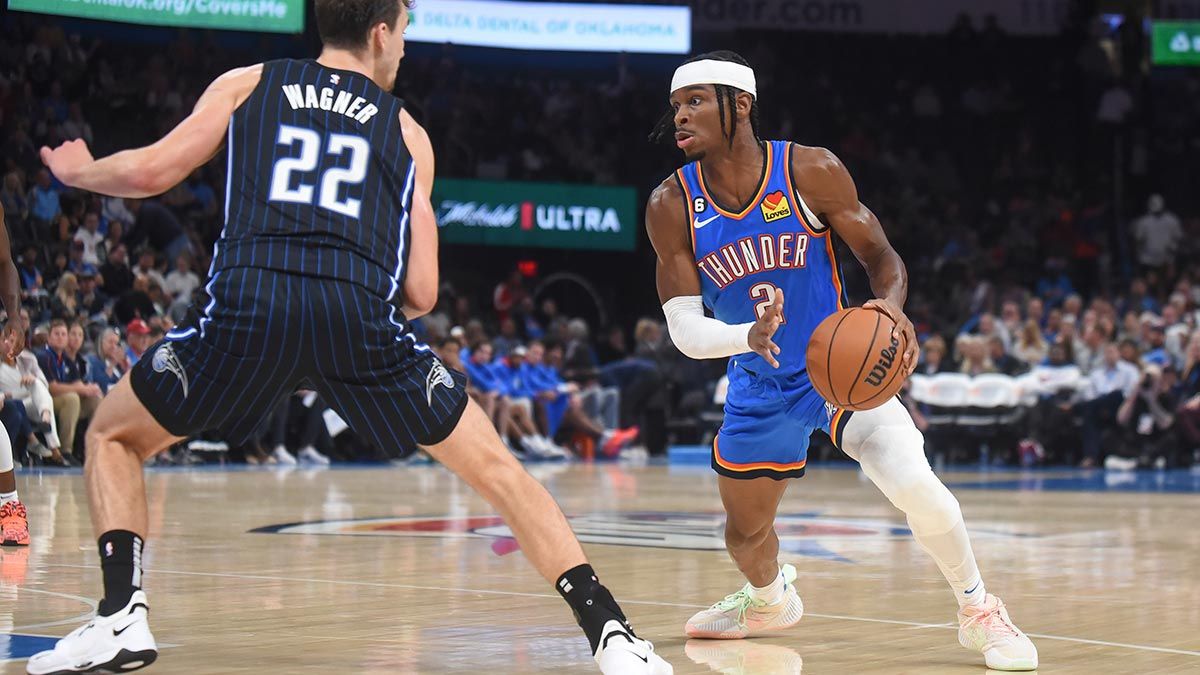 Shai Gilgeous-Alexander goes 12 for 18 in 33 minutes of action.

Thunder extend run to four
SHAI Gilgeous-Alexander scored 13 of his 34 points in the fourth quarter, and the Thunder rallied from 15 points down in the second half to beat the Orlando Magic, 116-108, in Oklahoma City for their fourth straight win.
ADVERTISEMENT - CONTINUE READING BELOW ↓
Gilgeous-Alexander made all three of his field goals and 7 of 8 free throws in the fourth quarter.
Overall, Gilgeous-Alexander made 12 of 18 field goals and 10 of 11 free throws.
Aleksej Pokusevski added 16 points and nine rebounds for the Thunder, who improved to 4-3 and have a winning record for the first time since nine games into the 2020-21 season.
Wendell Carter Jr. tied a career high with 30 points and grabbed 12 rebounds, and Franz Wagner added 20 points for Orlando. Paolo Banchero, the No. 1 pick in the 2022 draft, had 15 points and eight rebounds.