ROOKIE Darius Garland sparked the Cavaliers to a 120-89 win over San Lorenzo de Almagro of Argentina in coach John Beilein's exhibition debut on Monday in Cleveland (Tuesday, Manila time).
The No. 5 overall pick in this year's draft, Garland came off the bench and scored nine points, including five in a strong second quarter as the Cavs outscored Argentina's reigning league champions 43-29 to take an 11-point halftime lead.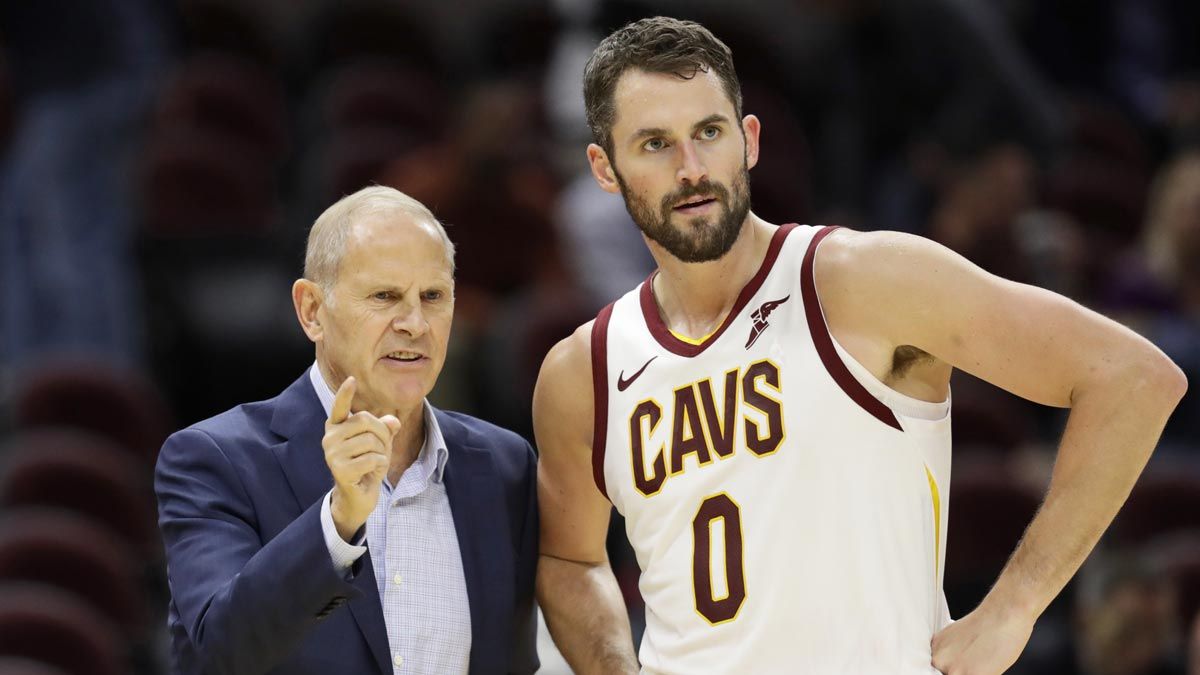 Garland, who had been slowed in training camp by a foot injury, dropped a 3-pointer on his first shot in an NBA game and added two assists in the quarter, when Cleveland made 17 of 23 shots.
Cavs rookie Kevin Porter Jr., another first-round pick, scored 16 in 14 minutes. Jordan Clarkson scored 17 and Tristan Thompson added 14 and 10 rebounds.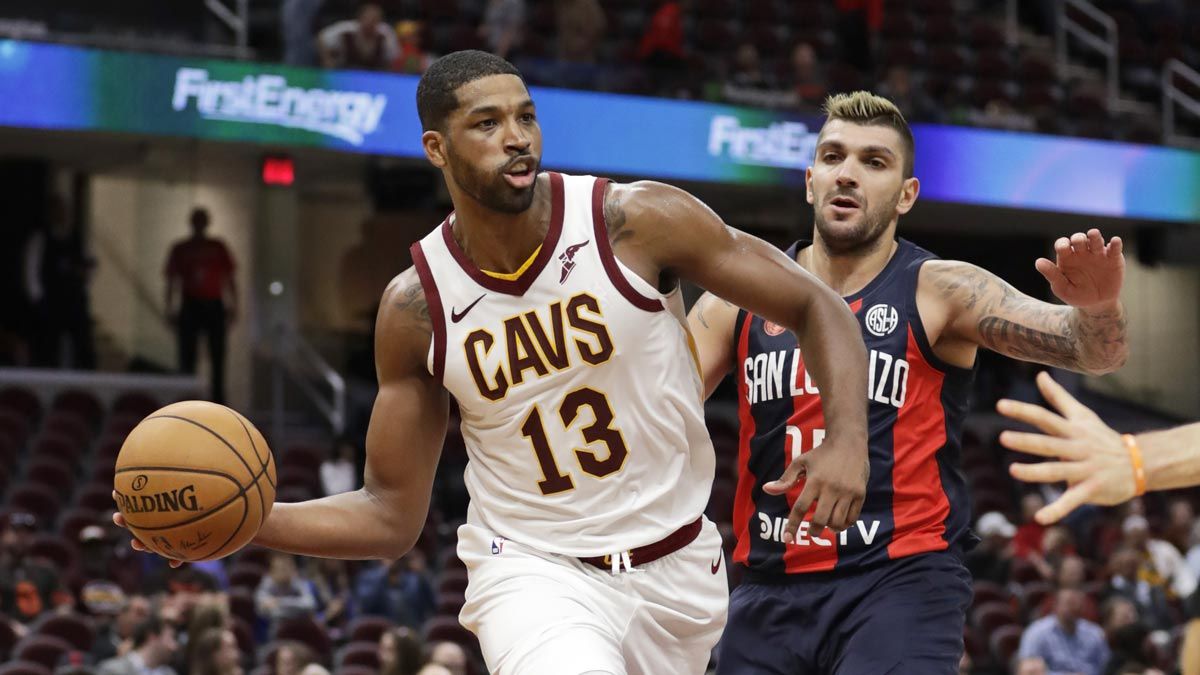 Esteban Batista scored 20 and Darquavis Tucker 17 for San Lorenzo.
Recommended Videos