CHICAGO - Down 3-1 in the East Finals and trailing 58-51 at halftime of Game 5, the Boston Celtics looked broken and seemed resigned to the fate of another season of unmet expectations.
"I felt like earlier in the game we were a little frustrated, bickering at each other, at the refs, and over all the small stuff that frustrated us," Celtics All-Star Kemba Walker told The Boston Globe.
But instead of getting into another locker room fracas that stole the headlines in the aftermath of their Game 2, the Celtics used the halftime break to cool off their emotions and turn the heat on their offense.
And then, there were fireworks.
Kemba and the gang performed what head coach Brad Stevens referred to as one of the best demonstrations of "Celtics basketball" his eyes had seen in a long while.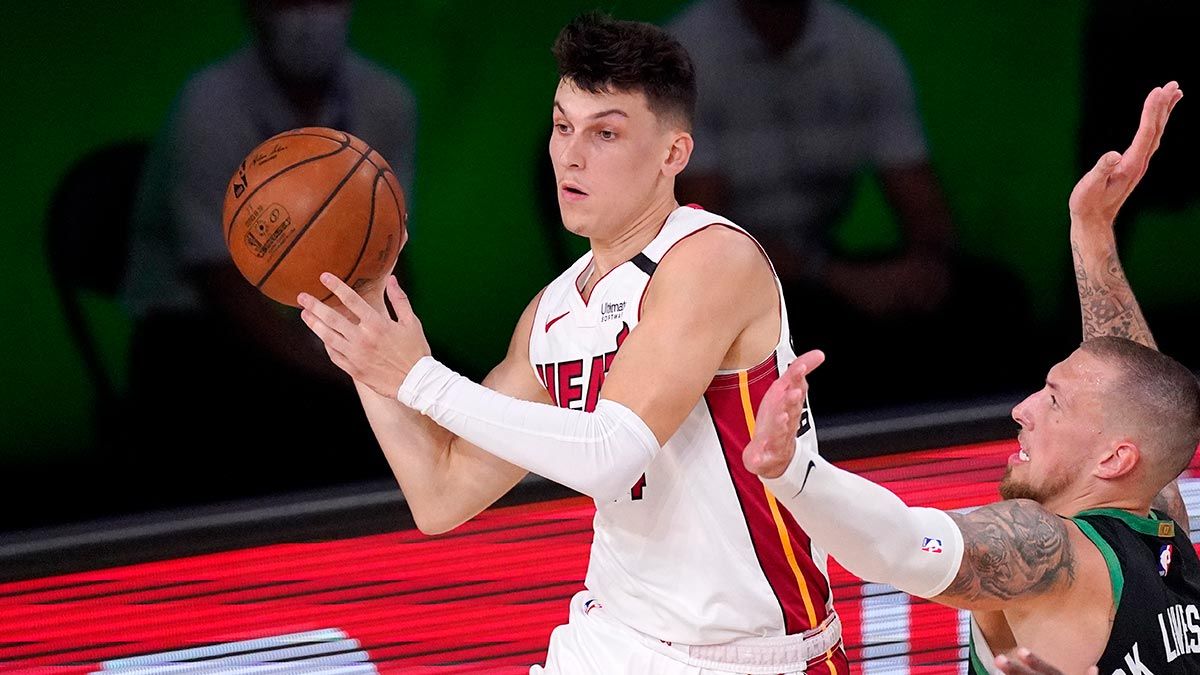 And for the Miami Heat, it was a third quarter from hell, 12 forgettable minutes where everything went wrong.
ADVERTISEMENT - CONTINUE READING BELOW ↓
The Heat started the period missing eight of their first nine field goals and the opportunistic Celtics used that god awful drought as fuel for a 13-0 run that helped build a 71-63 lead.
Jayson Tatum led the onslaught with 17 points and when the smoke finally, mercifully cleared, the Celtics had bombarded Miami 41-25 in the third quarter, employing an inside-out attack that netted them 11 made free throws.
"They started attacking. We stopped defending," rued Jimmy Butler.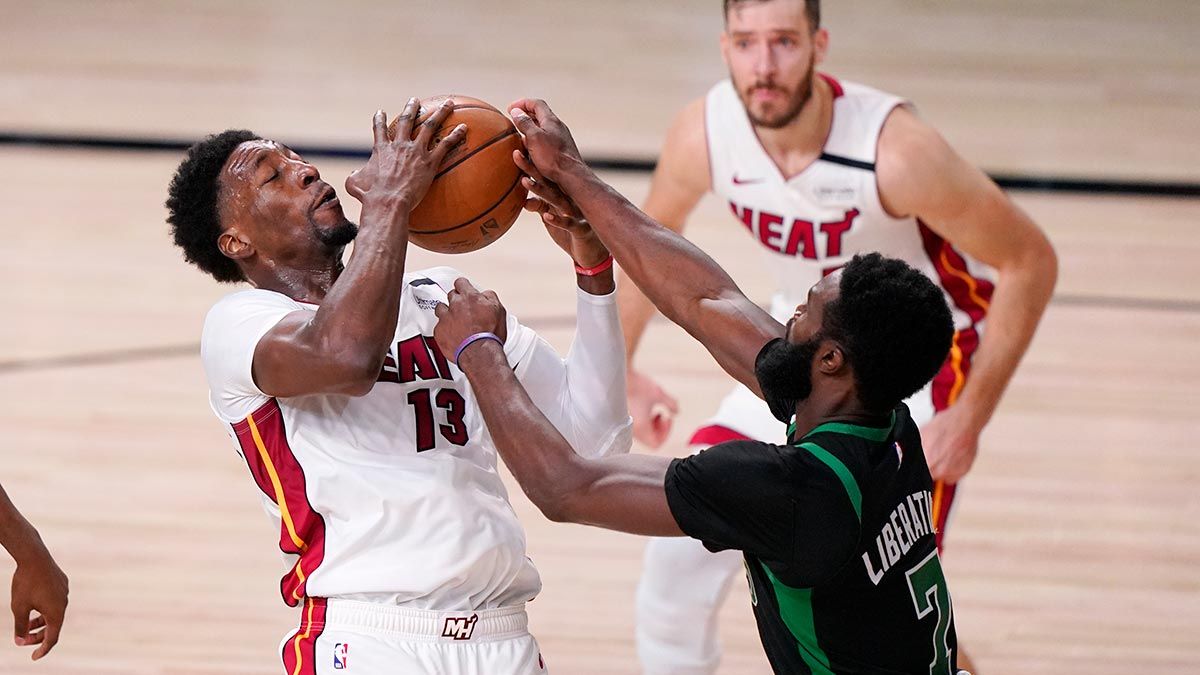 Even in the playground, that toxic combination won't win any games.
Miami's woes, however, weren't just contained in that fatal third quarter. They simply played poorly from the get-go and failed to take full advantage in the first half when the Celtics were in a funk,
The Heat ended up making only 39 of 86 field goals (45.3 percent) while their fever-hot 3-point shooting turned cold as the Biscayne Bay breeze, just 7-of-36, a lousy 19.4 accuracy rate.
Their defense also did not carry the same doberman bite that had nicked some of the Celtics' confidence all series long.
This time, Boston invaded the paint with abandon and scored 58 points inside and their run-outs allowed them 17 fastbreak points, 11 more than Miami.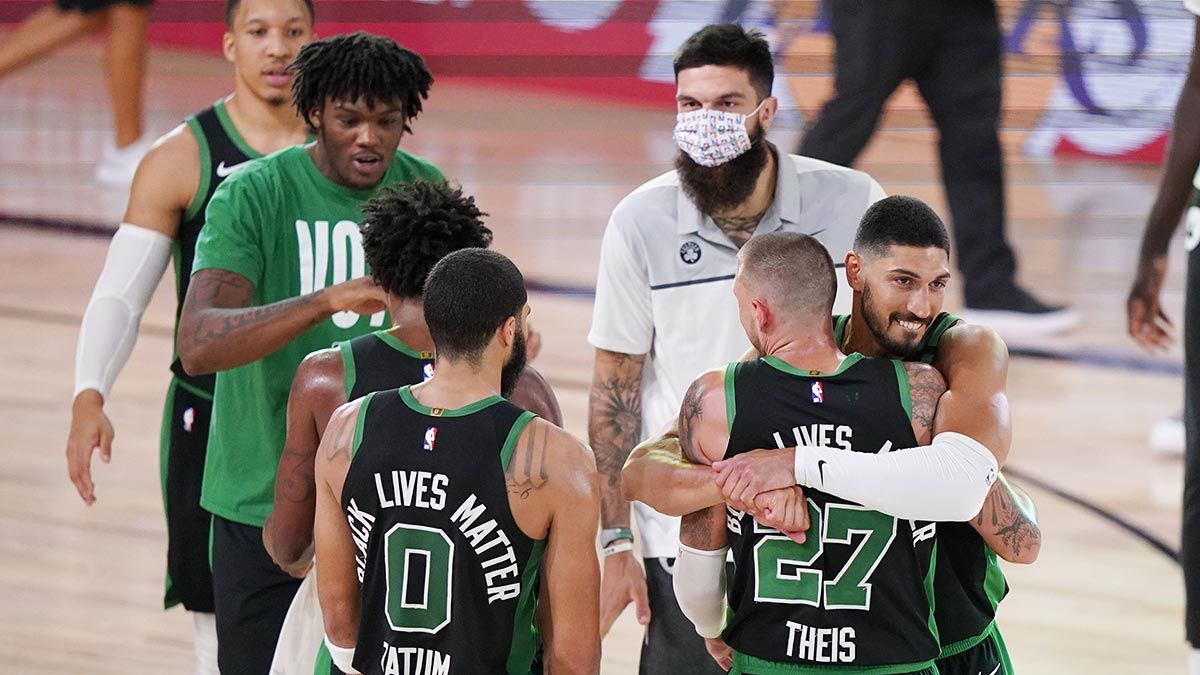 And Bam Adebayo, Jimmy Butler and Tyler Hello all got lazy, sloppy on defense. They each got whistled for two quick fouls in the opening quarter and forced coach Erick Spoelstra to stretch his rotation.
But this is the stat that will make sleep hard for Spo heading into Monday's Game 6: Boston outrebounded Miami 50-37.
For a Miami Heat side that delights in the culture of hard work and persistence, getting outworked off the boards and surrendering 13 offensive rebounds is a mortal sin.
Oh how I'd love to be the fly in the wall during Game 5 film session.
The Celtics obviously now have momentum on their side but the Heat, though bumped and bruised, are still in a good place, ahead at 3-2.
ADVERTISEMENT - CONTINUE READING BELOW ↓
In the history of the NBA playoffs, teams holding a 3-1 lead have gone on to win the series 244 times out of 257, an excellent 94.9 percent success. And the Heat are 11-0 all-time when holding such an advantage.
So relax, Miami fans. It's just a hiccup, not a full-blown cold.