PRESSURE is on Russell Westbrook and James Harden as the Houston Rockets try to bounce back against the Los Angeles Lakers and the rejuvenated LeBron James and Anthony Davis.
Game Three of the Western Conference semifinals, with that matchup between the Los Angeles Lakers and Houston Rockets tied at a game apiece, is set on Tuesday in Lake Buena Vista, Florida (Wednesday, Manila time).
The Lakers knotted up their series with a 117-109 win in Game Two on Sunday night, with LeBron James and Anthony Davis combining for 62 points and 21 rebounds on 25-for-41 shooting.
Rajon Rondo giving the Lakers 10 points and nine assists in 29 minutes off the bench was another big factor.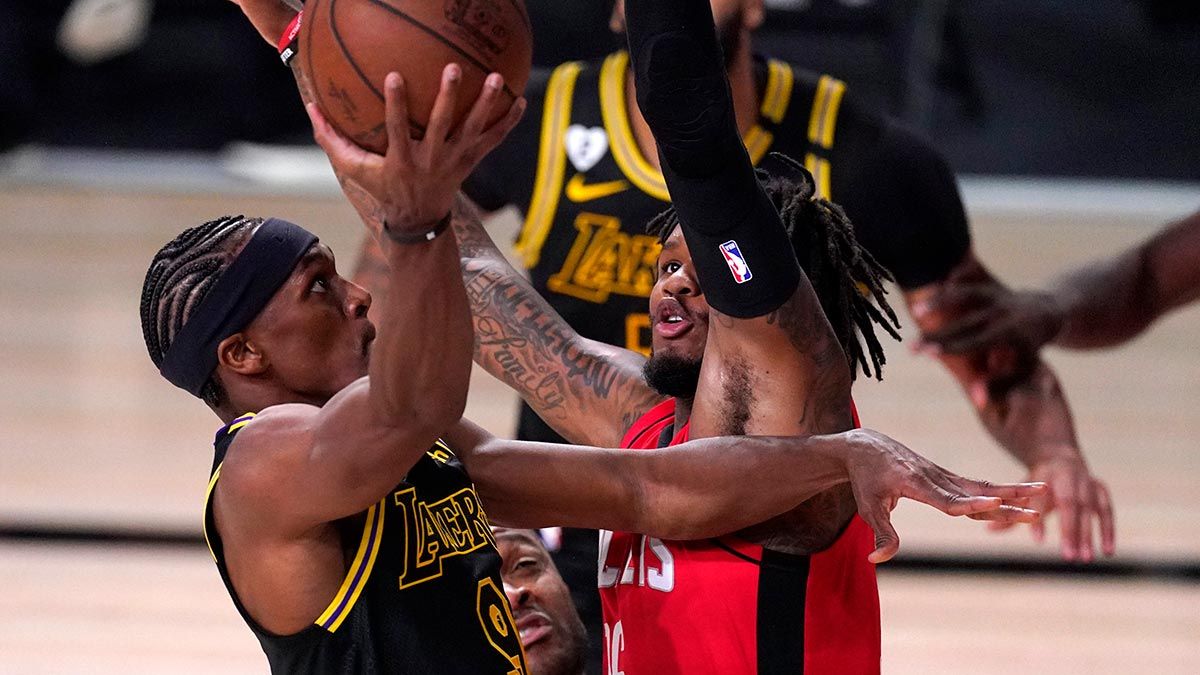 Continue reading below ↓
Recommended Videos
The key, James said, was the Lakers being able to have a better feel for how fast Houston plays.
"Sometimes you need one game to be able to understand the speed that they play with," James said. "I think that we adjusted from Game One to Game Two. Extremely fast team ... and we got a feel for that. We understand how every possession and how much scrambling, how much running, how much pace, how physical the game is going to be versus this team. They're very good. Extremely good, no matter who's on the floor."
LAKERS VS. ROCKETS
Series tied 1-1
NEED TO KNOW
Each of Houston's last two playoff losses has been immediately followed by a win, which means the Rockets will head into Game Three certainly knowing that they can regain control. As was the case in the Oklahoma City series, turnovers tell the story for Houston: The Rockets had 17 in Game Two, leading to 27 Lakers points, and there's no way that wasn't going to lead to a loss.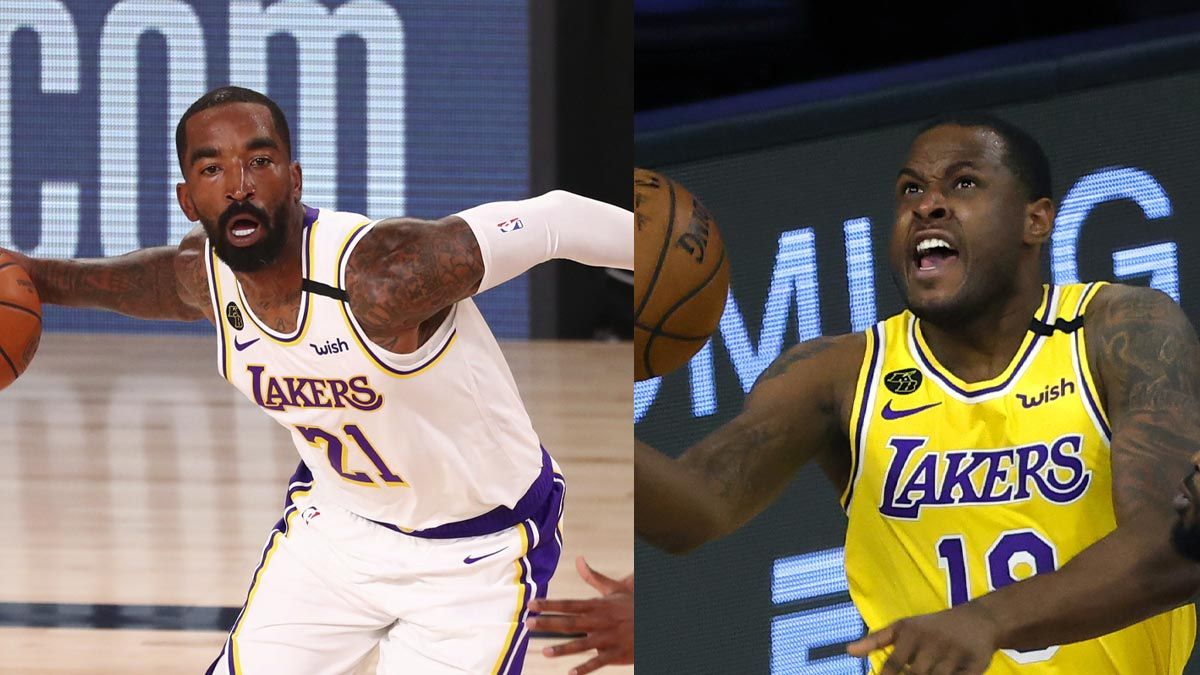 KEEP AN EYE ON
James will draw — and self-inflict — criticism for seven turnovers in Game Two, but he controlled the game anyway: 28 points, 11 rebounds, nine assists, four steals and two blocks in 39 minutes is big-time, and the Lakers outscored the Rockets by 15 with him on the floor Sunday. In the nine minutes when he didn't play, the Rockets won by seven.
INJURY WATCH
Dion Waiters (strained groin) and JaVale McGee (ankle) couldn't play much for the Lakers in Game Two. If McGee can't go, perhaps Dwight Howard returns to the rotation. Rondo coming back from his thumb injury has been a huge boost, especially in Game Two. "He's a leader," James said.
PRESSURE IS ON
Rockets guards James Harden and Russell Westbrook. They were 10 for 27 from the floor in Game Two and the Rockets still had a chance.