JUST weeks after celebrating a maiden NBA championship with the Toronto Raptors, veteran guard Jeremy Lin looked down and out.
Appearing in a Taiwan event, Lin bared he is unable to sign with a new team after parting ways with the Raptors and feels "the league has kind of given up on me."
"In English, there's a saying, and it says, 'once you've hit rock bottom, the only way is up,'" the 30-year old unrestricted free agent said during a stop in Taipei for his annual Asian tour.
"Rock bottom just seems to keep getting more and more rock bottom for me," he added.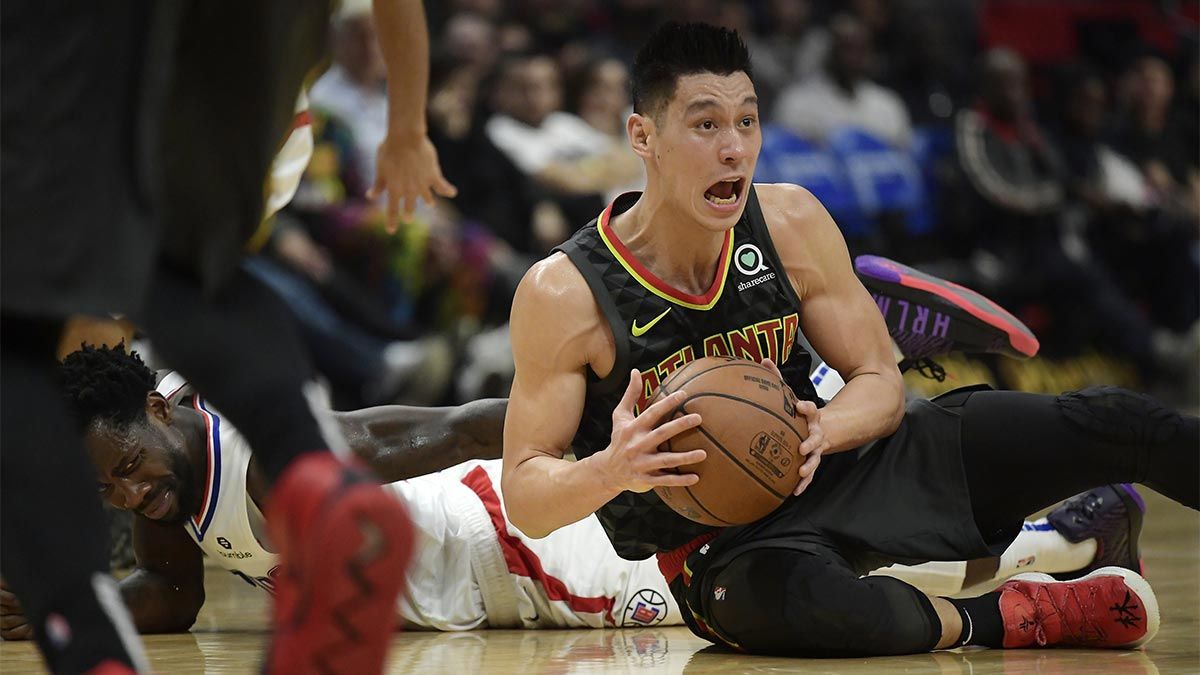 Continue reading below ↓
Recommended Videos
Lin had stops with the Golden State Warriors, New York Knicks, Houston Rockets, Los Angeles Lakers, Charlotte Hornets, Brooklyn Nets, Atlanta Hawks and the Raptors, but has been unable to stay long in one team.
But this offseason seemed particularly tough for the Harvard-educated guard, who turned emotional over the situation.
"Free agency has been tough, because I feel like in some ways the NBA's kind of given up on me," he added. "I always knew that if I gave anyone a reason to doubt, they would."
If he finds no takers in the NBA, Lin has at least an option to play in Asia, or particularly in his native Taiwan where his brother Joseph plays for the Fubon Braves in the Super Basketball League.
LIn said it has always been his dream to play in the same team as his brother. And that dream may happen sooner than expected if no NBA team takes him.
"I would consider it," Lin said when asked about the possibility of playing in Asia. "And of course, my greatest dream is to play on the same team as my younger brother."