THE Los Angeles Clippers fell in Game Two on an off night from Kawhi Leonard, who was held to an uncharacteristically low 13 points on 4-for-17 shooting. It's reasonable to think he'll be a lot better in Game Three.
The Clippers and Nuggets face off in Game Three on Monday (Tuesday, Manila time).
"We will be ready for Game Three," Clippers forward Paul George said.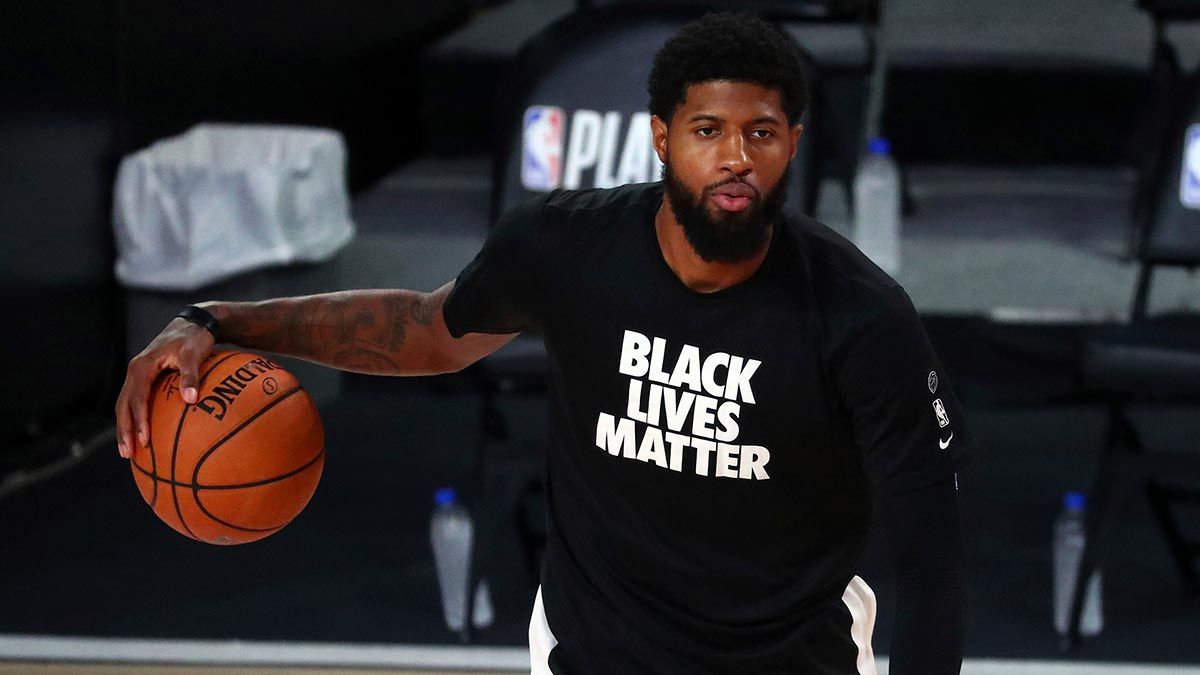 "There's no pep talks for it. It's the playoffs. We have to be ready and we have to be a lot stronger, and we'll be up for the fight and challenge in Game Three."
Continue reading below ↓
Recommended Videos
Denver coach Michael Malone said he was pleased with the way his team was tougher in Game Two but noted more changes must come before Game Three.
"Obviously, one area we have to clean up is the offensive rebounds," Malone said. "We played great defense, but they were able to grab 19 rebounds for 27 points. So if we can defend at the same level and clean up the glass, then we have a chance to really make some headway in this series."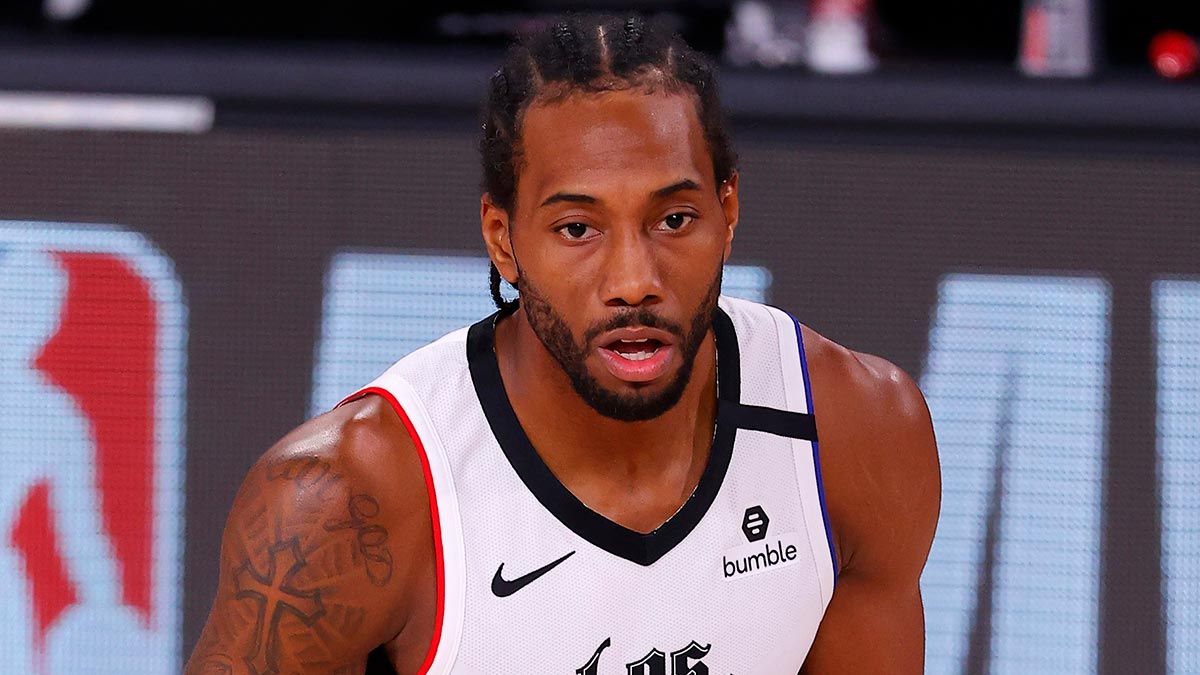 CLIPPERS VS. NUGGETS
Series tied 1-1
NEED TO KNOW
Denver's Nikola Jokic, Jamal Murray, Paul Millsap and Gary Harris combined to shoot 13 for 25 from 3-point range, and the Clippers lamented how they let Jokic especially get settled in the opening minutes of Game Two.
KEEP AN EYE ON
Leonard. Not only was he 4 for 17 in the game, he was 1 for 10 in the final three quarters. He was two assists shy of a triple-double, but the Clippers need him to score.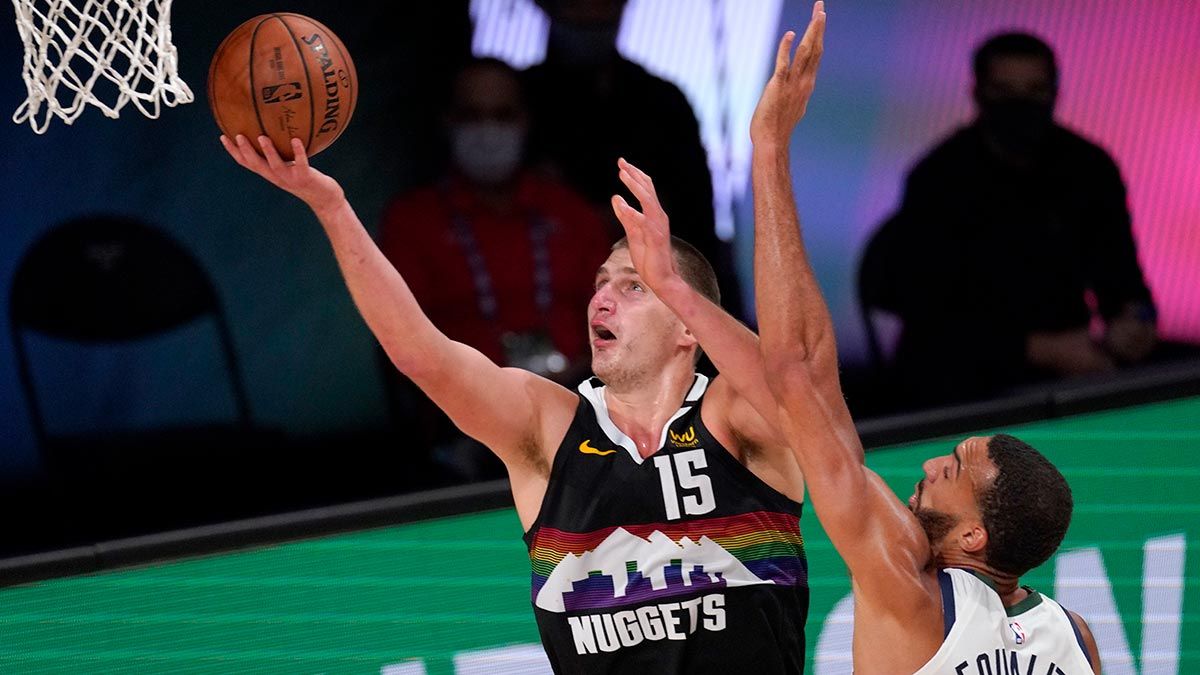 INJURY WATCH
George said he thought he had a slight knee hyperextension in the second half of Game 2 but was able to play through it and never left the game. Murray hobbled a bit in the early minutes of Game 2, also finding a way to stick it out.
PRESSURE IS ON
The Clippers. Denver got to set the tone for how everything went in Game 2. The Clippers can't make that mistake again.