NIKOLA Jokic did a yeoman job in Game Three but couldn't save the Denver Nuggets from dropping Game Three, 113-107, to the Los Angeles Clippers and falling 1-2 behind in their NBA Western Conference playoff.
Jokic finished with 32 points, 12 rebounds and eight assists for Denver despite a sore right wrist that had him questionable before the game. But it wasn't enough as Paul George scored 32 points and Kawhi Leonard 23 for the Clippers.
"They're talented," Jokic said. "They're favorite on paper and everything, have maybe better starting unit, more players, whatever. Coach, whatever. ... Today, we didn't close well.
"The effort needs to be there to give ourselves a chance to win a game."
Jokic proved to be a handful for the Clippers with JaMychal Green, Ivica Zubac and Montrezl Harrell picking up early fouls trying to cover him. Zubac fouled out with 4:07 remaining.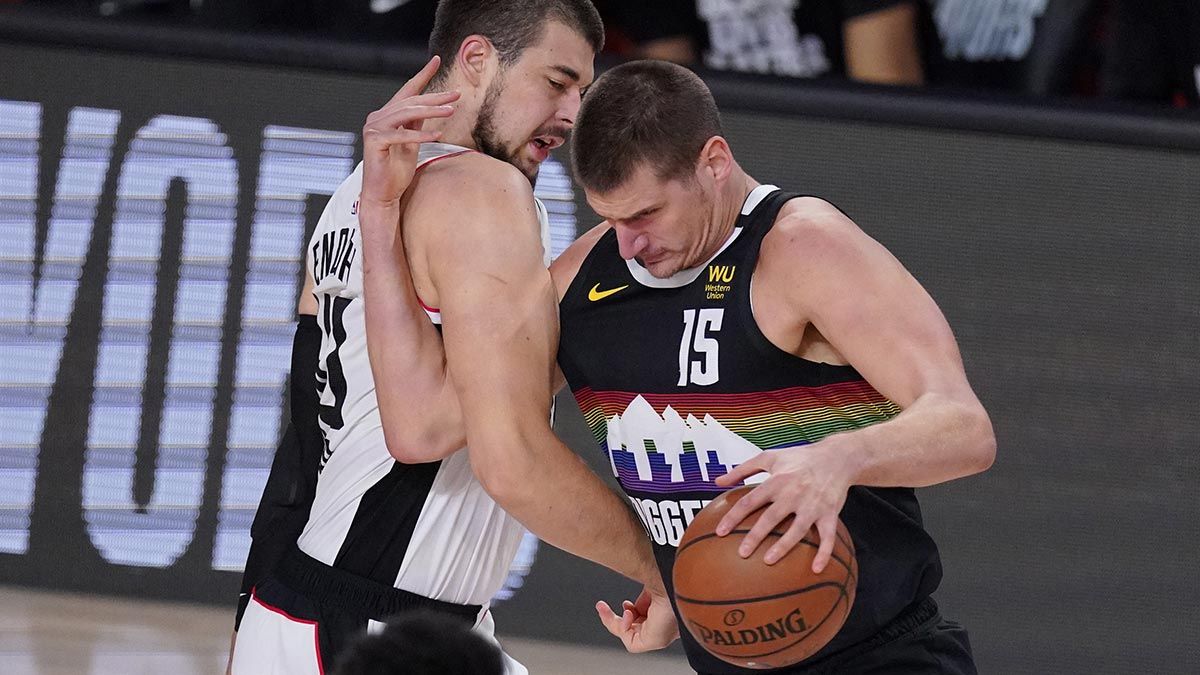 Continue reading below ↓
Recommended Videos
Asked to describe what makes Jokic so hard to guard, guard Patrick Beverley said he's almost like Dallas standout Luka Doncic: "A lot of flailing. Puts a lot of pressure on referees to make the right call."
Jokic shrugged off the assertion (after being told what flailing means).
"They had 26 free throws. We had 10," Jokic said. "I mean, I'm just showing the ref that it's a foul."