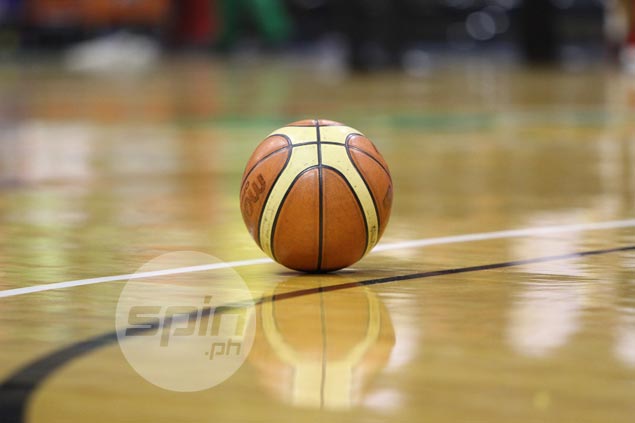 LOS ANGELES — The US men's basketball team tuned up for its upcoming World Cup qualifiers by beating Mexico, 88-67, in the NBA G League International Challenge on Sunday (Monday, Manila time).
The event replaced the traditional G League All-Star Game. The Americans are using G League players in the World Cup qualifiers, so the game gave them extra preparation while they continue training for a pair of games later this month.
Aaron Harrison and Xavier Silas each scored 13 points for coach Jeff Van Gundy's team, which played under the name NBA G League USA.
The Americans are preparing to play Puerto Rico and Cuba in Santa Cruz, California, home of the Golden State Warriors' G League affiliate. They are 2-0 in qualifying thus far.
Luke Martinez scored 22 points for Mexico.