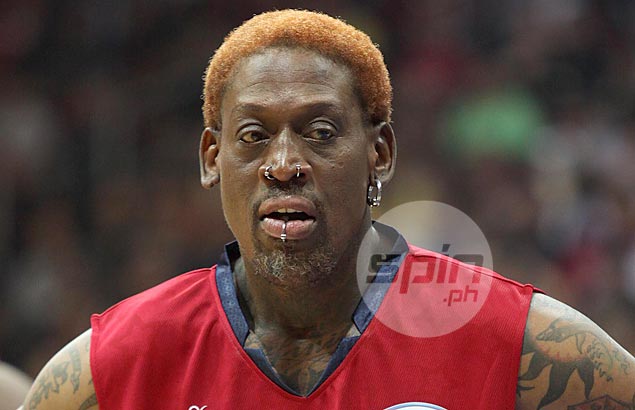 NEWPORT BEACH, California — Police say former NBA star Dennis Rodman has been arrested on suspicion of DUI in Southern California.
Lt. Rachel Johnson of the Newport Beach Police Department says Rodman was pulled over late on Saturday (Sunday, Manila time) for a traffic violation.
Rodman was released from custody on Sunday morning. Johnson didn't immediately know if he had an attorney.
Johnson says officers administered a field sobriety test, which Rodman failed. She says he submitted to a Breathalyzer test and blew over the .08 legal limit.
An email seeking comment from Rodman's representatives was not immediately returned Sunday.