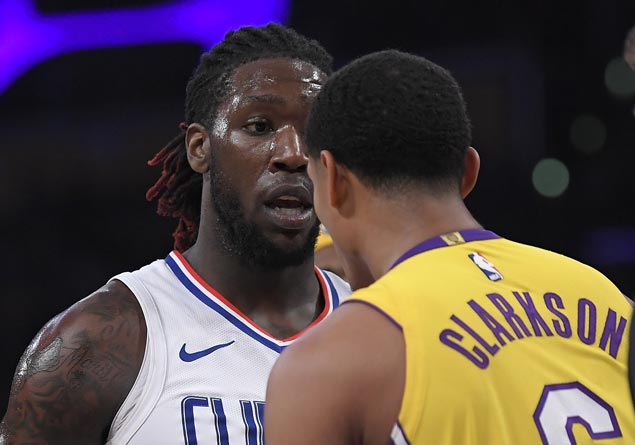 LOS ANGELES — Playing in his first game in a month, Blake Griffin scored 24 points and Lou Williams added 23 off the bench to lead the Clippers to a victory over the Lakers, 121-106, on Friday (Saturday, Manila time).
It was the Lakers' fifth consecutive loss and eighth in nine games.
Jordan Clarkson led the Lakers with 20 points and Brandon Ingram added 18, all coming in the second half. Julius Randle had 18 points and Larry Nance Jr. added 16.
Montrezl Harrell had 15 points for the Clippers, and Austin Rivers added 13.
Griffin had been out with a knee injury.