THE NBA says it has launched a program called "NBA Together," in which it expects to see more than $50 million raised and distributed by the NBA family "to support people impacted by the coronavirus and community and healthcare organizations providing vital services around the world."
More than half of that money, about $30 million, has already been pledged by teams and players for various things related to the shutdown such as paying displaced arena workers.
The NBA says the program is built around four pillars that will focus on the latest global health and safety information, sharing guidelines and resources, working on mental and physical health, and keeping people socially connected during the pandemic.
The league is also asking fans to combine for "1 million big and small acts of kindness" and wants fans to share those stories by posting photos and videos with the hashtag NBATogether on Twitter, Instagram, Facebook and TikTok.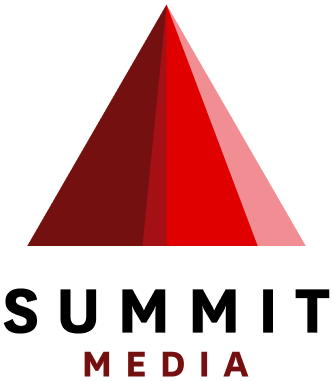 Get the latest stories on COVID-19.
All you need to know from your trusted Summit Media network. Sign up here for regular updates delivered to your mailbox.
The email address you entered is invalid.
Thank you for signing up. We'll send updates directly to your inbox!
Recommended Videos