CHICAGO - Getting drafted in the NBA is every hooper's dream. It is both a lifetime achievement and a golden ticket to financial freedom.
Each of the 30 players taken in the first round of the 2019 NBA Draft were paid a minimum of $1,613,700. The higher pick the higher the pay.
Those who fell in the second round didn't make as much, but their minimum base pay of $898,310 wasn't bad, either, considering that all rookie contracts carry at least a two-year guarantee.
Last March, after three prolific years at Arizona State University where he averaged 13.8 points, 3.1 rebounds and four assists per in 95 outings, Fil-Am Remy Martin declared his intention to forego his senior year as a Blue Devil and enter the NBA draft.
The announcement came on the heels of an exceptional junior season where Martin became a national name by averaging 19.1 points, 3.1 rebounds and 4.1 assists per while finishing second in the Pac-12 Player of the Year voting.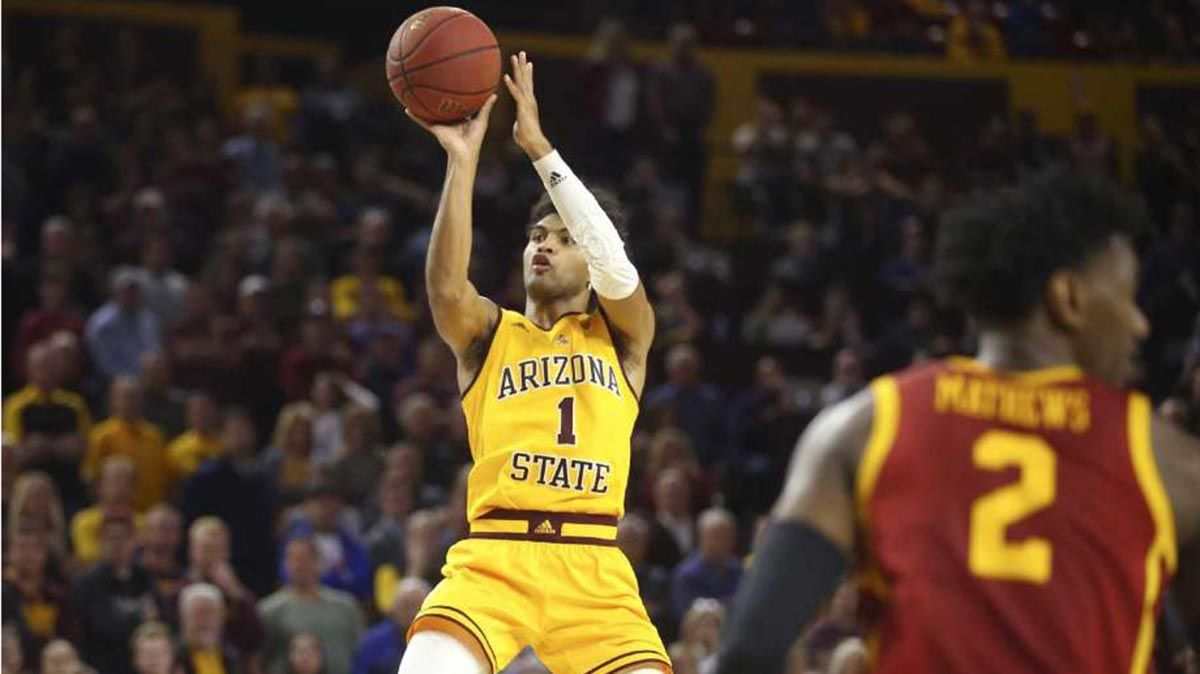 Continue reading below ↓
Recommended Videos
Despite the momentum, The L.A. Daily News reported that Martin's "stock is low, partly because of his size."
A native of Chartsworth, California, a wealthy San Fernando Valley suburb 32 miles from Los Angeles, Martin graduated at powerhouse Sierra Canyon High School which produced Marvin Bagley III, the second overall pick in the 2018 NBA Draft.
At Arizona, especially in his third year, Martin blossomed into an explosive scorer and dependable playmaker. Whatever he lacked in heft and ceiling, he made up for it with energy and hard work.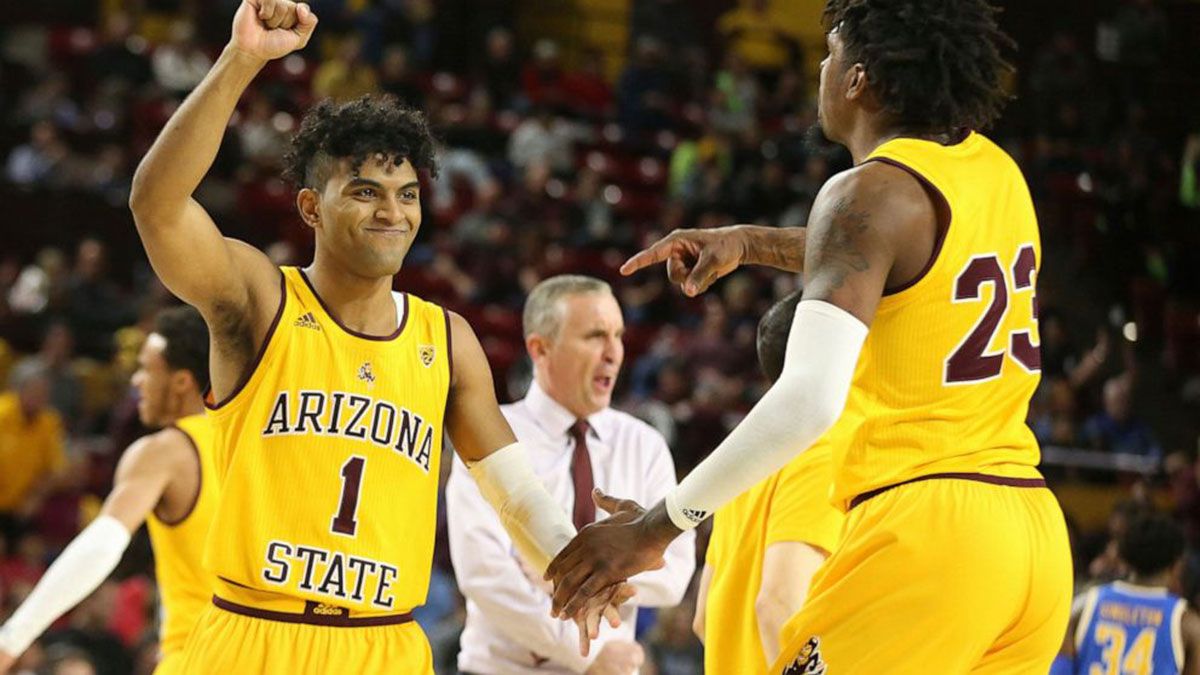 But the physical limitations - 6-feet and 170 pounds with a 6-foot-1 wingspan - still hurt his value as an NBA prospect. And the March 5 game against Washington where tall Huskies zoned him up and held him to 2-of-14 from the field and 1-of-10 from long distance didn't help, either.
NBA Scouting Live noted that Martin "can struggle to score in traffic and may struggle to guard taller players." The site projected that the 22-year old point guard could be taken in the second round or go undrafted.
At ESPN, Martin didn't make the Top 100 board.
Three days ago, Martin announced that after "testing the NBA waters," he will return to Arizona for a fourth and final season.
THIS IS A WIN-WIN for both Martin and Arizona State University.
It gives the Blue Devils a chance at the Pac-12 title and make a deep run in the NCAA tournament, assuming of course that science will discover a vaccine that will neutralize the lingering coronavirus pandemic.
As for Martin, another season at ASU gives him one more swing at convincing the scouts.
Under coach Bobby Hurley's watch, perhaps Martin can improve on his shooting - 42.7 percent from the field and 33.2 percent from 3 - and polish the part of his game that 24/7 Sports describes as "erratic."
Most importantly, going back to campus provides Remy the opportunity to finish his college degree. It's an accomplishment that no NBA GM can take away from him, a feat that no scout can undermine.
The NBA is dotted with the footprints of great players who stood only at six feet tall and under. Nate Archibald, two Isaiah Thomases, Spud Webb, and J.J. Barea, to name a few.
Remy Martin's game may not always be as smooth as his cognac namesake, but this kid has blazing speed, athleticism and fantastic court vision. He also has the intangibles that metrics cannot measure.
Passion. Desire. Commitment.
Hopefully, once he re-enters the NBA draft in 2021, Remy Martin will be a much better, accurate shooter and more well-rounded player worthy of a first-round pick.
In the meantime, it's back to the grind and the journey continues.
Dreams, like heaven, can wait.